Eating a balanced diet makes it much more likely that you will be able to keep the weight you have lost off and maintain a healthy lifestyle.
Try these tips for planning meals that are delicious, nutritious and varied enough to satisfy.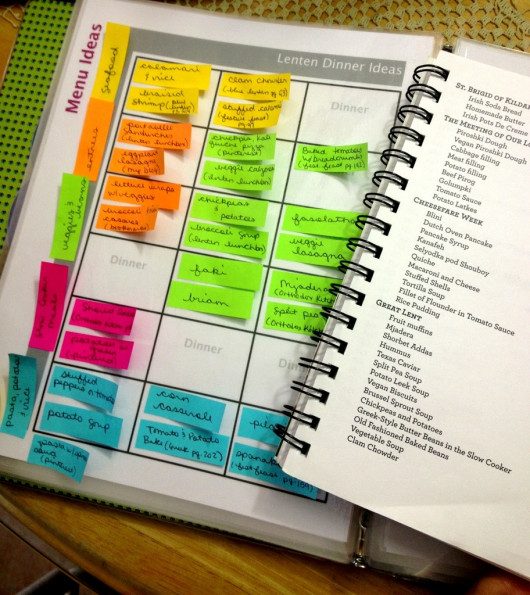 1) Make a Calendar of Meals
Know exactly how many meals you need to make each week so you can better plan what you have to cook. If you have a standing Saturday night dinner date with your friends, then you can generally skip cooking for that day. On the other hand, if you tend to eat four small meals each day instead of three big ones, make sure your plan takes that into account.
2) Keep a Catalog of Recipes
Start collecting recipes that you know you like to eat and that are relatively easy to prepare. There are a number of online applications that can help you do this, or you can maintain a paper recipe book. You can regularly add to your collection so you'll always have something new to eat.
3) Write a Grocery List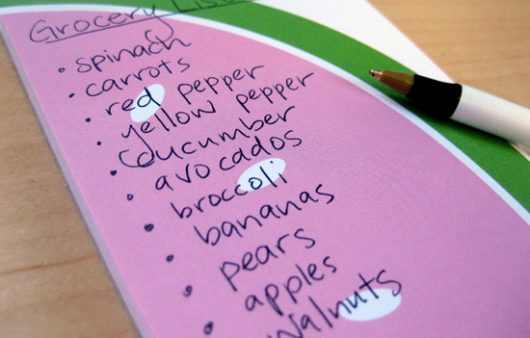 Once you have an idea of what meals you want to eat in a given week, make a list of the groceries you will need. Shopping from a list ensures that you spend less money and don't waste food by buying too much. Before you start your list, check the cabinets and fridge to see what you have on hand and whether any substitutions can be made.
4) Peruse Coupons and Store Deals
Save yourself money by browsing ingredients that are on sale before heading to the grocery store. You may even get a good idea for new recipe you want to try.
5) Keep an Eye Out for Low-Prep Meals
Every meal you make doesn't have to be a lavish feast. Low-prep meals, like stir fry and salads, are great when you're in a bit of a rush but still want to cook for yourself. Maintain a special section for these simple, quick-to-prepare dishes in your cookbook.
Meal planning takes a little practice, but you'll soon get the hang of planning, shopping for and preparing delicious meals for any occasion. If you want to learn how to control your portions and eat less, check these 10 expert tips.