[ez_two]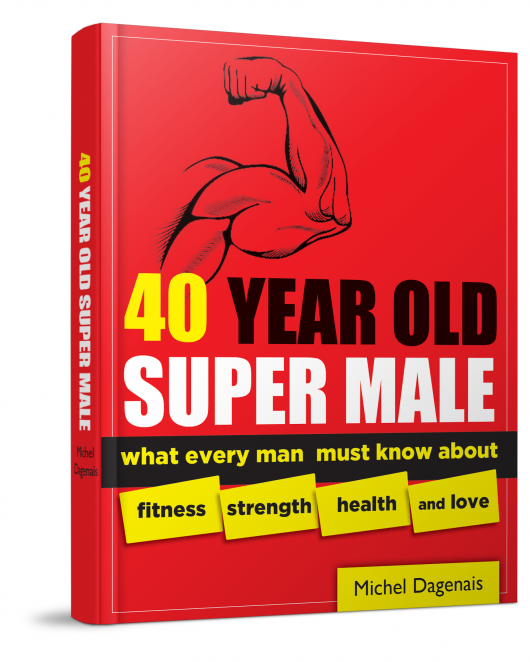 [/ez_two] [ez_two_last]

Many men, as they approach their 40s, begin to gain weight, lose muscle tone, lose energy, and find that they have problems performing sexually. Many men also experience concerns mentally and emotionally, as they are more prone to anxiety, depression, and worry.
Do any of these sound like you?

This book, written by renowned personal trainer Michel Dagenais, will bring you the information you need to be fit and healthy at 40 and beyond.
[/ez_two_last]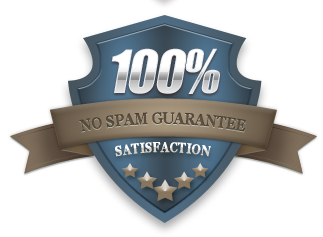 The Complete Man's Guide To Fitness, Strength, Health and Love.
Learn about Little-known Super Foods That Slow Down Aging
How to be Safe from the Top 10 Health Risks for Men over 40

The Surprising Truth about Sex after 40
5 Things Your General Practioner Doesn't Tell You
The Only Guide to Cardio You Will Ever Need
The 4 Simple Principles Behing Becoming a Super Male