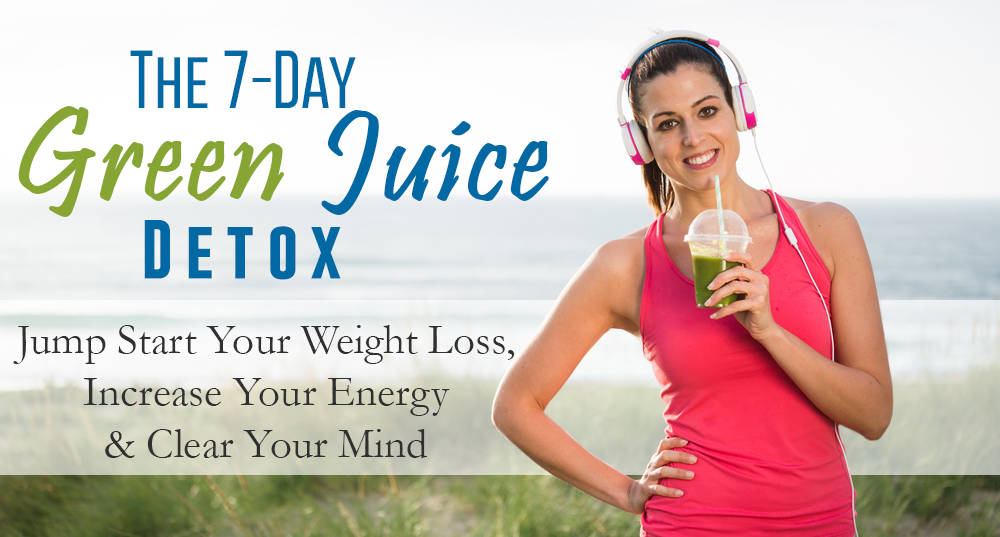 Lose up to 10 pounds in 7 days with the 7-Day Green Juice Detox. You're going to sculpt your body, boost your health, and improve your outlook on life. And it will be easier, cleaner and greener than you ever imagined. 
Are you ready to look slimmer, healthier, and sexier than you have in years? Then get ready to begin the 7-Day Green Juice Detox!
Lose 10 pounds in 7 days • Get rid of stubborn body fat, including belly fat • Drop pounds and inches fast, without grueling workouts • Learn to live a healthier lifestyle of detoxing and healthy eating • Naturally crave healthy foods so you never have to diet again
What You Will Get from this In-Depth Guide:
Detox Step-by-Step to Lose up to 10 Pounds in 7 Days
What You Need to Know About Green Juices
Ways to Include Juicing in Your Diet
24 Tasty, Easy to Prepare Recipes

Stay Healthy With Juice Mixes
Helpful Tips for Buying, Preparing and Storing Green Juices
The Number One Healthiest Ingredient
and more…
[row][column size="1/2″]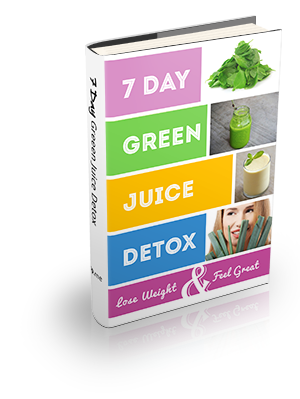 [/column][column size="1/2″]
YES! I want to be leaner, happier, and healthier! Rush me my exclusive digital edition of the ebook. My credit card will be charged $4.99. Immediate delivery. Special Publisher's Edition, Not Available in Stores. Contains Exclusive Clean Green Juice Recipes.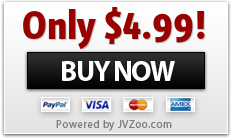 [/column][/row]