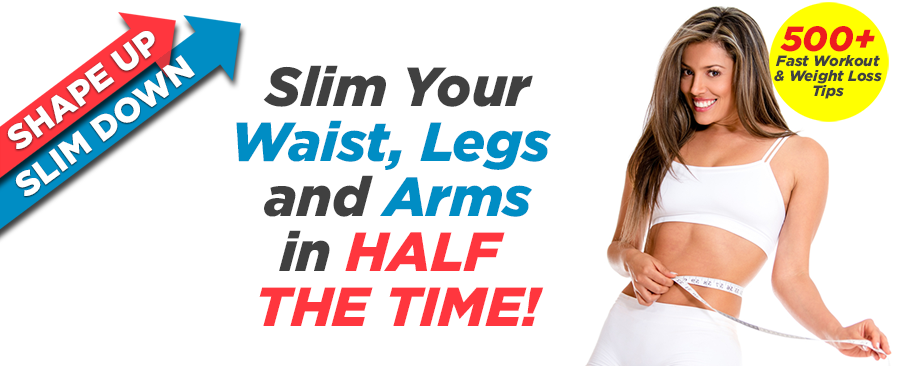 [row][column size="1/2″]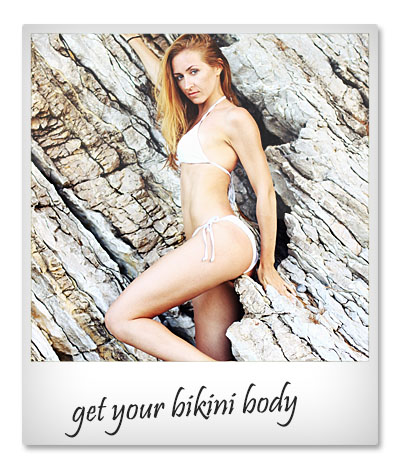 [/column][column size="1/2″]
Here is Your Slim, Strong Body!
A Letter from Natalia Krasnyanskaya, Editor in Chief, Top.me
Every day we read glossy magazines that have slim and shaped girls on the covers and wonder how they manage to have such bodies.
We try fad diets that promise a quick slim down, do workouts that don't help, eat diet pills that ruin our health and end up frustrated.
So I said, no more. Let's get real and create a system that really works.
We distilled the latest science from top weight-loss and nutrition experts, combined them with the field-tested tactics used by celebrities, and created the ultimate super-quick slim-down program for any woman who wants to get a bikini body fast and keep it forever.
I tested it myself and today, at age 30, I'm in the best shape of my life. I'm happy to share this with you. (See left)
[/column][/row][row][column size="1/2″]
Jump-Start Your Beach Body!
The Shape Up, Slim Down is so effective at creating rapid, sustainable weight loss that you'll start to see results the very first week. In fact, you'll likely notice a difference in how your clothes fit just days after kick-starting the diet.
15-Minute Weight-Loss Secret
Eat More, Drink More, Shrink More!
Slim Your Waist, Arms, and Legs – And Stay Lean!
[/column][column size="1/2″]
[/column][/row][row][column size="1/2″]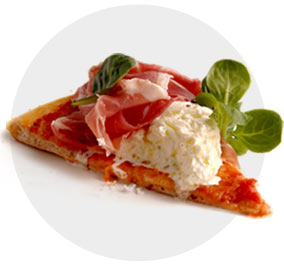 [/column][column size="1/2″]
Slim Down Secrets
The Fat Loss Formula
Find out which myths about the metabolism make you get fat instead of losing weight and discover the secret to boost your metabolism.
One Workout = 48 Hours of Fat Burning
Studies show that the unique combination of resistance and cardio training in Shape Up, Slim Down keeps your metabolism higher, and your body burning fat—even 2 days after your last workout! And the trick keeps working well into your next meal.
[/column][/row]
Here's What Is Included:
How to Do Your Cardio in Half the Time
How to Boost Your Metabolism
The Single Most Important Thing to Know When Doing Cardio
The 17 Most Effective Exercises for a Slim Waist, Shaped Arms and Strong Legs
8 Week Done-For-You Workout Plan