Thanksgiving birds, botched. Even if your Thanksgiving turkey comes out less than ideal, surely it can't be as bad as these below.
1) Turkey Salad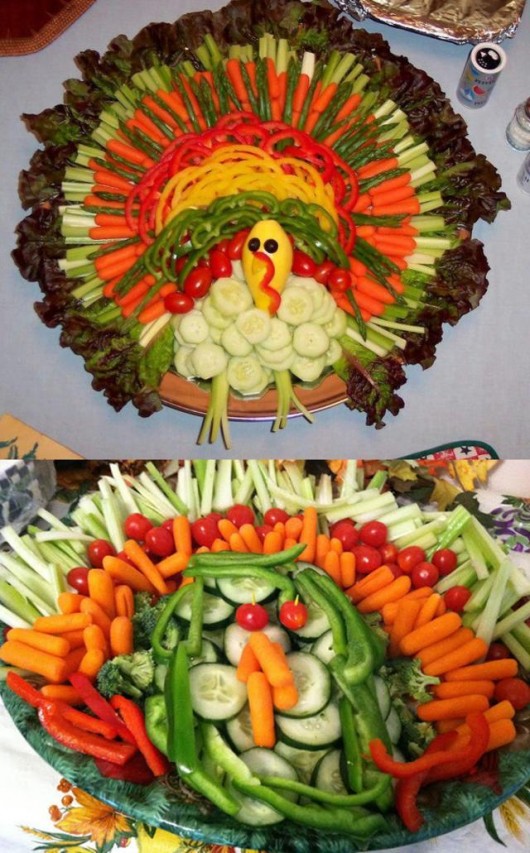 2) Pumpkin Cake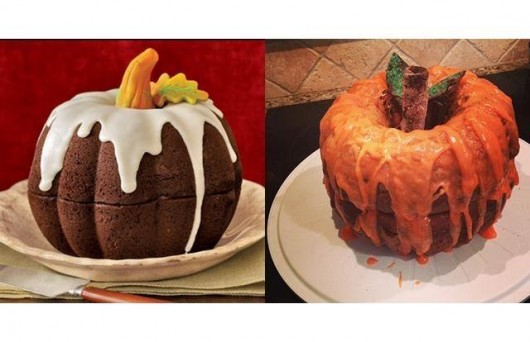 3) Happy Thanksgiving Cake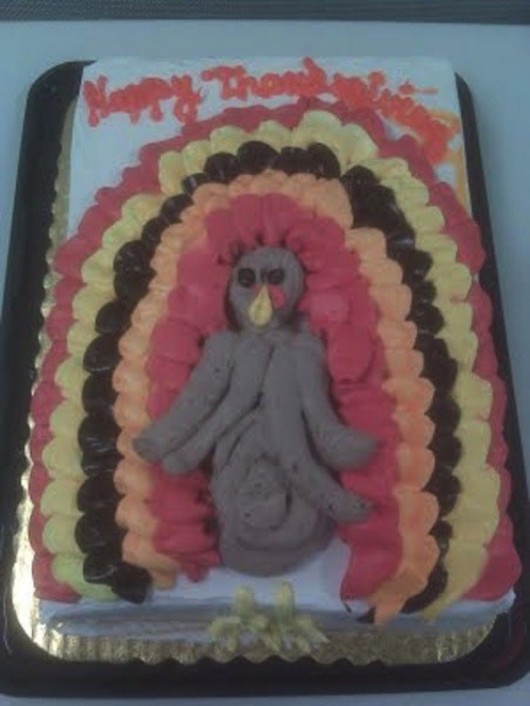 4) Thanksgiving Cookies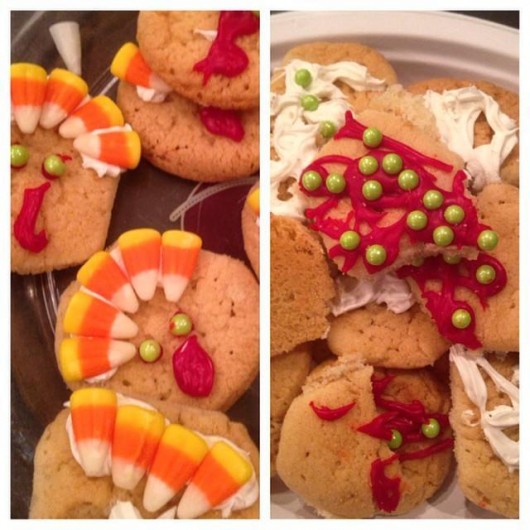 5) Thanksgiving Brownie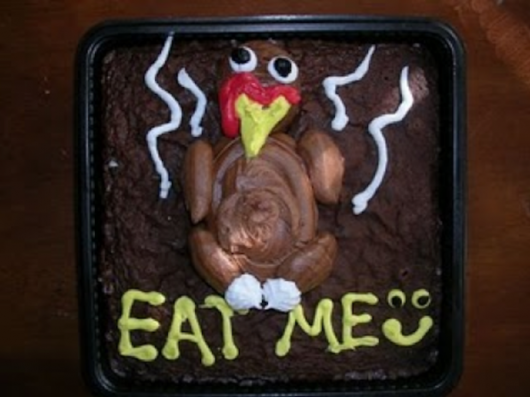 6) Thanksgiving Cupcakes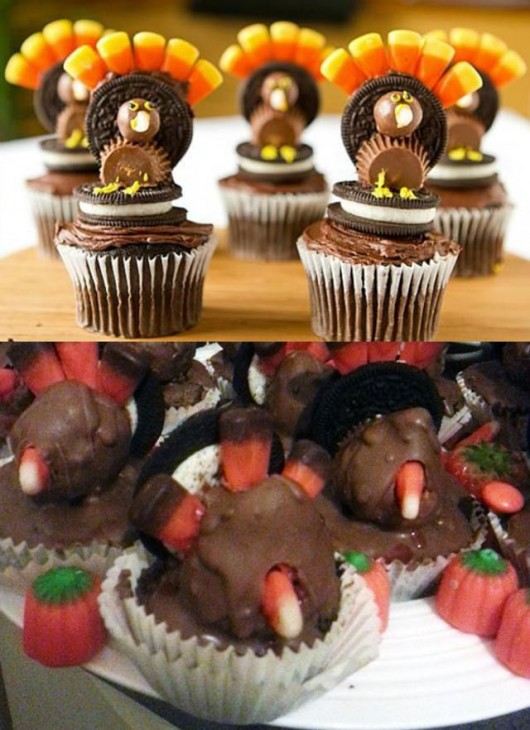 7) Pumpkin Tarts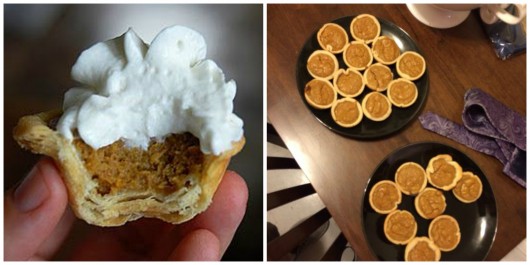 8) Turkey Cookies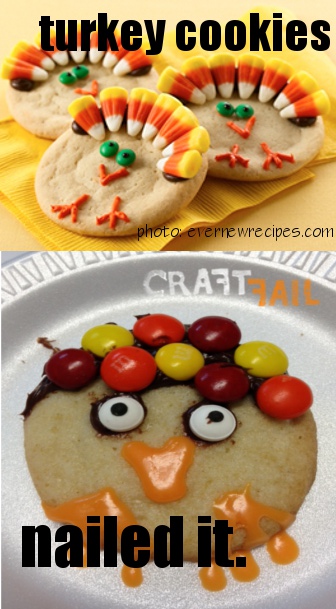 9) Pumpkin Pie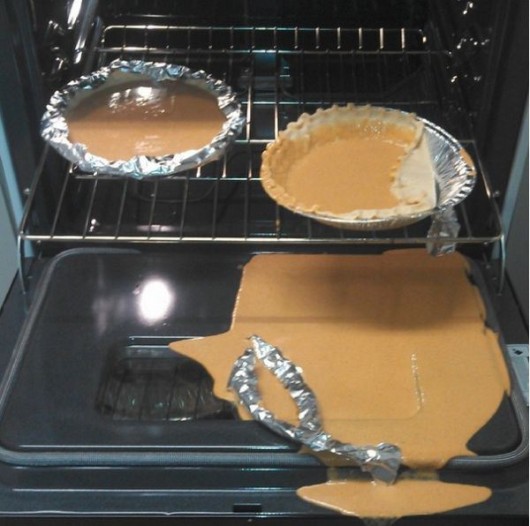 10) Baked Turkey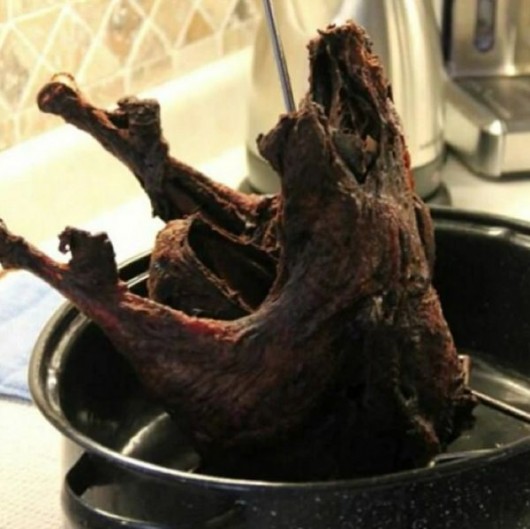 11) Cinnamon Roll Turkeys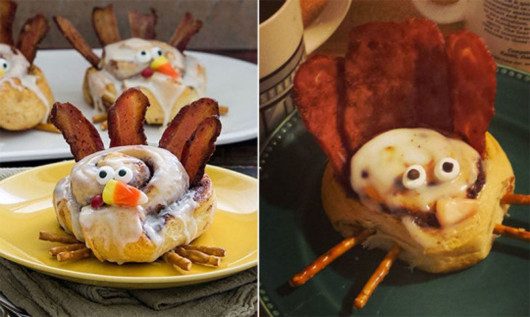 Stay On Top of Your Health & Fitness
Get our newsletter! One email per week. No spam. Unsubscribe with one click.
Your information will never be shared with any third party.
Speak Your Mind
comments