No pull of gravity, just waterproof makeup, tiny bikinis and graceful poses of beautiful pole dancers… underwater.
See 9 amazing photos of Brett Stanley who recreated pole dancing poses underwater.
1. Maranda Sun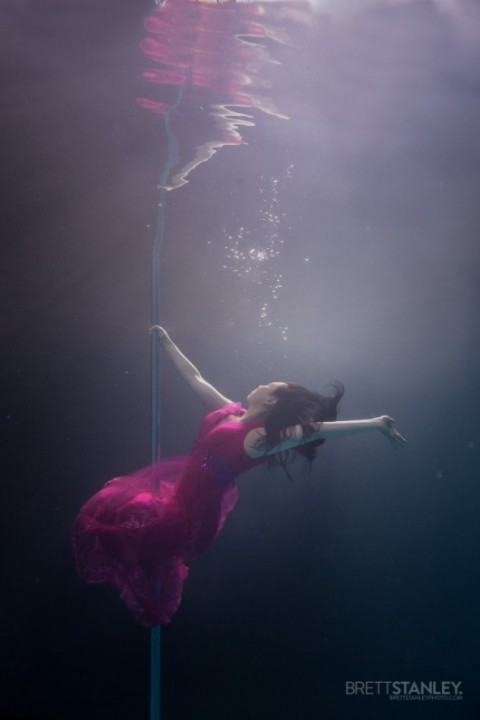 2. Skylar Leigh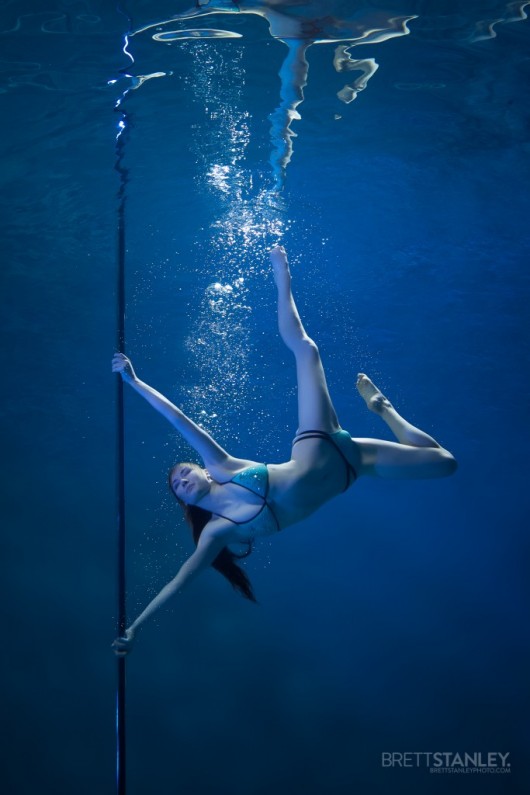 3. Skylar Leigh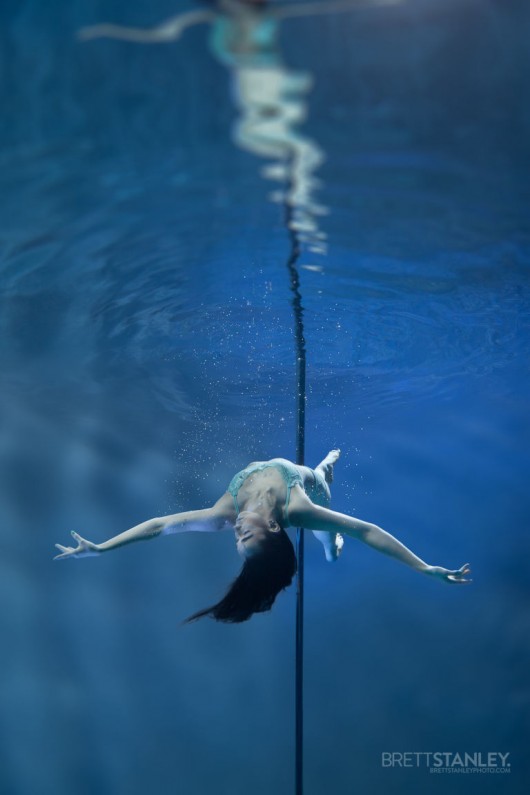 4. Charlene Mundy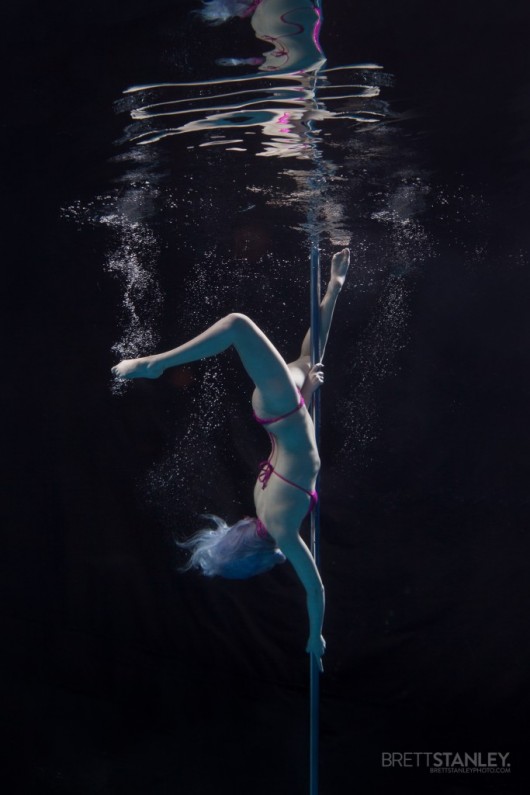 5. Keara Tyler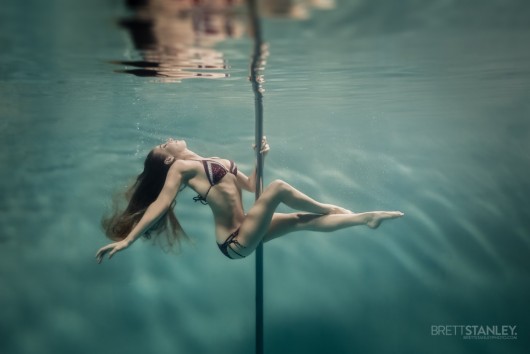 6. Skylar Leigh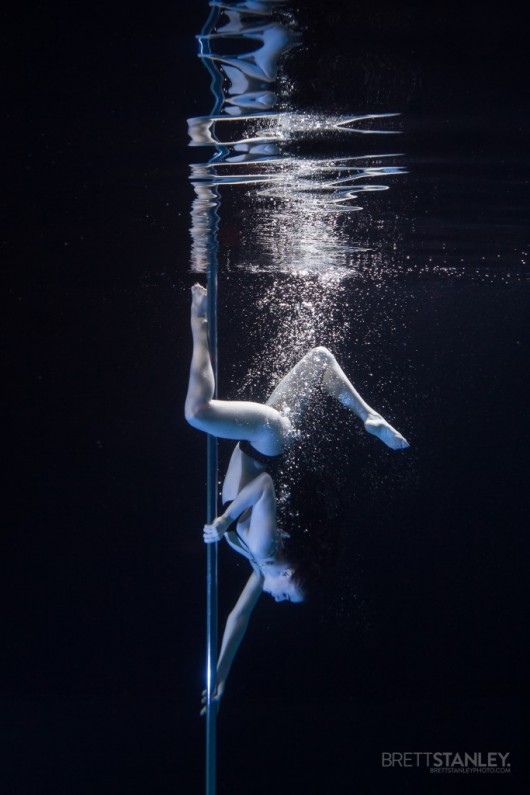 7. Eleanor Mills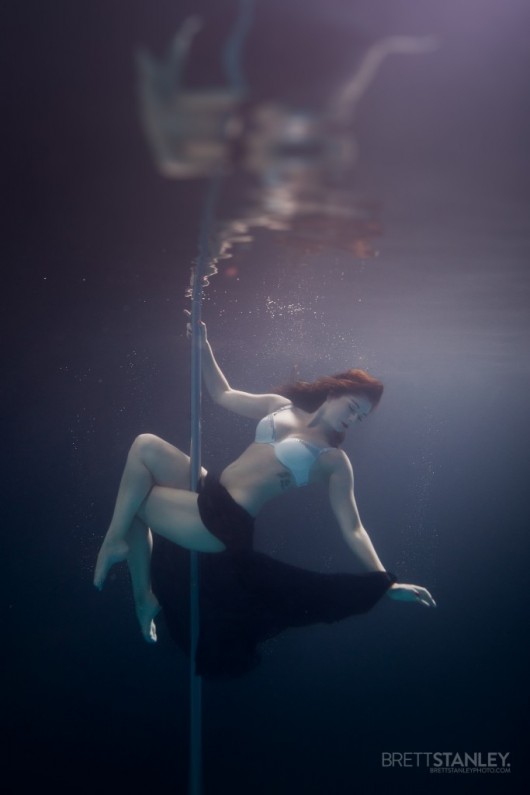 8. Keara Tyler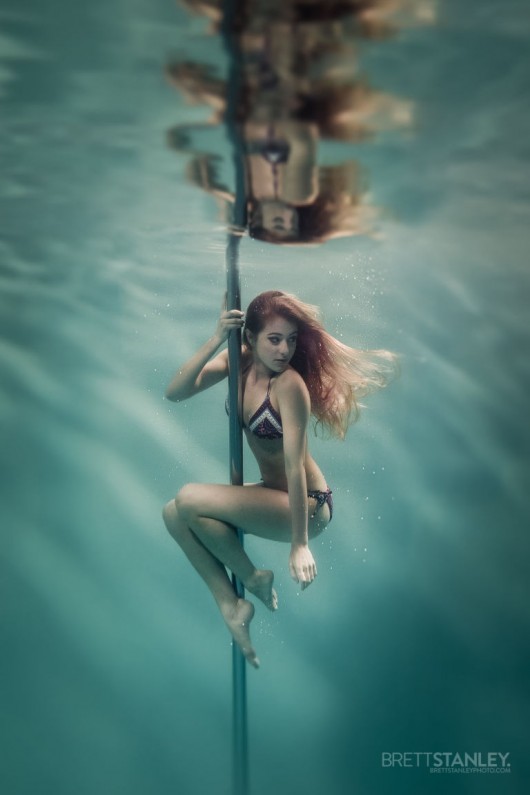 9. Phyllisann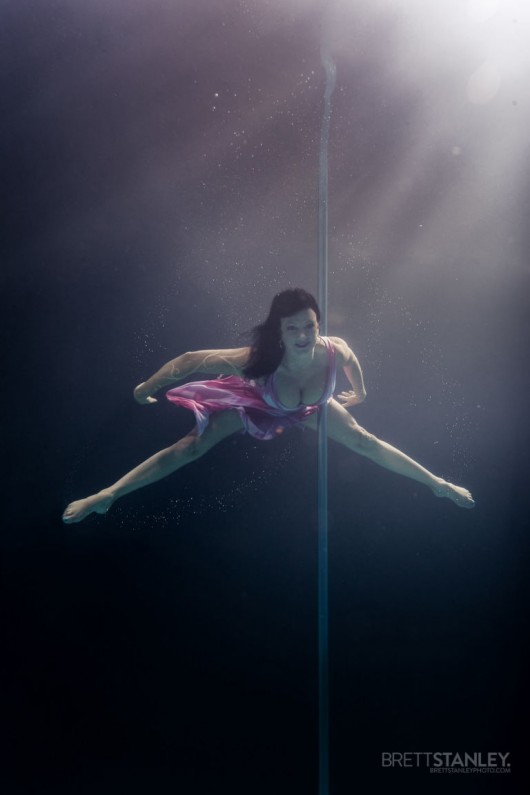 Learn how combination of stretches, strength training, dance movement, and gymnastics will transform your body – Everything You Ever Wanted to Know About Pole Dancing Fitness and how to Train for Pole Dancing Without a Pole With These 15 Exercises.
Source: Brett Stanley Photographer
Stay On Top of Your Health & Fitness
Get our newsletter! One email per week. No spam. Unsubscribe with one click.
Your information will never be shared with any third party.
Speak Your Mind
comments