Unbelievable sports pictures that take your breath away. Oh, how I like the safety of my gym!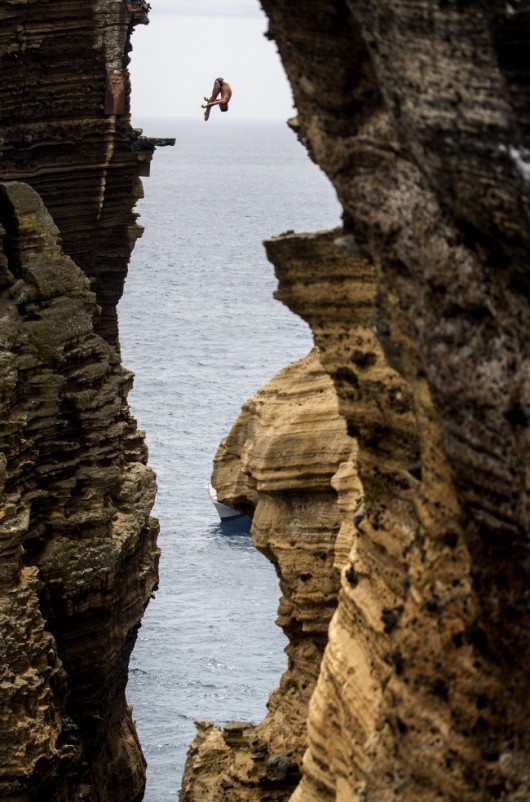 Colombian Orlando Duque jumps from a cliff during the Red Bull Cliff Diving World Series in Azores, Portugal.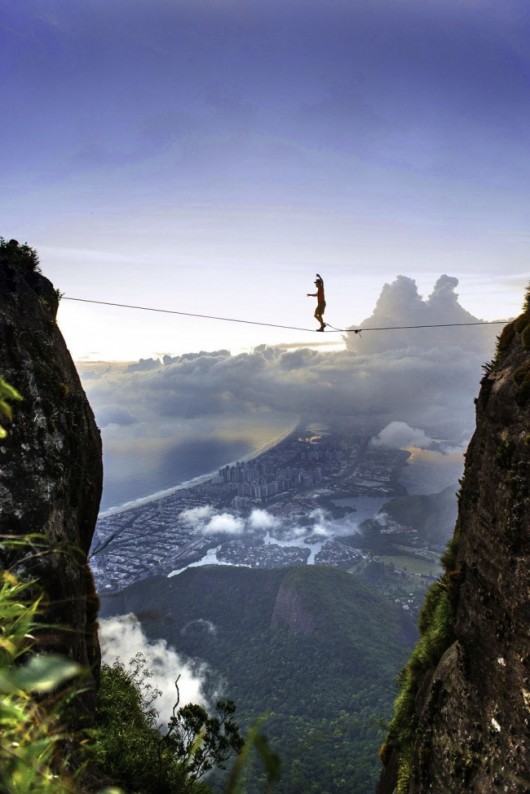 Slackliner Brian Mosby takes a walk on a rope at an altitude of 850 meters, high above Rio de Janeiro, Brazil.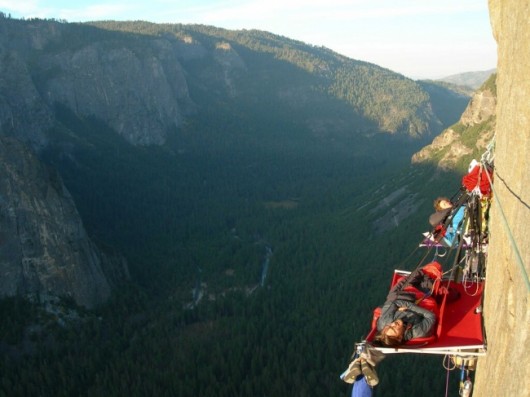 Overnight rest on a cliff in Yosemite National Park, USA.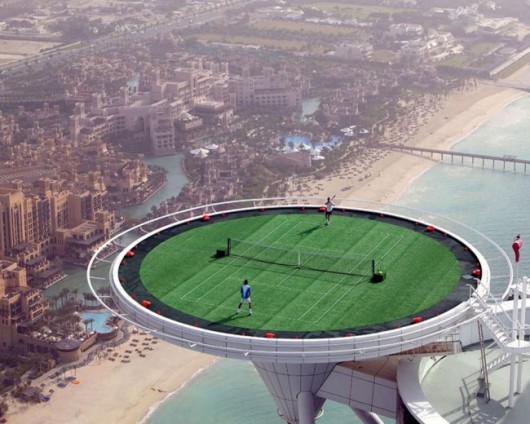 Tennis match on top of the Burj Dubai, Dubai, UAE.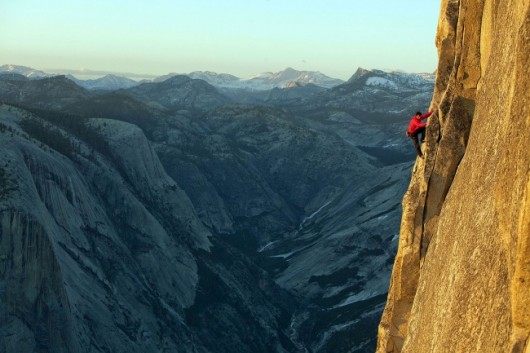 Rock climber Alex Honnold conquers a mountain in Yosemite National Park USA – with no safety ropes.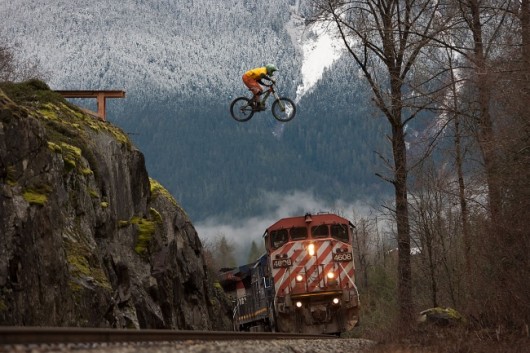 Mountainbike athlete Ian Morrison in the mountains of Whistler, Columbia, Canada.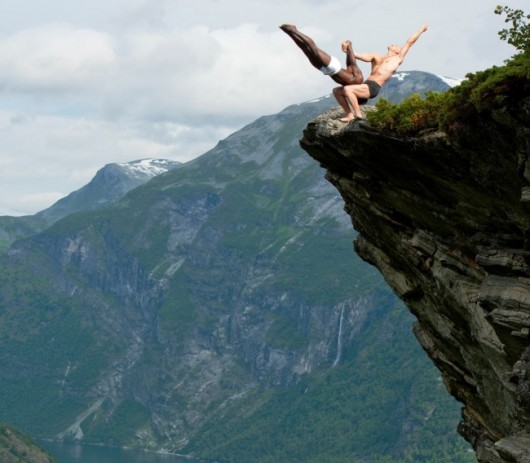 Extreme Yoga with Eskil Ronningsbakken and Moses Vepukhuli.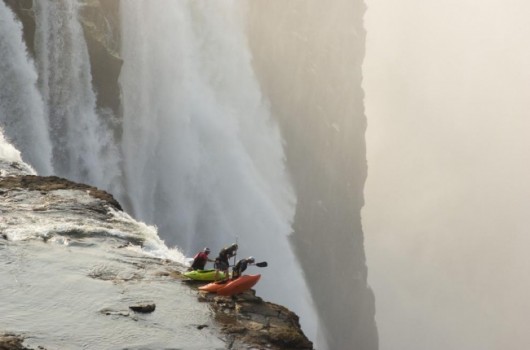 Kayaking at Victoria Falls, Zimbabwe, South Africa.