These amazing sculptures made of cheese, butter and chocolate are the incredible work of Conshohoken, Pennsylvania-based Jim Victor and his wife Marie Pelton.
Attention: High in calories!
Chocolate Sculptures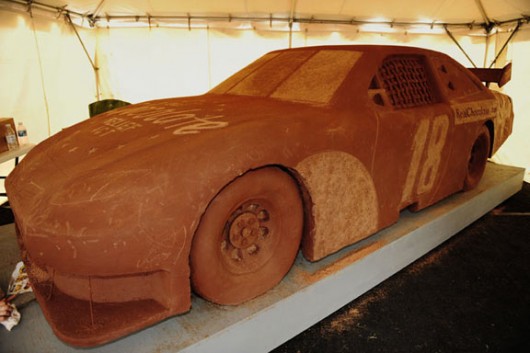 Chocolate car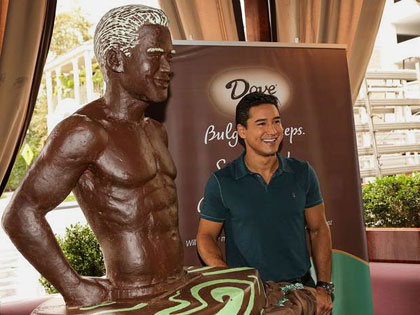 Chocolate Mario Lopez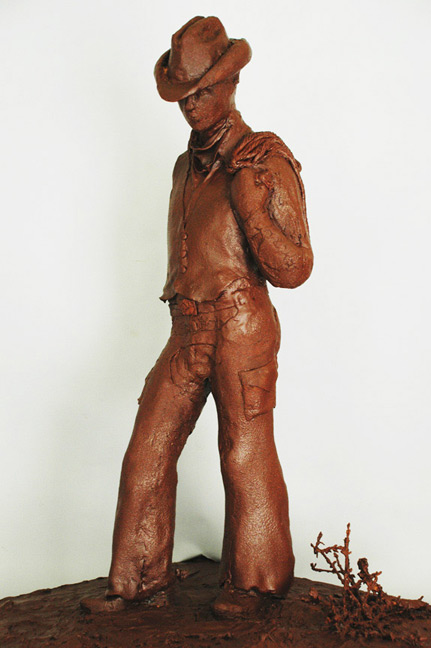 Chocolate cowboy
Chocolate hockey trophy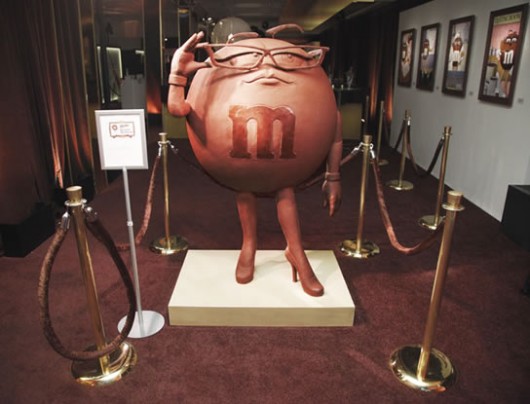 AChocolate M&M sculpture
Butter Sculptures
We all know too much butter is not healthy. So the best use of butter might just be… for sculptures!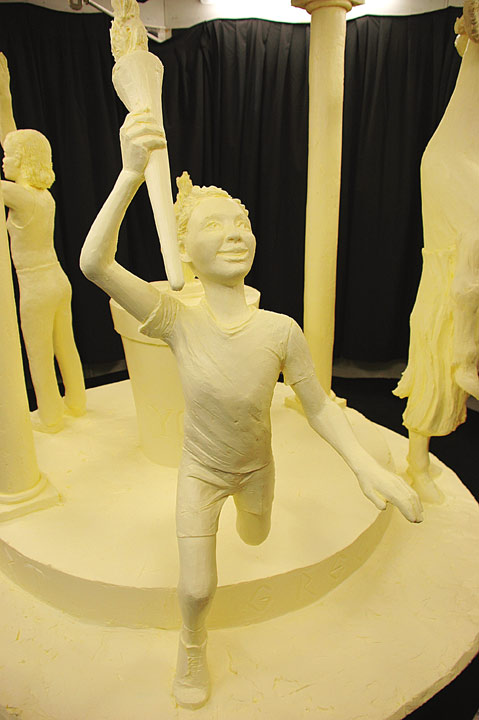 Butter Boy with a flambeau.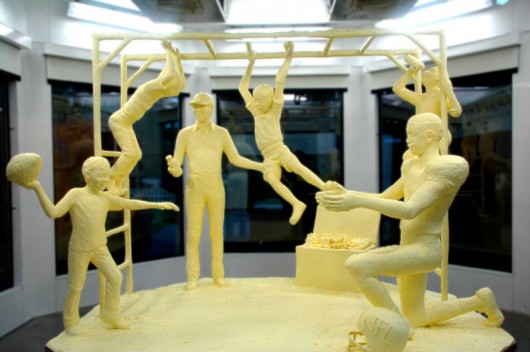 Butter boys at the playground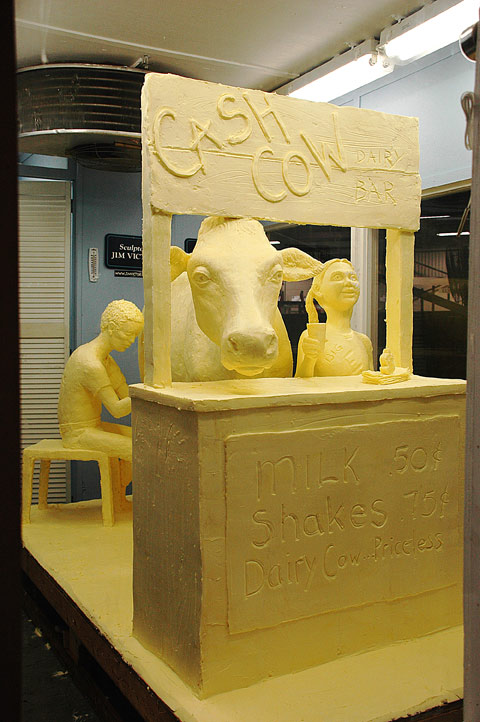 Milk bar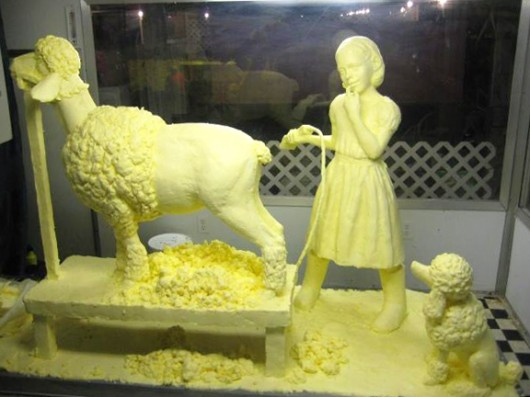 Butter girl shaving sheep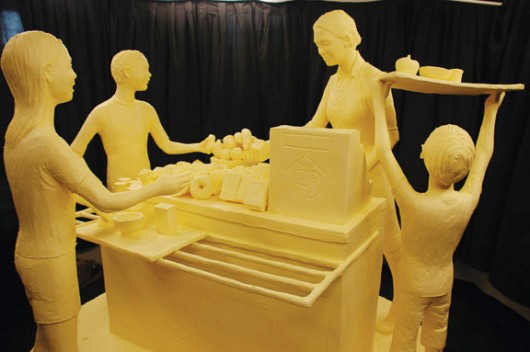 A butter family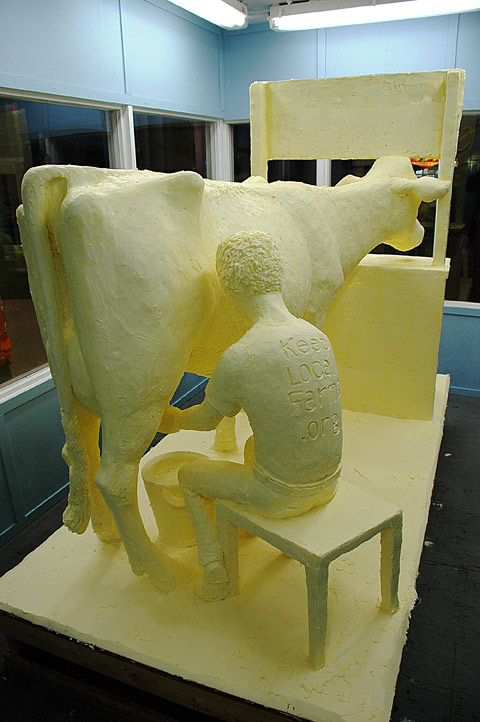 Butter Boy milking a cow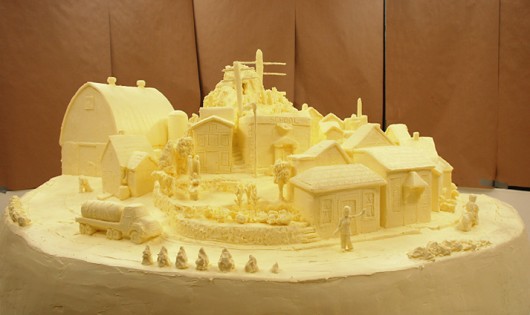 A butter village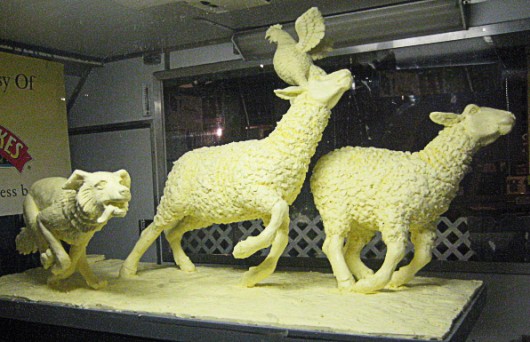 Butter sheep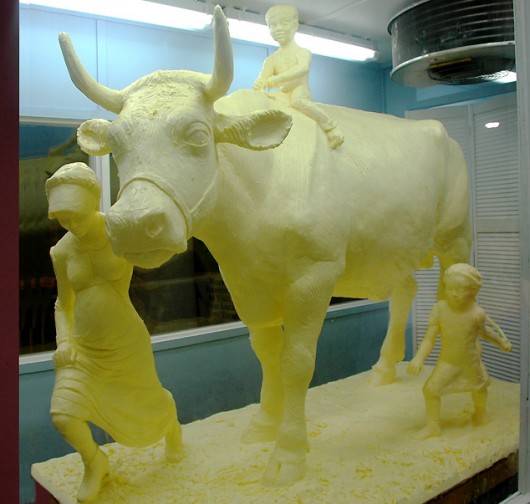 Butter farmer woman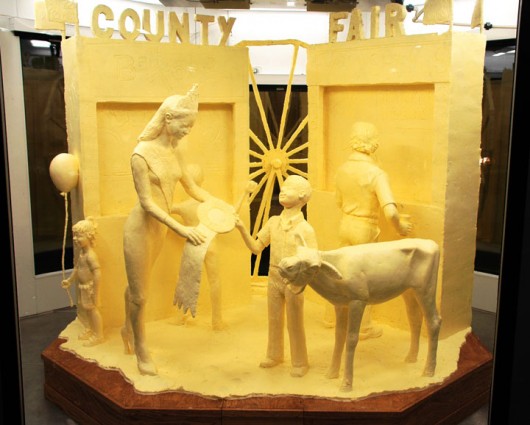 Butter people at the county fair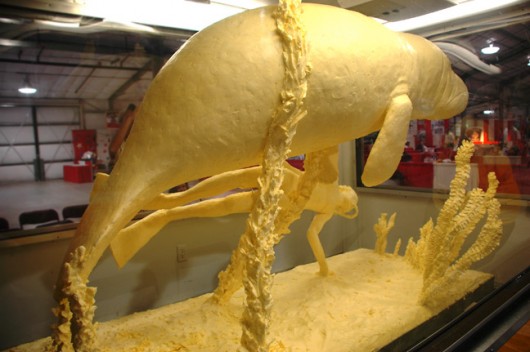 A butter diver
Cheese Sculptures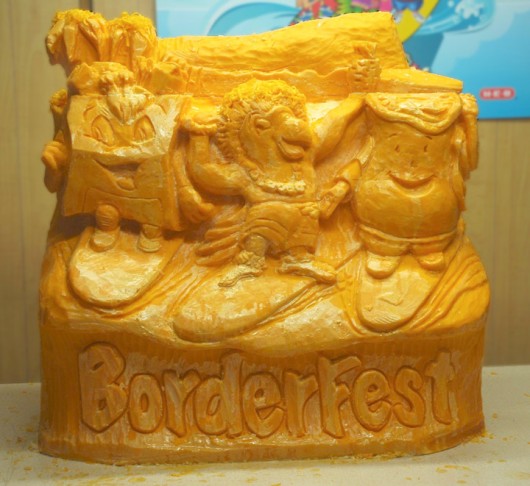 Cheese BorderFest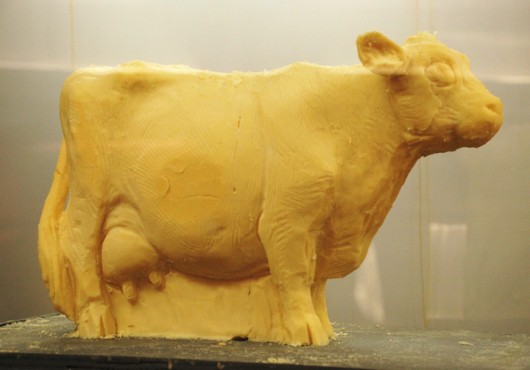 Cheese cow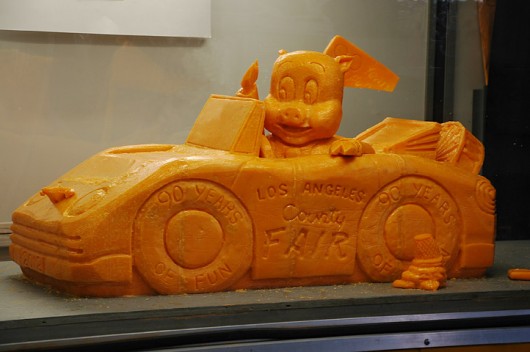 Cheese racing piggy
Cheese London Bridge
Credit: www.jimvictor.com