Even if you can't afford bulky gym equipment it doesn't mean you have to give up the idea of your own home gym. Here's how to turn your bedroom, garage or office into a perfect gym – without breaking the household budget.
These 12 essentials will not take much space in your room but will make your workouts super effective.  
1. TRX All In One Suspension Training System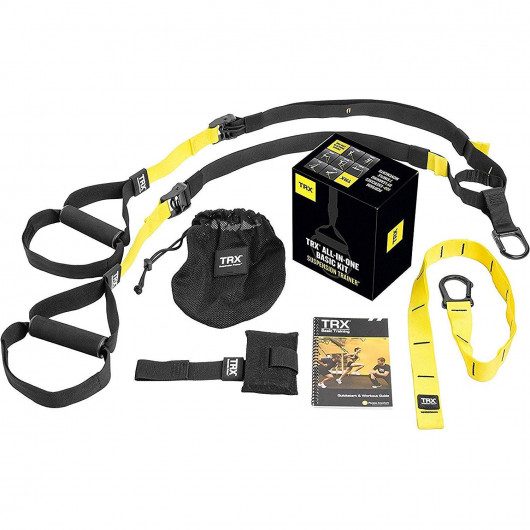 With this suspension kit, you'll have quick and effective body-weight workouts for indoors and outdoors. Train like a Navy SEAL with our 30-minute TRX workout.
[AMAZONPRODUCTS asin="B002YRB35I"]
2. 
SKLZ  Heavy Duty Training Weight Bag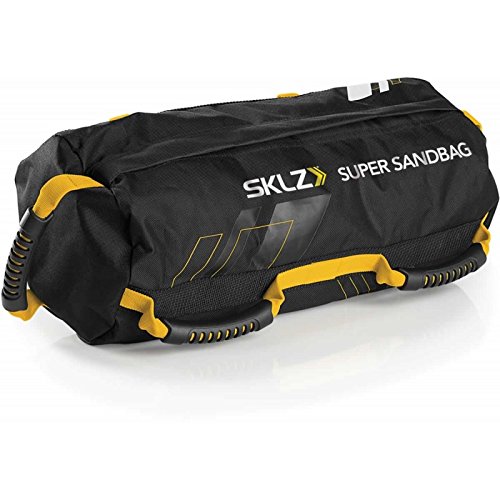 This is a sandbag to develop explosive power. It's designed in the way to help you get the most out of your workouts. Exercise inside or outside.
[AMAZONPRODUCTS asin="B0053C3RO6″]
3. 
WOD Nation Speed Jump Rope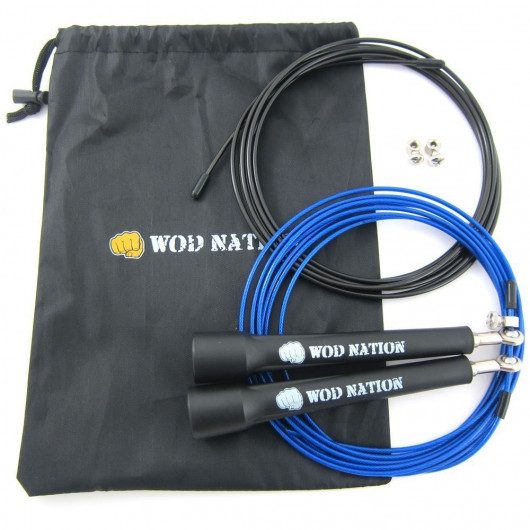 For those who have no time for a 30 minute run but want a quick cardio workout, we found this super fast hump rope. It comes with a spare rope and all replacement hardware. Time to practise your doubles!
[AMAZONPRODUCTS asin="B00K1VOXYW"]
4. 
Merax Deluxe 
Adjustable Dumbbells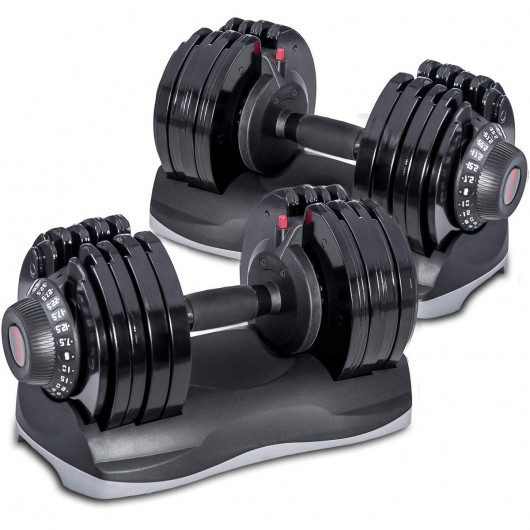 No space for a rack of weights? The Bowflex SelectTech 552 Adjustable Dumbbells can substitute an entire set of dumbbells.
[AMAZONPRODUCTS asin="B001ARYU58″]
5. 
UPOWEX Resistance Bands Set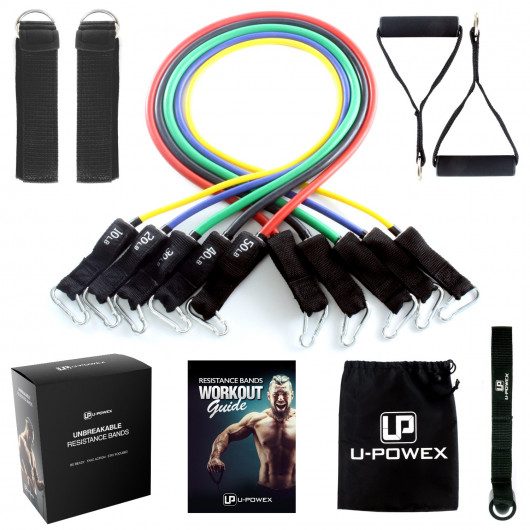 Use at home or take with you. These bands will help you have quick and effective whole-body workouts. 
[AMAZONPRODUCTS asin="B078JFSN9Z"]
7. 
Fabric Non Slip Hip Bands for Booty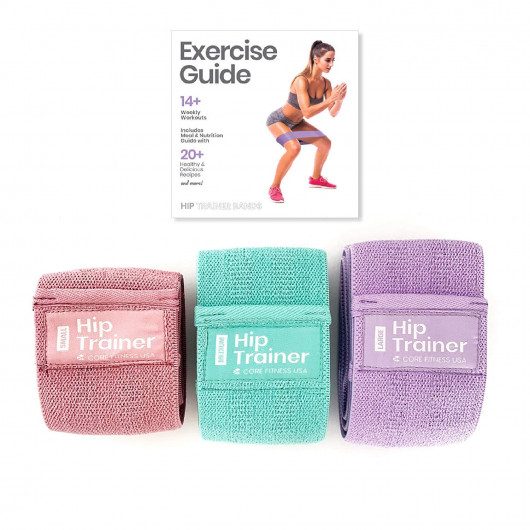 Booty bands can effectively target not only your glutes but strengthen the whole body on the go or at home. More reviews.
[AMAZONPRODUCTS asin="B07CYLG93N"]
8. 
DYNAPRO Exercise Ball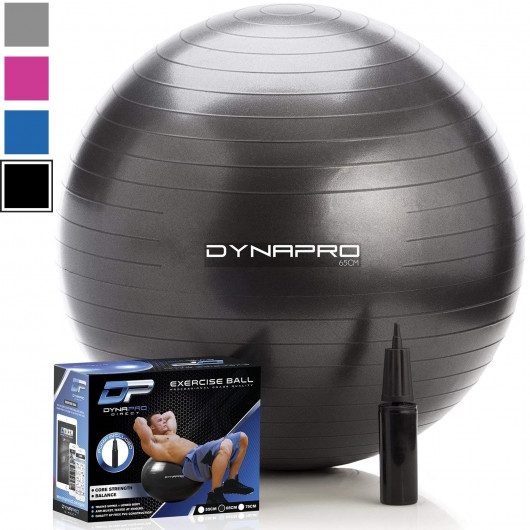 Exercise balls are a great tool for therapy, rehab, as well as strength training. Many people replace their desk chair with an exercise ball to improve their posture. DYNAPRO comes in 3 sizes, so make sure to pick up the right one for yourself using our ultimate guide to exercise balls.
[AMAZONPRODUCTS asin="B0187LW0A6″]
9. 
Ikonfitness Pull Up Bar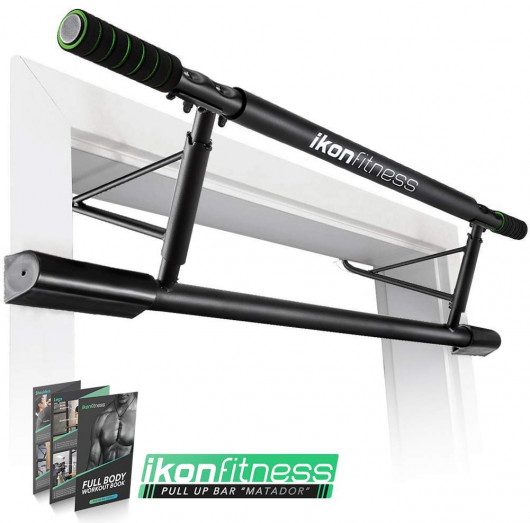 If you have a pull up bar, you don't need any dumbbells anymore to develop strong back and biceps. A pull up bar is great to effectively build the perfect upper body. Your walls and ceiling will be safe as you need no screws for this bar.
[AMAZONPRODUCTS asin="B0798J8ZP1″]
10. 
Elite Sportz Exercise Sliders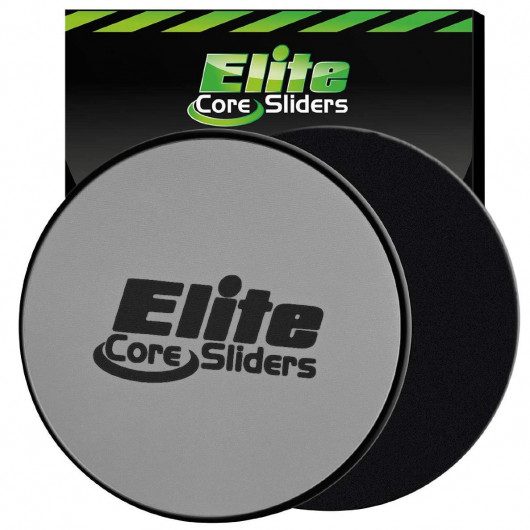 Don't underestimate sliders because we promise your muscles will be on fire, no matter if you are training core or legs. This inexpensive tool will build you a strong core and toned legs and butt. A bonus is you can take it with you anywhere. 
[AMAZONPRODUCTS asin="B00OYRW4UE"]
11. 
PowerPro 2-in-1 Foam Rollers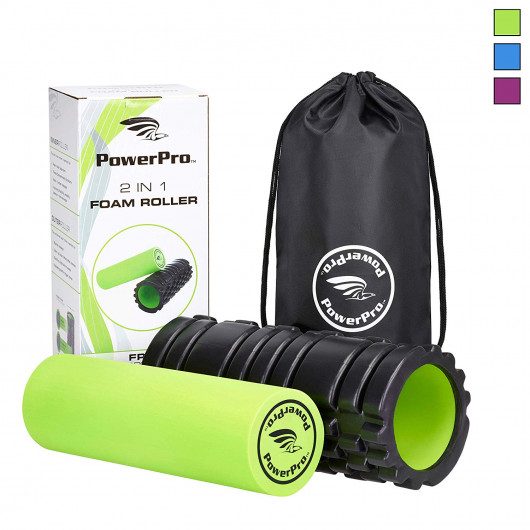 Foam rolling is a great way to massage damaged and aching muscles at home. This 2-in-1 option lets you choose which roller to use. The PowerPro rollers come with a carry case that is very handy. If you don't know how to use foam rollers, check our ultimate foam roller guide. 
[AMAZONPRODUCTS asin="B01B8DRZIM"]
12. 
Sportneer Ankle Weights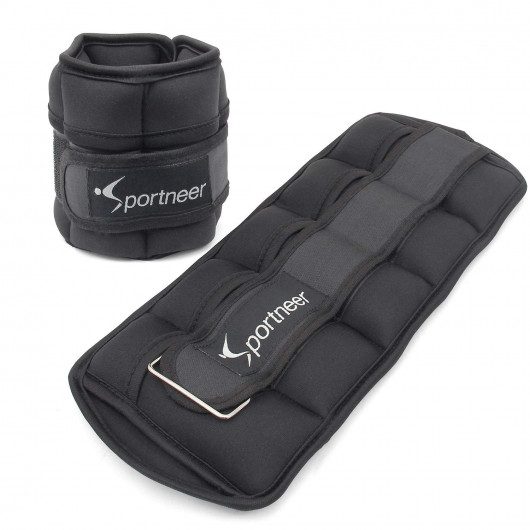 Add more resistance to your workouts and easily build upper and lower strength with Sportneer Ankle Weights. Five sand filled sectors let you define the right weight. Bring your workouts to a new level with this ultimate ankle weights guide.
[AMAZONPRODUCTS asin="B07F25L7QK"]
Now when you know how to equip your home gym, make sure your technique is correct if you'll be training all alone. If in doubt, get one session with a personal trainer to prevent injuries.
Safe and effective training to you!