Looking for an alcohol recovery center? Want to ensure you're making the very best choice?
If you've recognized the signs of alcoholism in yourself, it's important that you do everything you can do to get help and overcome your problem.
A great alcohol rehab center can help guide you in the process of quitting your habit while giving you the tools to move on with your life. Unfortunately, it can be hard to know what to look for in a rehab facility if you've never done it before.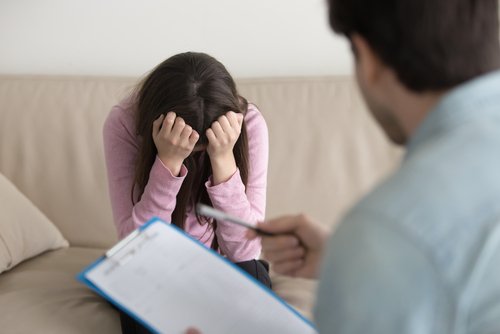 Luckily, we're here to help. Below we'll tell you how you can find the best alcohol recovery center for you.
Decide on Inpatient or Outpatient Care
One of the most important decisions you need to make when choosing a rehab facility is whether you're interested in inpatient or outpatient care. 
Inpatient programs can be lengthy and will require you to stay on the premises, but can also be very effective. Outpatient care, on the other hand, can be more convenient for people who have jobs and other responsibilities to stay on top of but have lower success rates overall.
Often, rehab centers will cater to either one type of care or the other, so it's best to know which type of care you're looking for during your search.
Check Professional Qualifications
Any rehab facility you consider also needs to have professional qualifications. An alcohol rehab program should be licensed by the state and should also be accredited by an institution such as the Joint Commission on the Accreditation of Health Care Organization (TJC).
You should also check the background of the staff as well. Members of a rehab center's staff should have extensive educational and professional backgrounds that prove they have what it takes to help you. At least some of the center's staff members should have a Ph.D., an MD, or a PsyD degree.
Evaluate the Environment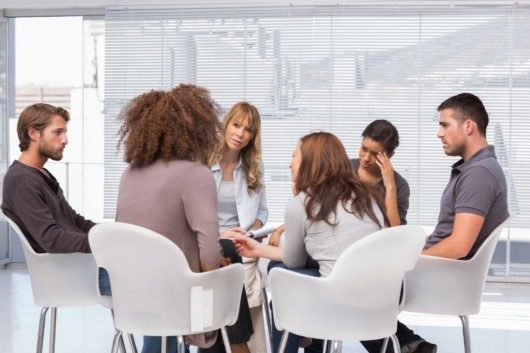 You should also consider what the actual facility of the rehab center is like during your search.
Some inpatient rehab centers will have extensive amenities and comfortable living arrangements while some will be a bit more barebones and will be focused mostly on the treatment itself. Consider what you're comfortable with and consider the environment carefully before making your choice.
Additionally, the rehab center should be in a location that is convenient for you. You should choose that you and your family members will be able to get to easily.
Check Treatment Styles and Specialties
Different rehab facilities have different styles and different methodologies which they'll use during treatment. Some may also have religious affiliations while others will not.
You need to know what specializations they have and if there is a specific treatment style that you prefer you should check whether they offer it when considering a program. If you have any other conditions or there are specialties you're interested in, be sure to keep this in mind when looking for a facility. 
Know Your Payment Options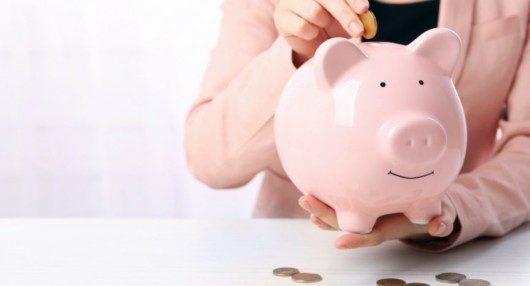 You should also find out if a facility you're considering will work with your insurance provider or not and what other payment options they have available. You may be able to pay by cash or credit card or there may be financing options and payment plans, so make sure you know what to expect going in.
Additionally, make sure you're spending your money on the right things. Evaluate a treatment center thoroughly to ensure your money is going towards a great quality of care rather than just to the extra amenities that some luxury rehab centers may provide. 
Choosing the best alcohol recovery center may take some time, especially if you want to make the very best choice for your needs. However, by considering all of the above points carefully you'll ensure that you can find a treatment center that is a good fit.
Be sure to choose a great program and take it seriously if you're ready to get your alcohol problem handled once and for all.