Women battling breast cancer are true heroes and survivors. Getting the diagnosis isn't a death sentence anymore, and these women are proof of that.
1. Guiliana Rancic
Guiliana had been diagnosed with early-stage breast cancer in 2011.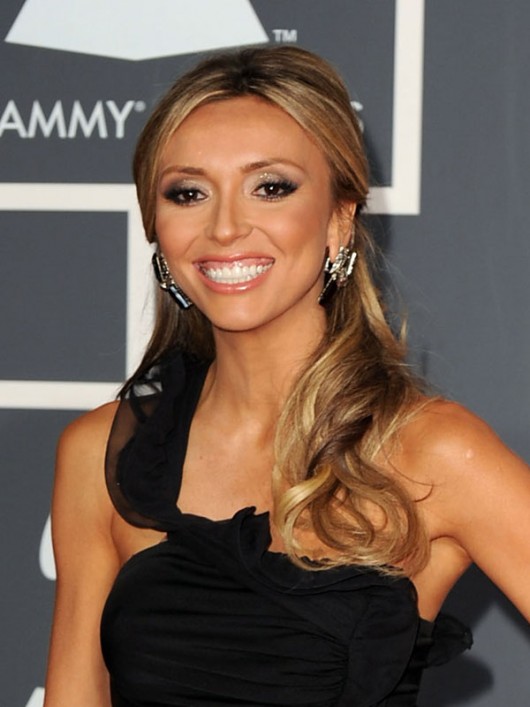 2. Cynthia Nixon
The Sex and the City star was diagnosed in 2000 at just 40 years old.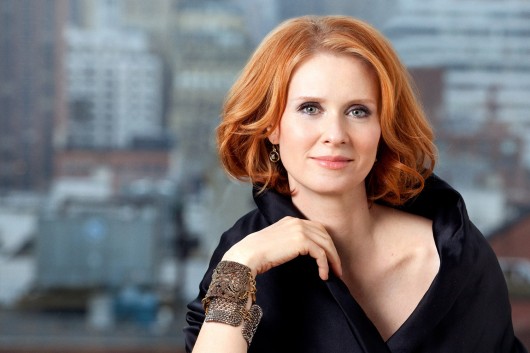 3. Joan Lunden
Joan was diagnosed with triple-negative breast cancer this past June.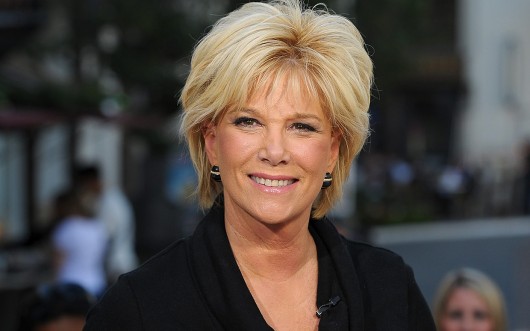 4. Christina Applegate
This actress was just 36 years old when she had the double mastectomy that saved her life.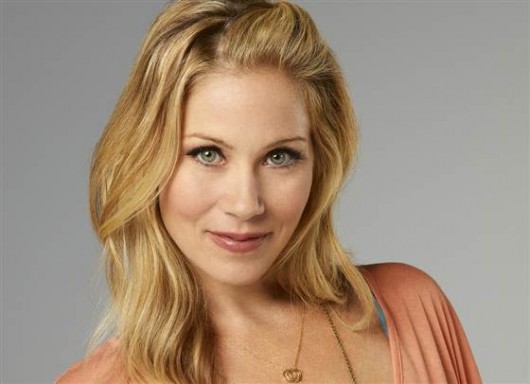 5. Jane Fonda
The beautiful actress was diagnosed with a noninvasive cancer after having a lump removed in 2010.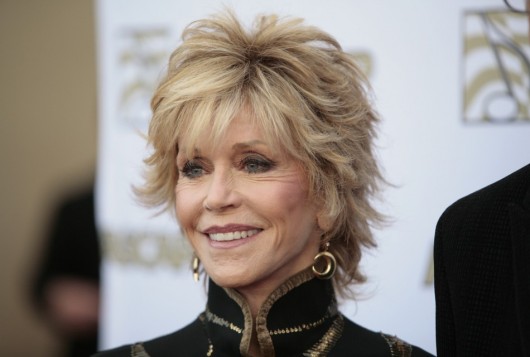 6. Kylie Minogue
This famous superstar with the world at her feet was just 37 when she was diagnosed with breast cancer.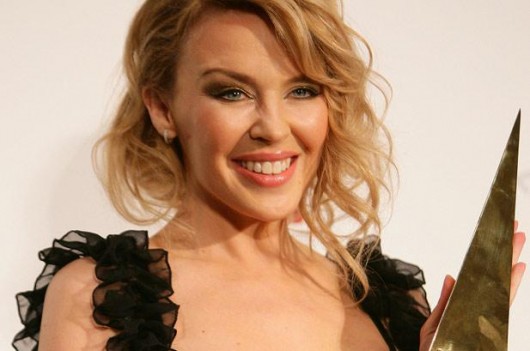 7. Suzanne Sommers
The 68-year-old Suzanne didn't expect to be at risk as she led a healthy life style.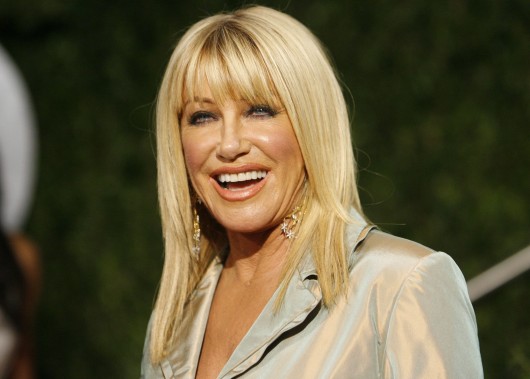 8. Sheryl Crow
The 52-year-old Sheryl was diagnosed with breast cancer in February 2006 and has become a huge activist for activist for early detection.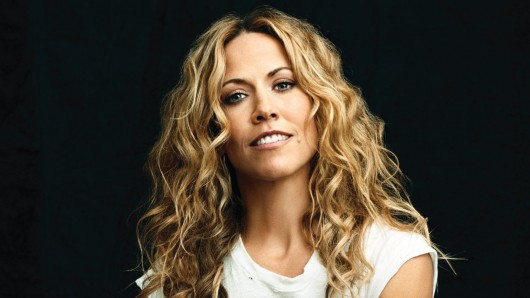 9. Hoda Kotb
In 2007 Hoda found out she was among those women who had breast cancer.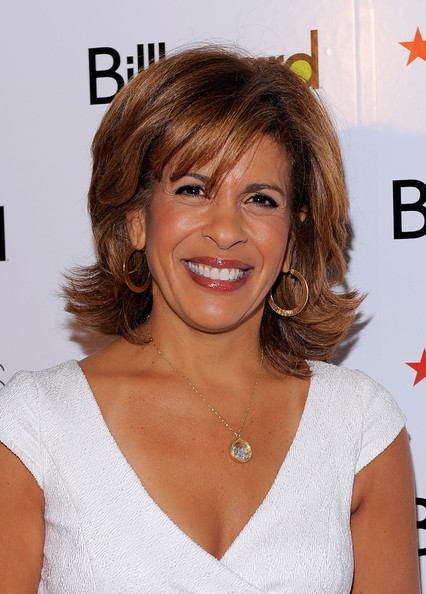 10. Edie Falco
In September 2003, actress Edie Falco was diagnosed with stage I breast cancer.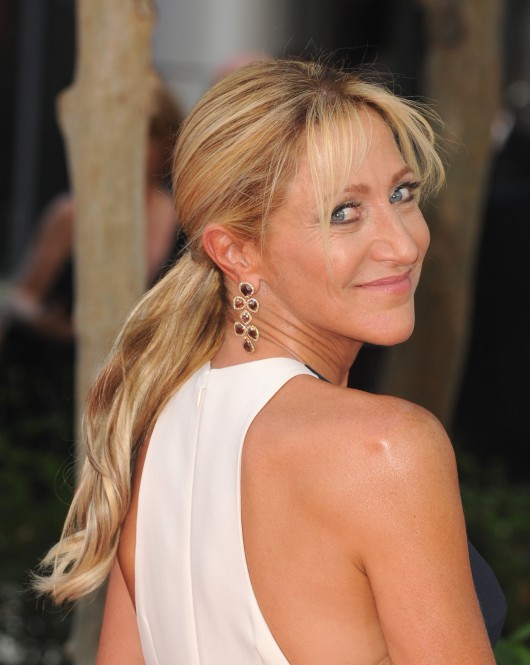 11. Kathy Bates
The "Titanic" actress was diagnosed with ovarian cancer in 2003.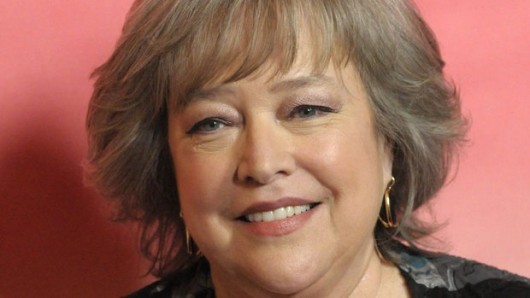 12. Gloria Steinem
Diagnosed with breast cancer in the 1980s, Steinem overcame the disease and continued to write influential books and essays.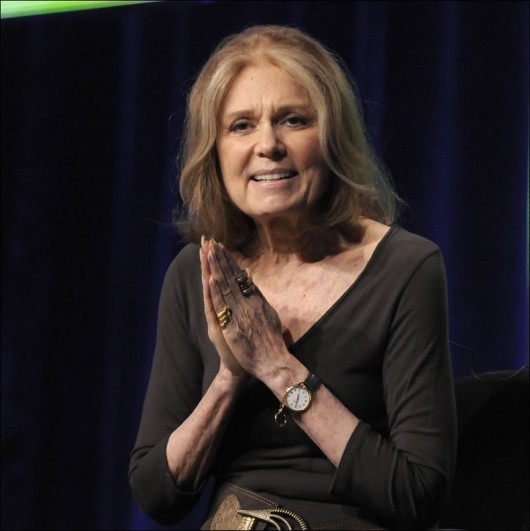 13. Betty Ford
The First Lady was the wife of President Gerald R. Ford when her doctor discovered a lump in her right breast on Sept. 26, 1974.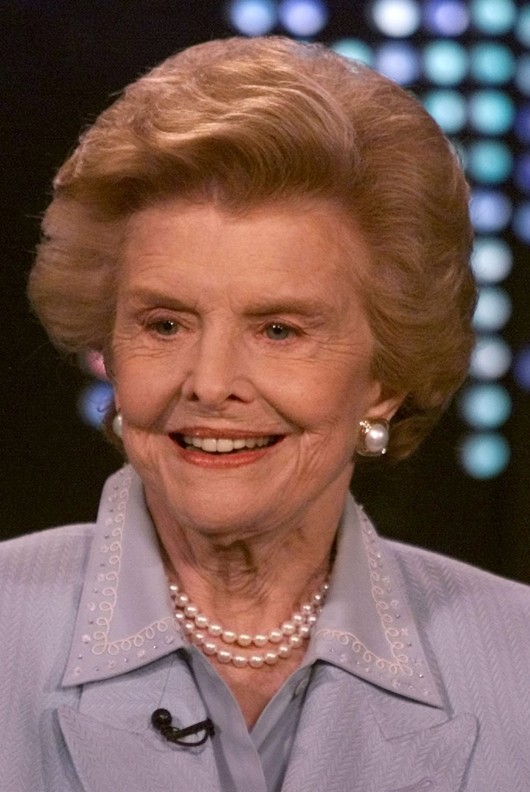 14. Jill Eikenberry
Best known for her role on television's "L.A. Law," Jill Eikenberry's current role is that of breast cancer activist. Diagnosed with breast cancer in 1984.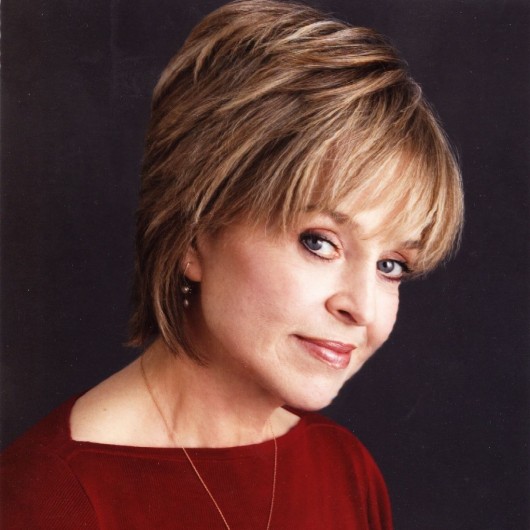 15. Sandra Day O'Connor
In 1988, at the age of 58 O'Connor was diagnosed with breast cancer. She underwent a mastectomy and was back at work in just two weeks.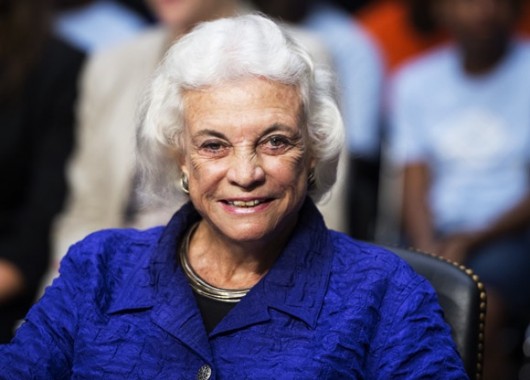 Make sure you see your doctor and keep up to date with your medical records. It can save your life.