Ukraine, indeed, can't be called the most popular destination for tourism or recreation. People from other countries rarely go there to relax or spend holidays. Instead, this state is well-known for its gestational surrogacy options.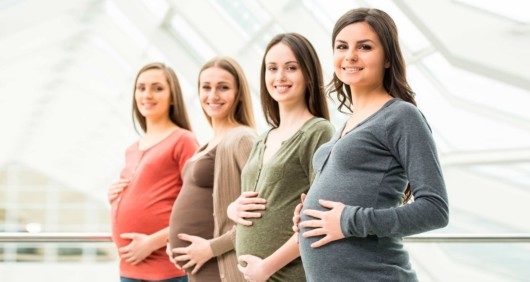 Over the last decade, countries that were encouraging international surrogacy and had quite a tolerant legislation started banning this procedure. Asian countries like Cambodia, India, and Thailand that used to have one of the highest levels of commercial surrogacy now decided to cut off this option. Other well-developed nations, like European countries, either forbid surrogacy altogether or require it to be free of charge, which doesn't help. Or in the case with the USA, a surrogate gets the parental rights until a court judgment is obtained, where you have to be recognized as parents of your own child. It's no wonder that we face such a phenomenon as American surrogacy in Ukraine.
That's one of the reasons why more and more desperate heads are turning to Ukraine. But there are also other significant reasons that should be considered while choosing the right country to go through with surrogacy.
Firstly, the price for this process in Ukraine is a lot cheaper than in other countries. The difference can be determinative: based on IVF group figures, we're talking $20 000 – $30 000 compared to an average $100 000 in the USA. Usually, a surrogate gets about $10 000 – $15 000 and the rest goes to the agency, medical facility and covers other required expenses.
Secondly, in this case, Ukrainian legislation is very comprehensive and manages every part of the surrogacy procedure. It determines required criteria for surrogate mothers, including their age, health status, fertility status and the existence of at least one healthy naturally born child.
Thirdly, there is no legal bond between a surrogate and a child. The legislation clearly states that intended parents are the biological ones. A contract between parties will ensure that there will be no legal issues before and after birth. Biological parents are the only ones that are mentioned in a child's birth certificate.
Fourthly, Ukrainian citizens enjoy quite high standards of living, compared to other countries of choice. You can sleep tight, knowing that a woman carrying your baby has access to all needed utilities as well as food and accommodation. Ukraine has quite developed infrastructure and transportation options, which will allow you to get there as soon as possible.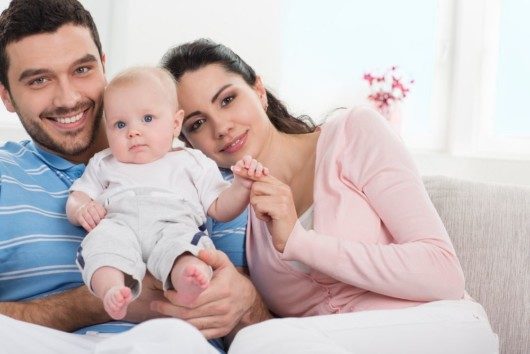 Making up your mind on surrogacy is difficult enough, so after that, you'd want everything to go as smoothly as it only can. So while exploring your options, you should evaluate all the information comprehensively and choose what feels best for you.