Why read through boring cookbooks when you can have the most important information in easy, sweet infographics? Enjoy and save for later!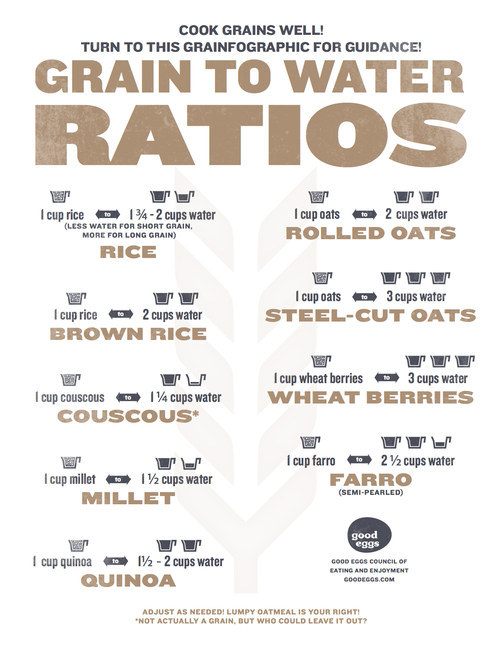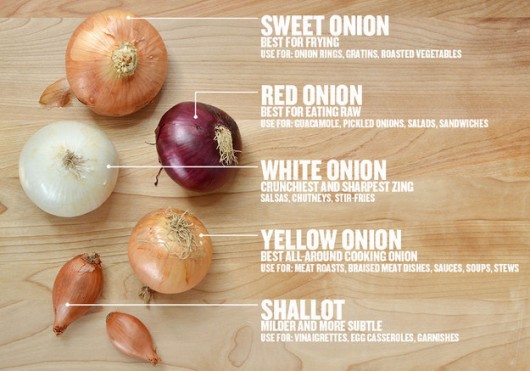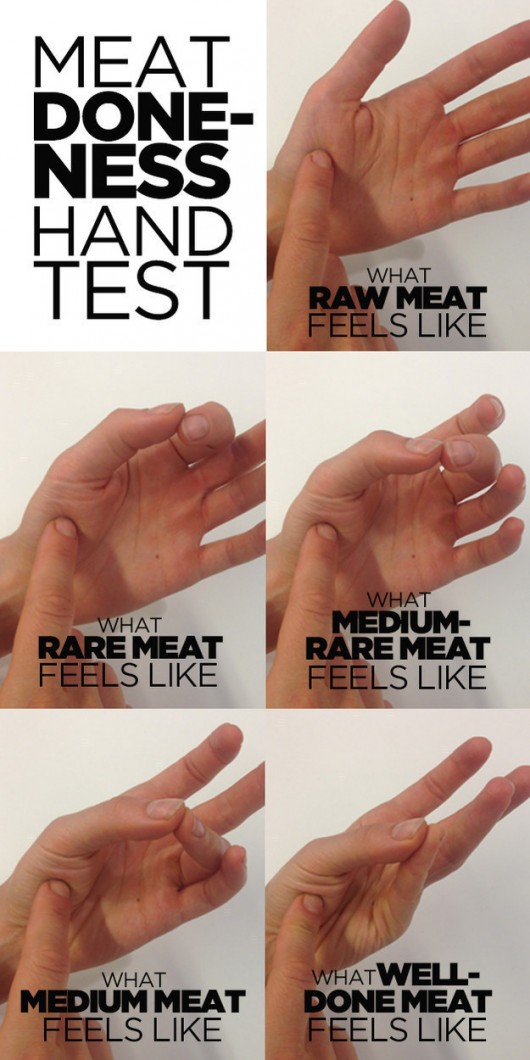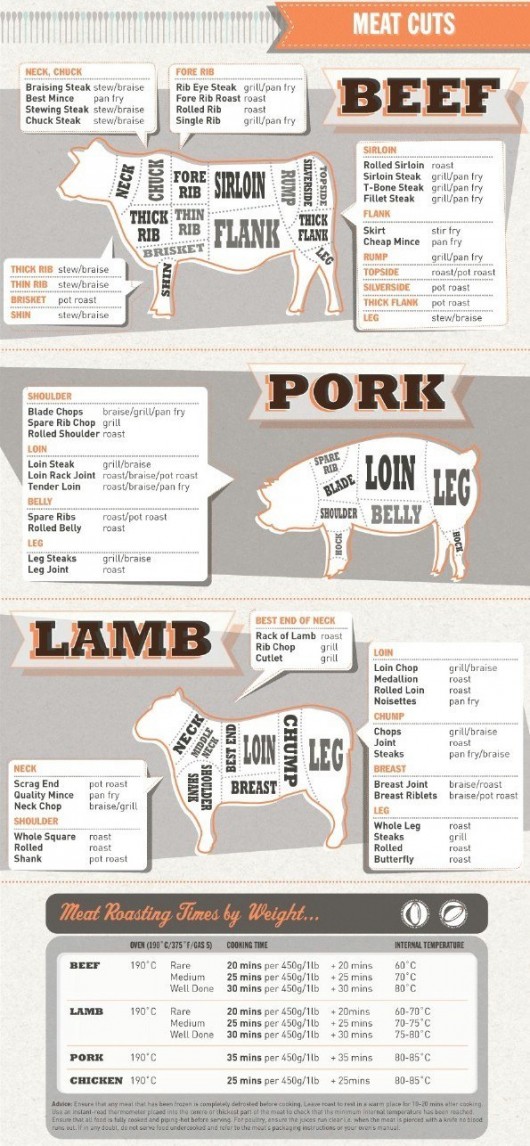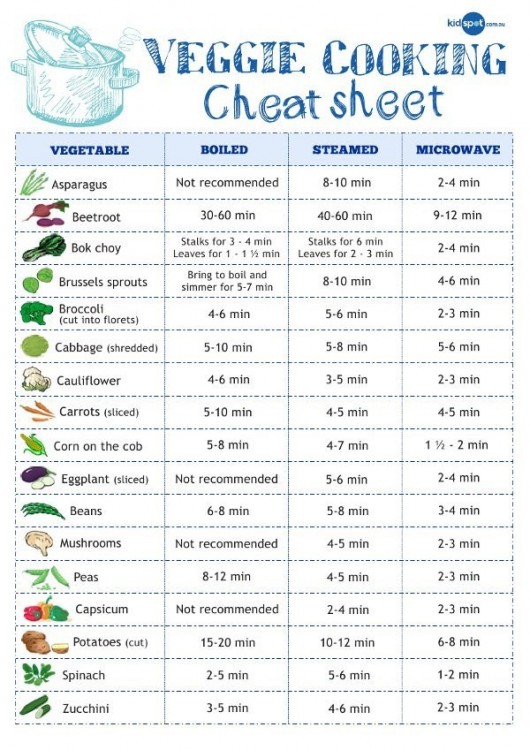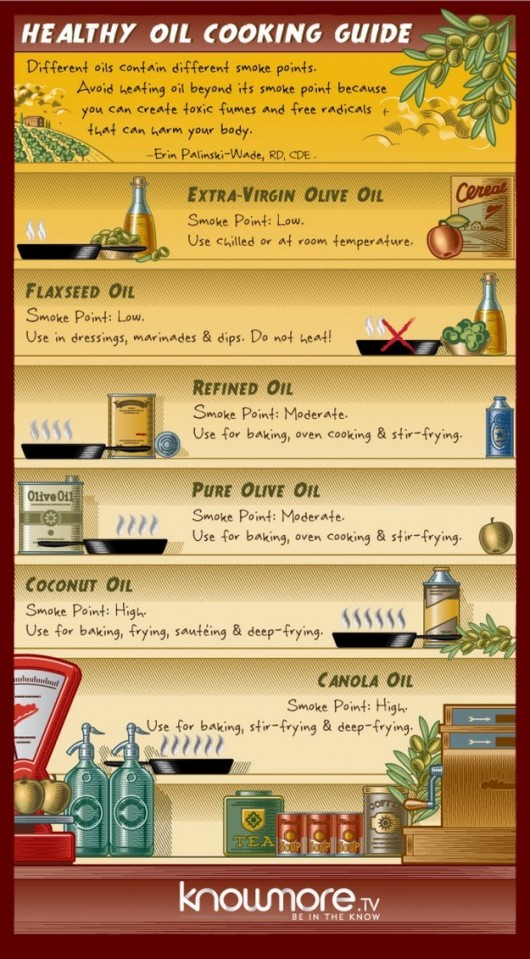 Stay On Top of Your Health & Fitness
Get our newsletter! One email per week. No spam. Unsubscribe with one click.
Your information will never be shared with any third party.
Speak Your Mind
comments