CrossFit membership fees cost up to $150 per month, depending on the training plan, according to Investopedia.
Despite the high membership fee, thousands of people across the globe are joining CrossFit gyms or boxes for various reasons. Chances are you have been thinking of becoming a CrossFitter to either stay in shape, lose extra pounds, or enhance your athletic performance. 
Besides, CrossFit is a perfect choice if you're looking for a variety with fitness. However, with all the different opinions about cross-training, determining whether it is ideal for you can be difficult. Before you can invest in this fitness program, make sure you learn everything it entails. 
Is CrossFit Right for You?
Strength training involves a variety of exercises and activities designed to help you stay fit. As a beginner, you will be required to start with different beginner-friendly workouts like jumps and lunges, burpees, squats, and push-ups. If you are determined to achieve your fitness goals, performing intense workouts once or twice a week is advisable. Additionally, you don't need a specific set of skills to perform intense exercises.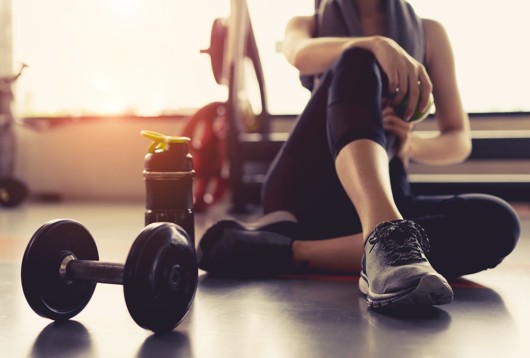 Though you may be unfamiliar with some of these exercises, you can still achieve the best results. A coach will guide you through introductory classes until you are comfortable with different functional movements. The most important thing is to start and have an open mind throughout the training.
Strength Training Is Beneficial
Apart from maintaining fitness, cross-training offers numerous benefits for everyone to enjoy. Unlike traditional gyms, boxes allow you the opportunity to become part of a community. You will make friends who will motivate you to become better. While training sessions are not one on one, coaches offer the support you need to accomplish your goals. You also get to enjoy healthy competition, introduction to a variety of activities, build a great physique, and improved performance.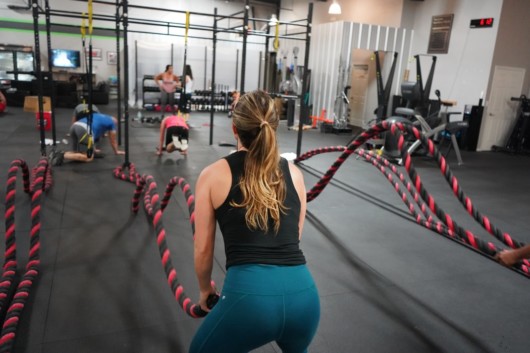 You Need Cross-Training Gear
Boxes have most of the heavy-duty equipment required for training, but you will need to invest in personal training gear. Some of the best cross-training gear worth buying includes a high-quality jump rope, weight lifting belt, swing rings, and of course, the right clothing and running shoes. Having the right training gear enhances your performance in the gym. So, make sure you invest in high-quality equipment and apparel to get the most out of your training. 
Anyone Can Be a CrossFitter
One thing people don't understand is that CrossFit workouts are scalable; they are not for elite athletes only. Based on your fitness needs and expectations, you can focus on a specific set of exercises or what you enjoy most. For example, you don't need to use the same weights like a pro athlete during weightlifting sessions. You can use lighter weights depending on your ability, or you could use elastic bands to help you with squats, pull-ups, and muscle-ups.
If you are a newbie to the CrossFit scene, looking to add variety to your routine, strength training is an excellent option. It is a mix of different exercises and activities designed to enhance endurance. Plus, coaches and other trainees offer the support you need to meet your goals.