Just look at these amazing animals. They really know how to do yoga and stretching. There is something to learn from them!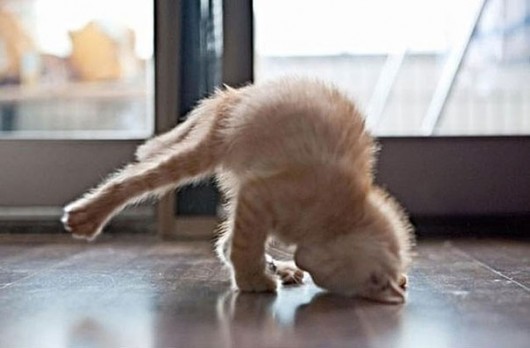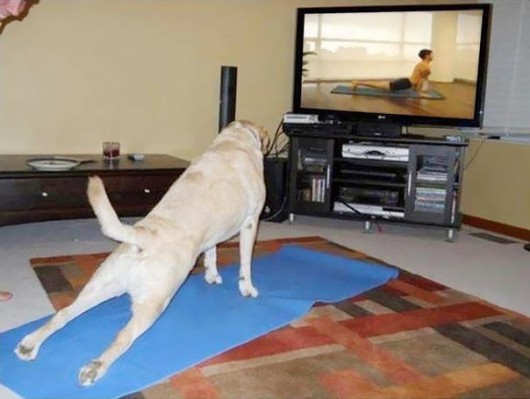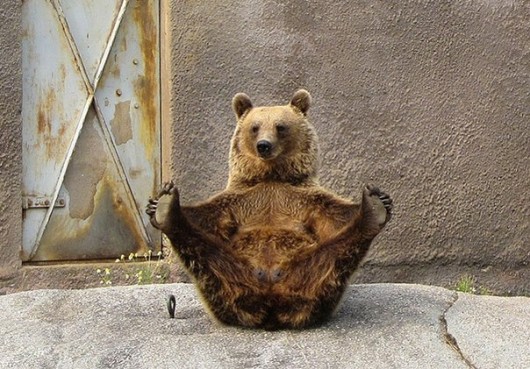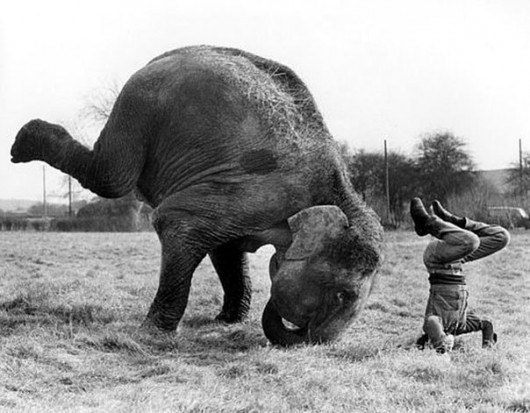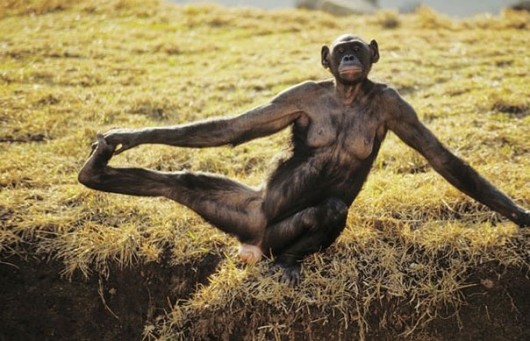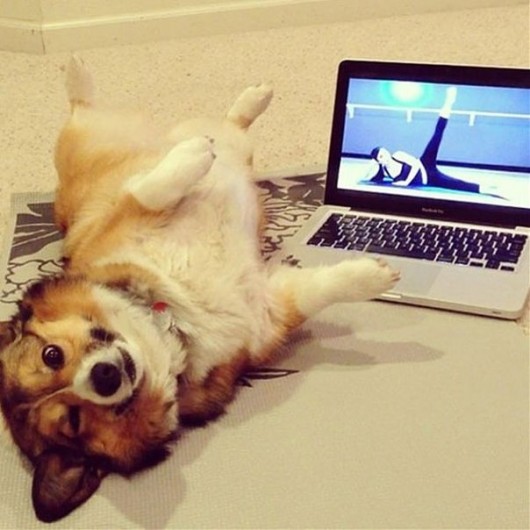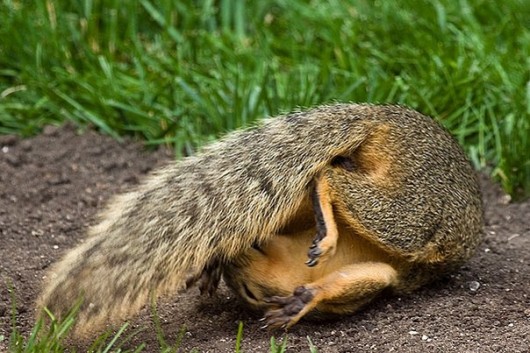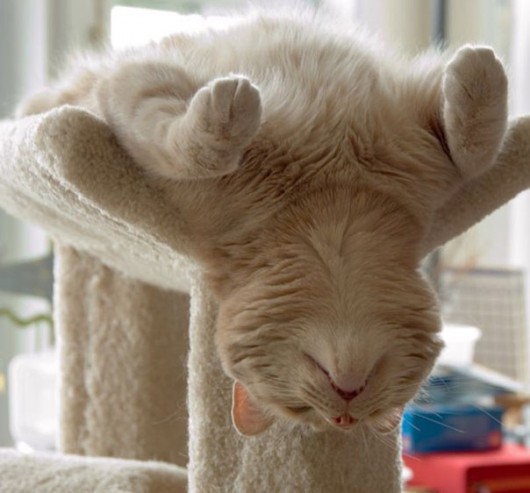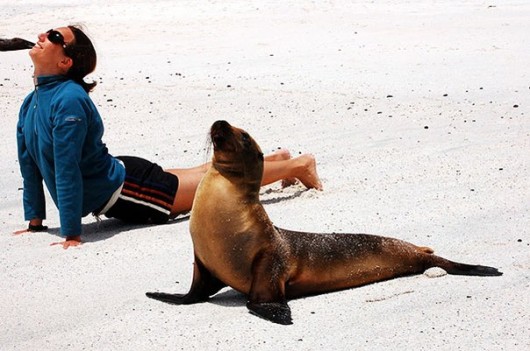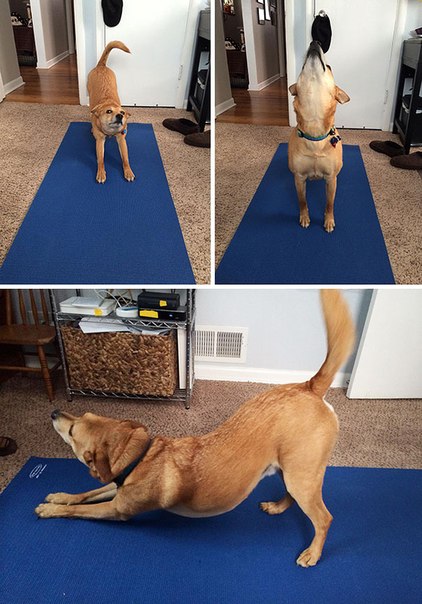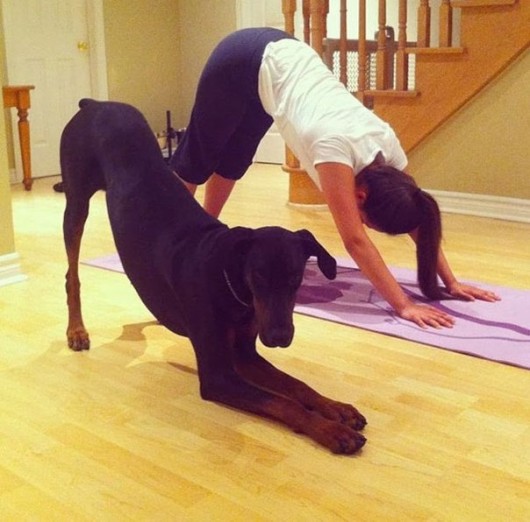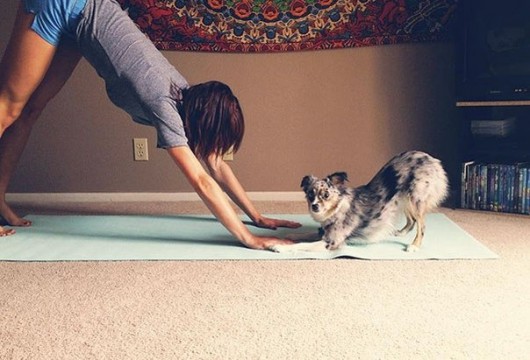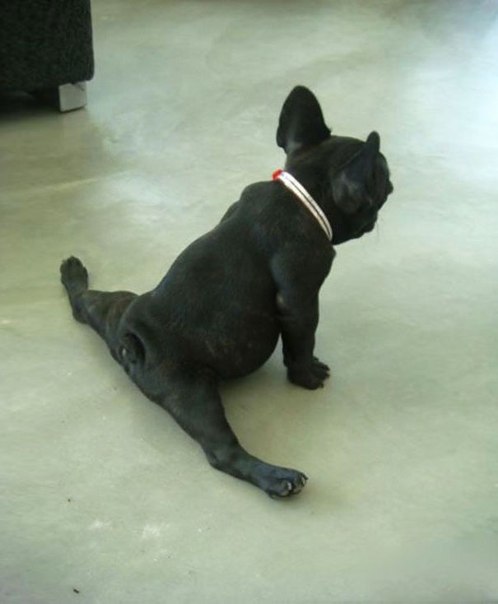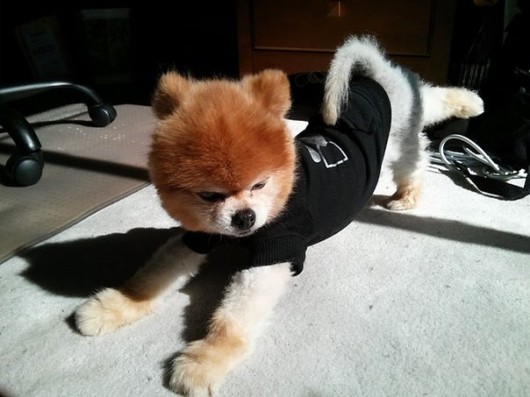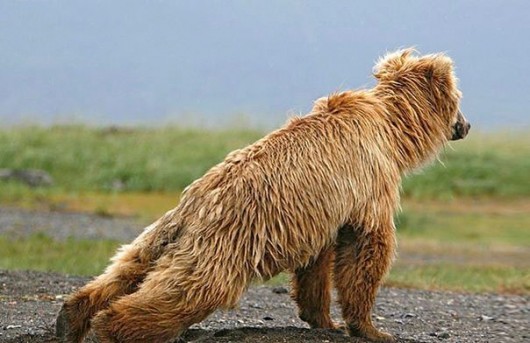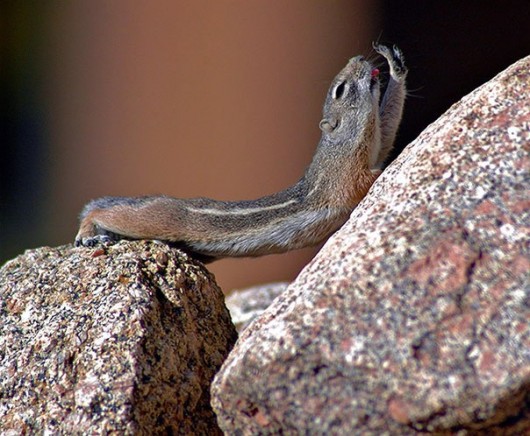 Stay On Top of Your Health & Fitness
Get our newsletter! One email per week. No spam. Unsubscribe with one click.
Your information will never be shared with any third party.
Speak Your Mind
comments