In 2018, 18 million people underwent some type of cosmetic procedure. This number increased from 2017, so plastic surgeries are on the rise. 
Although many plastic surgeries are successful, complications do occur in 1% of patients. If you're considering getting plastic surgery but want to avoid a botched procedure or complications, you came to the right place.
Here are the tips to avoid bad plastic surgery:
1. Research
To avoid bad plastic surgery, the best thing you can do is learn as much as you can about the surgeons who will potentially perform your surgery. You have to ensure the doctor who will perform the surgery is certified by the American Board of Plastic Surgery. Check his or her profile, to learn about other specialties and certifications.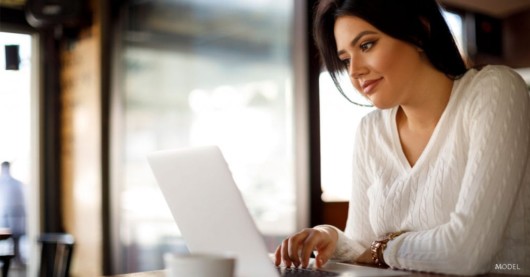 Aside from checking the American Board of Plastic Surgery, you should also look for their publications in medical journals. Some of the great plastic surgeons are also listed in local magazines and news stories.
Once you learn as much as you can about the credentials of each potential surgeon, try to find out what former patients say about the doctor's job. Google the doctor's name, and read as many reviews as you can. Don't forget to research about the hospital where the procedure will take place to make sure it meets all your requirements.
Keep in mind the following criteria:
Patient care history
Sterilization procedures
Nurses to patients ratios
Pain management 
Infection control
Medication policies
If you don't feel safe having your procedure done in a specific hospital, ask your surgeon if they're affiliated at another hospital.
2. Make a List of Questions
Sometimes the best way to avoid botched plastic surgery is by going with your gut. When you meet with potential plastic surgeons, make sure you come prepared with a list of questions.
Are your board certified?
How often do you perform this type of procedure?
What type of anesthesia will you use?
What should I expect from the recovery?
What would the total cost of the procedure be?
If the surgeon doesn't meet all of your concerns, it's the sign he might not be right for you, so better look for another one.
3. Avoid Medical Tourism
Because plastic surgery is a cosmetic procedure and not covered by insurance, it can get pretty expensive. Some people who cannot afford it in the United States fly to other countries to get a cosmetic procedure done for less money. On average, patients save between 40 to 80 percent to get plastic surgery done in another country. Flying to another country for any type of medical treatment, whether cosmetic or not, is known as medical tourism. 
Dangers of Medical Tourism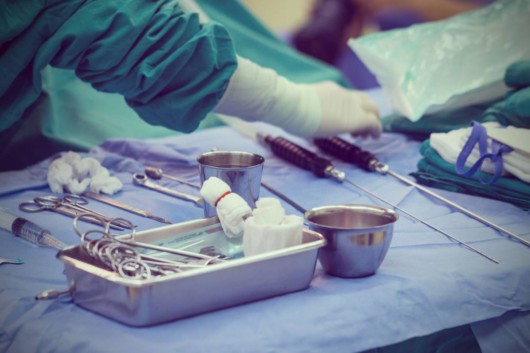 If you ever thought about having plastic surgery done in another country, you should consider the dangers of medical tourism. Because patient treatment varies depending on the country, some of the most common dangers include:
Infections caused by bacteria
Not enough recovery time before traveling
Lack of follow-up care
Language barriers
Unknown quality of implants
Water Bacteria
Many people know they're not supposed to drink the tap water when they go to another country. However, the water conditions in other countries can have negative effects when recovering from your plastic surgery. You can easily get sick and catch a gastro-related infection.
Flying Too Soon
Flying home too soon after having plastic surgery in another country can lead to many complications. In fact, it's advisable to avoid flying for a least a month after surgery, because your body has just undergone surgery, you risk getting complications, such as blood clots or vein thrombosis. If something goes wrong, you will have no access to medical care while in the air. 
4. Think Why You Need Plastic Surgery
The body and mind connection is a powerful thing. Before you go under the knife, it's important you are honest with yourself and your reasons for getting plastic surgery. Make sure you are doing it for "you" and not to please anyone else. 
5. Wait Until You've Recovered

When it comes to plastic surgery, things can look worse before they look better. Before you assume your plastic surgery has gone bad, allow your body to fully heal. Depending on the procedure's level of complexity, some surgeries can take months or even a year to heal. 
6. Side Effects of Plastic Surgery
Undergoing a cosmetic procedure is a big deal, which is why you need to understand all of the risks before going through it. Even if the surgeon did everything right, complications with the recovery could also result in a botched surgery. 
Some of the most common types of negative side effects include:
Physical pain
Blood loss
Nerve injury
Allergic reactions
Hair loss
Exfoliation
For example, if your incision site gets infected, the infections can affect the healing process. 
7. Don't Rush
The best way to avoid bad plastic surgery is to take your time. Don't feel like you should choose a surgeon right away. This is a body-altering decision, so it's okay to take as much time as you need to get the right doctor.