Even though breast augmentation surgery is safer and more effective than ever, some patients aren't happy with the results of that operation.
When to Consider the Breast Explantation Procedure
The implants themselves can also become damaged, and that could potentially lead to serious health and cosmetic complications. Those are just a few of the reasons why the breast explantation procedure is carried out thousands of times every year.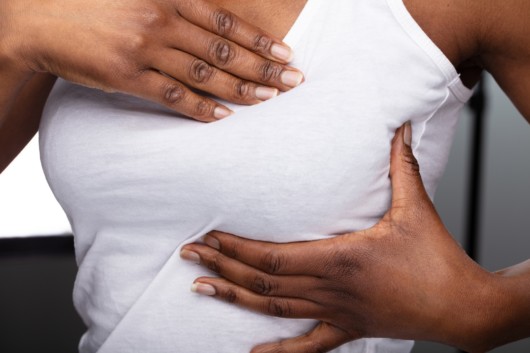 That quick and effective operation allows surgeons to remove a patient's implants as well as the nearby scar tissue. Following the explantation procedure, a surgeon can either add new implants or adjust the remaining soft tissue so that the patient has perky and well-balanced breasts that are proportionate to the rest of their body.
Cosmetic Issues After Getting Implants
While many cosmetic surgeons now have cutting-edge tools that can predict what your breasts will look like after breast augmentation surgery, nothing can fully prepare you for the look and feel of breast implants.
The vast majority of patients are satisfied with the results, but some become unhappy with the placement or size of their breasts after that operation. If you aren't comfortable with your appearance following the implant procedure, then you might be an ideal candidate for breast revision surgery. During that operation, your surgeon can carefully remove the implants and then adjust the remaining soft tissue.
Medical Issues After Getting Implants
It is an unfortunate fact that some patients develop health issues after they receive implants. While quite a bit of research still needs to be done on the subject, many patients are now claiming that they have developed unusual symptoms from their breast implants. Some of the most common symptoms include:
gastrointestinal problems
headaches
sleep disturbances
rashes
Patients who have noticed any problems following the breast implant procedure should immediately contact a doctor for further testing.
The implants themselves can become damaged as well, and ruptured implants must be replaced or completely removed as quickly as possible. Capsular contracture is another issue that some patients struggle with, and that condition develops when scar tissue around the implant tightens around the outer shell. While those types of medical problems can be frustrating, they are usually relatively easy to treat as long as the patient seeks out assistance right away.
A Look at Your Explantation Procedure
The total length of your operation depends on a few different factors, and that includes how much tissue is going to be removed. Your surgery is also going to last longer if the surgeon will be putting new implants in the breast cavities. That being said, breast revision surgery usually takes no more than three or four hours to complete, and most patients can head home on the very same day.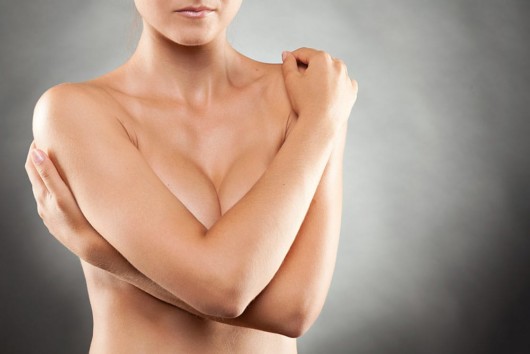 Before your procedure is carried out, your surgical team is going to give you a strong sedative or anesthetic that numbs the area and puts you to sleep. They can then make one or two small incisions around the breasts before the original implants are removed.
To complete the procedure, your surgeon will fully or partially suture the incisions shut and place a compression bandage over the breasts to minimize swelling. After your operation is complete, you should plan on spending at least a few days in bed while the soft tissue heals.
Once you are able to move around on your own, you can schedule a follow-up appointment with the surgeon for further instructions. By the fourth or fifth week, you should be able to resume all normal activities.