Before you join an alcohol rehab, it is important for you to know that the only goal of any Detox program is to help the addict overcome their bad habits, and allow your body to recover after a long-term addiction.
These programs help an addict to stabilize their body and mind to get rid of physical and mental illness. Also, the Detox program helps to overcome the withdrawal symptoms and assures the safety of patients.
Many people think that they can Detox at their home. This is possible, but not the best choice because a person needs complete medical assistance and professional support that can help them to stay safe especially if something goes wrong in the process. So, it's better to take medical assistance to know about your Detox and withdrawal options.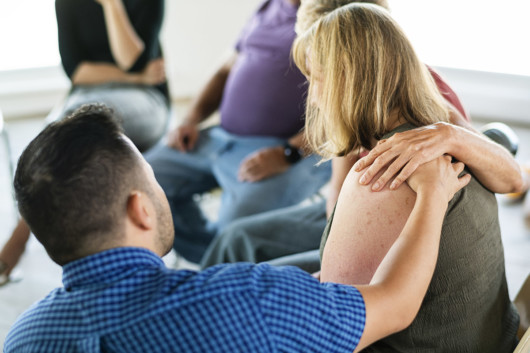 The detoxification could be your first step towards the comprehensive rehabilitation program where a person is guided with all the tools and techniques they can use for faster recovery. It helps to prevent the battle or unpleasant consequences that may happen after a patient decides to quit drugs. The only goal of rehabilitation is to ensure the long-term healing and stabilization of a person during and after the detoxification.
Types of Drug Detox
Outpatient Detox
Outpatient detoxification is a good choice of treatment for relatively less severe drug or alcohol addiction cases. This program includes regular check-ins with medical supervisors; a person does not need to stay in rehab for their detoxification, they can stay engaged in their day to day activities while recovering.
Inpatient Detox
This Detox program is also known as residential Detox which is highly recommended to patients suffering from drug addiction for a long time. This treatment program helps to avoid relapse and also make sure that the patient is getting all the medical care that he or she needs during the emergency. Medications are sometimes used to prevent unpleasant withdrawal symptoms that may occur during the detoxification. Also, patients get charged to get indulged in various day to day activities that promote physical and mental wellness.
All You Need to Know About Drug Detox 
Professional detoxification involves the implementation of certain psychological and medical strategies that can help a person to cope up with withdrawal symptoms and ease the discomfort.
The drug detox program assures the complete safety and protection of recovering individuals. The team of experienced medical experts is always there to help patients in their recovery. 
Yoga sessions, group meetings, and numerous physical activities are involved in the program for faster and healthy recovery of the patient. These programs make sure that a person remains physically and mentally healthy after leaving drugs or alcohol.
The different therapies included are:
 Personal therapy; here a person gets a chance to work upon their underlying issues.
 Family therapy;  family support is important for the effectiveness of treatment.  The more support, the better chances of success.
 Relapse prevention; an actionable plan is created to deal with the temptation which may increase the chances of relapse.
Educational classes;  drugs or alcohol can negatively affect the brain and body. Proper learning classes are provided to addicts so they can differentiate between the good and bad for them.
The drug detox program may last for a long depending upon the health of a person. Usually, the program lasts for 1 to 3moths but it may exceed depending upon the requirement.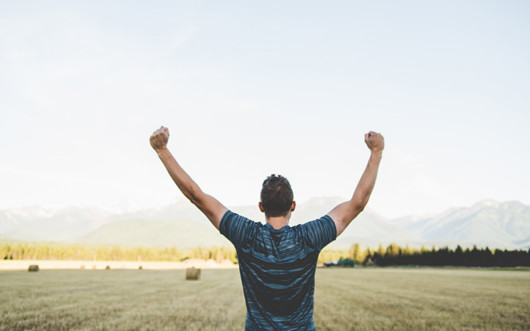 Here, we would like to tell you one thing that we have is just a first step towards society. If you want to stay healthy and drug-free for life, you need to continue with after therapy to promote physical and mental wellness. This can be accomplished with regular medical counseling, support groups, yoga, and meditation sessions. 
Find an Alcohol Rehab center near you and take your first step towards recovery now.