While facelifts and other cosmetic operations can be extremely effective, those operations are relatively invasive.
That is just one of the reasons why many patients have turned to injectable fillers. Facial fillers have become very popular over the last few decades, and they are now being used to treat a wide array of imperfections. Those products are a good option for anyone who would like to enhance their beauty by minimizing the appearance of:
fine lines
wrinkles
old scars
other minor imperfections
Types of Fillers
There are many different types of injectables to choose from, and every product has its own pros and cons. That being said, most fillers play two important roles.
When a filler is first injected, it will immediately add volume to the skin. The microspheres that are found in those fillers can minimize the appearance of:
sunken cheeks
nasolabial folds
other depressions in the face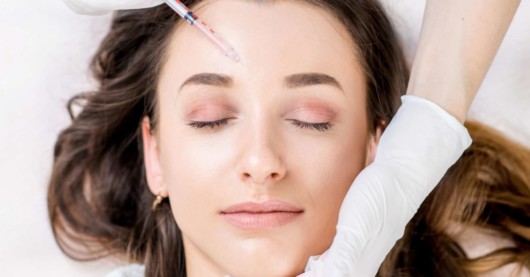 Some fillers also contain a unique substance known as hyaluronic acid, and that particular type of acid will pull moisture into the soft tissue to create long-term changes to one's appearance. Over time, hyaluronic acid can also stimulate the production of elastin, collagen, and other natural proteins that keep the skin toned and healthy.
Recovering From Fillers
One of the biggest benefits of facial fillers is the short recovery time, and many patients can immediately resume most of their everyday activities. The total length of the appointment itself is going to be determined by how many doses are administered and where the fillers are going to be injected.
In most cases, injectable fillers only take 15 or 20 minutes to administer. Following those injections, patients should avoid strenuous activities for at least a few days so that the serum can be absorbed into the soft tissue. It is also a good idea for patients to stay out of direct sunlight for a day or two because their skin might be sensitive.
Potential Side Effects
Facial fillers generally have very mild side effects, and most patients don't need to make any major changes to their daily habits. That being said, those who undergo this treatment should be prepared for some mild discomfort and stiffness immediately following the injections.
Patients might also notice some insignificant swelling and discoloration, but those issues should disappear within a day or two. During that time, patients should refrain from exercising and other physically strenuous activities. They should also avoid direct sunlight and any harsh beauty products that might irritate the skin.
Ideal Candidates
All patients must schedule an initial consultation with a doctor or injection nurse before having this treatment carried out. While these fillers are very safe to use, they could cause unwanted side effects if the patient has severe allergies or certain health complications. During that initial consultation, the medical professional will check the area that is going to be treated and come up with a comprehensive treatment plan.
Most patients only need a single round of doses administered, and the results typically last for at least six months. That being said, some modern fillers last for well over 18 months, and patients can easily scheduletouch-up appointments to maintain the results.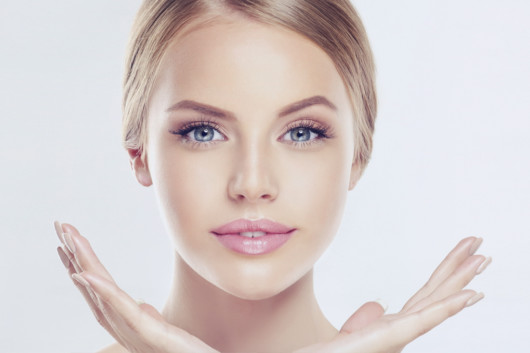 As a general rule, injectables are an excellent treatment option for healthy adults who want to minimize or completely eradicate the appearance of surface imperfections. That includes fine lines around the eyes, deep folds near the nose, smile lines, sunken cheeks, and older scars. These products can also be used to enhance the lips, jawline, and cheekbones to create a more youthful appearance.