Want to keep your skin looking healthy? You'll be happy to know that there are several things that you can do.
First thing, always protect your skin. For this, don't forget to use sunscreen when going outside. That way, you won't have to worry about the sun's rays damaging your skin. Aside from that, it's also important to eat a healthy diet, get enough sleep and treat yourself sometimes with some beauty procedures. All these simple tricks will let you feel your best self.
Want to know what some of the most popular beauty treatments are? If so, be sure to read the rest of the post.
Here are a 5 beauty treatments that you might want to consider.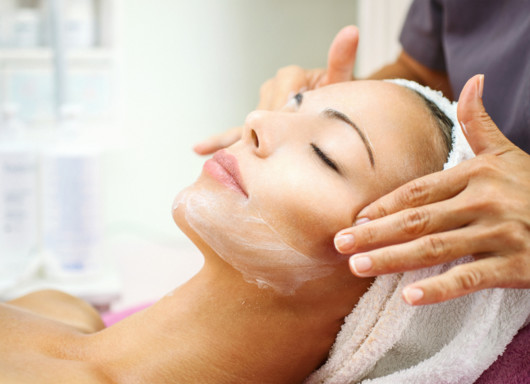 1. Paraffin Wax Treatment
A paraffin wax treatment involves covering your hands in warm wax. Not only will it remove dead skin cells, which will help improve the appearance of your skin, but it'll also improve blood flow. In fact, it can even provide relief from sore joints or arthritis pain.
The best part is that you don't have to get it done at a spa, you can do it at home. If anything, you just need the right supplies.
2. Hot Stone Massage
A hot stone massage is a type of massage therapy where heated stones are placed along your body. For example, they may be placed on your chest, on your spine, or on your face. A tension-relieving treatment, it can help reduce cortisol levels, which can prevent premature signs of aging.
3. 
Laser Hair Removal
Laser hair removal treatment is exactly what it sounds like—it uses light technology to prevent the growth of unwanted body hair. In fact, it's one of the most popular minimally invasive cosmetic treatments performed in the U.S. Common target areas include the back, chest, legs, upper lip, and bikini area.
4. Teeth Whitening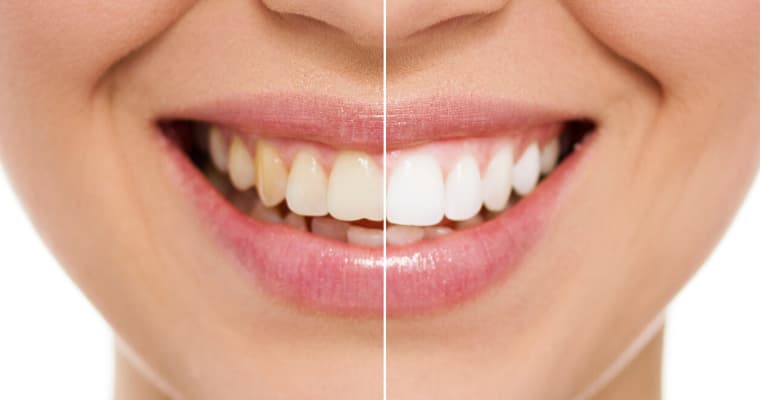 Teeth whitening uses peroxide-based agents to lighten the color of your teeth. Generally speaking, there are two ways to do it—you can either visit the dentist or use an over-the-counter product. For example, you can get whitening toothpaste, or whitening strips, both of which are available in varying concentrations of bleaching agents.
5. 
Botox Injections
Botox is one of the best treatments available for wrinkles. Minimally invasive, it involves injecting botulism toxin type A into the tiny muscles responsible for creating fine lines. The result? Smoother, better-looking skin for up to four months. While there may be some discomfort after the treatment, it should go away within a few days
And there you have it—five beauty treatments that'll let you feel your best self. Why not pamper yourself once in a while, right?