Parenthood is a wonderful and gratifying experience, but it also brings a lot of changes. Giving birth as well as pregnancy have a long-term effect on the body, as most mothers can confirm. Breast deflation, drooping skin, and a big belly are all frequent side effects. Numerous women want to get back to their pre-pregnancy figures but they're not sure which surgery will benefit them the most.
Cosmetic surgery can help women regardless of their age or lifestyle, however, there are some procedures that are particularly beneficial for mothers. It varies from breast augmentation to a comprehensive mommy makeover.
Mommy Makeover
There are numerous regions of the body that women desire to address following pregnancy. A mommy makeover may be suitable if a mother wants to address many issues all at once. This treatment package is a personalized technique that incorporates various breast as well as body reshaping operations into a single surgery.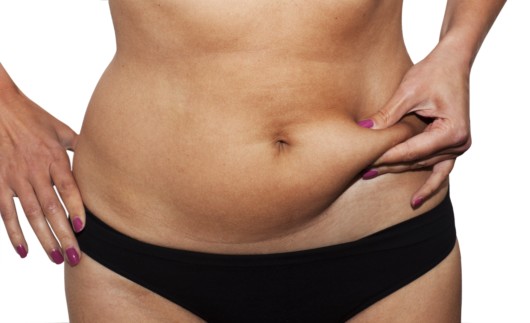 To achieve genuinely transforming results, a mommy makeover can elevate your breasts, shape your waist, and remove excess fat from your tummy, all at the same time.
Breast Augmentation
Breastfeeding can extend the skin as well as cause the breasts to lose their appearance as well as volume, after months of nursing. Breast augmentation is the procedure of choice for mothers who seek symmetrical breasts in addition to improved body proportions.
Breast implants can help women achieve feminine, full-looking breasts that are proportional with their body. Sometimes women combine this procedure with a breast lift in an effort to restore overall roundness while adding volume.
Tummy Tuck
During pregnancy, the belly may go through the most significant changes. The skin expands to sustain a healthy baby, and the muscles of the abdomen gradually separate. After delivery, muscles along with tissues that have been overstretched during pregnancy may not always return back to its original position.
If a mom has an unsightly belly, a tummy tuck can help them achieve a smaller, firmer abdomen, by eliminating extra skin and connecting injured core muscles.
Labiaplasty
Childbirth affects almost every aspect of the body, especially the most intimate parts. After having children, numerous women recognize alterations in the inner lips of the vagina (labia minora), including their contour and size. A labiaplasty will balance the inner folds and make them more proportional.
Resolving this problem typically makes women feel at ease during sexual intimacy and alleviates any irritation they may be experiencing.
Breast Lift
The breasts swell and shrink due to production of milk and hormones following months of nursing. These modifications strain the skin and breast tissues, making them look saggy and floppy. Breast lift surgery addresses these issues directly by eliminating the sagging skin that causes the breasts to droop into an unattractive location. The tissues of the breasts are raised and positioned upward right along the wall of the chest, giving the patient a more young and attractive look.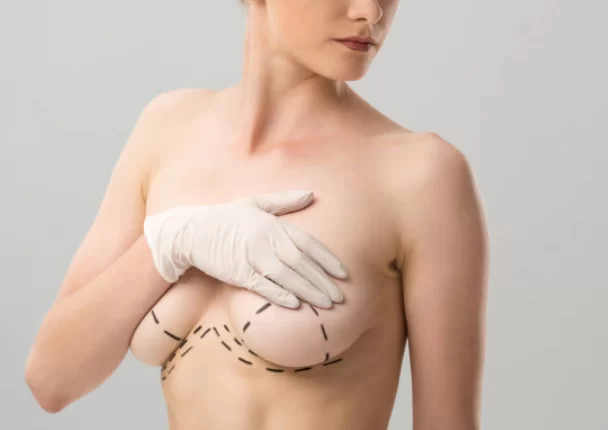 Fortunately, mothers now have options available to them, when it pertains to recovering their pre-pregnancy bodies. Dr. Virgil Willard is a highly competent plastic surgeon in North Carolina who can perform the operations indicated above. So, contact him today to learn more about a mommy makeover, breast implant, and more.