Dealing with infertility can be a struggle. You have to battle fears, manage time and balance the budget.  Part of the struggle is searching for clinics to have your treatment.
Here is the article that lists some of the Best IVF Clinics. Read it to get a good start. But knowing the clinic names might not be enough. You need more details to make an informed decision.    
So we prepared 5 simple tips on how to find the best IVF clinics. After all, IVF is an invasive and personal procedure. Hopefully, these tips can help you find the right one.
Check the Facilities and Equipment
Consider the condition of the clinic's facilities. See if you find them outdated. Seek those that have facilities that are state of the art. The best clinics have the latest in assisted reproductive technology or ART.  Examples of these technologies are the EmbryoScope+®️ and the RI Witness®️.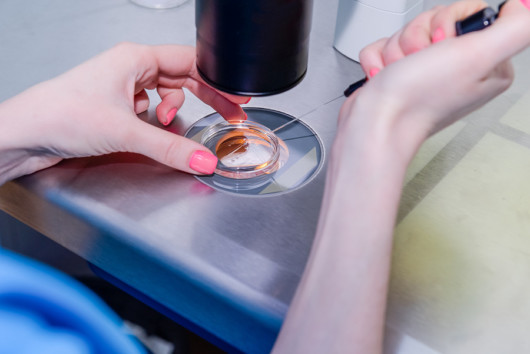 EmbryoScope+®️ is a high capacity time-lapse incubator that continuously monitors and records your embryo's growth. RI Witness®️ is a fail-safe management system that uses Radio Frequency Identification (RFID) to detect and monitor all activity in the IVF laboratory.  
Aside from that, check for cleanliness as well. See if they have laboratories, operating rooms, recovery rooms and other aspects that enhance a patients' well-being.
Check the Activity on Social Media
​A clinic's social media presence can give you a picture of it's efficiency. See if they have accounts on Facebook, Instagram or Twitter. You can find data in their posts that you won't find on their website.  
Sometimes, you can see some patients posting comments about the clinic, both good and bad. You will also be able to see updates on the clinic's services.
Check Their Reviews Online
​Now that you have names of clinics, check their reviews online. Patient feedback is a valuable reference.  Access online reviews from Google, forums and third party websites.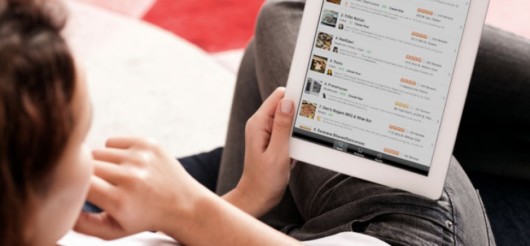 But try to see if these reviews are real. Reviews can be easily manipulated. Clinics can post fake reviews to give them a better advantage or to discredit their competitors.  So take them with a grain of salt.  
Gauge Their Response Time
Gauge how they respond to your online and offline inquiries. Is the clinic quick to respond? Do they answer your questions clearly? Do they seem sincere?  The clinic staff should be easy to reach. It is essential that you feel comfortable communicating with them.
In case you are seeking treatment abroad, check if they can speak your language. Dunya IVF for example, which is in Cyprus, has staff that can speak 8 languages.
Check Their IVF Rates
Ask for details about their IVF prices. Rates can be a bit tricky.  Each type of treatment has varied steps that may require additional costs.  These may include medicines, blood tests, donor eggs (if any) and many more.
​Some clinics post prices on their website that do not specify the inclusions. Prices you may see in third party websites are mostly outdated. But you can use them as a secondary basis for comparison. Contact each clinic directly to ask for specifics regarding the price.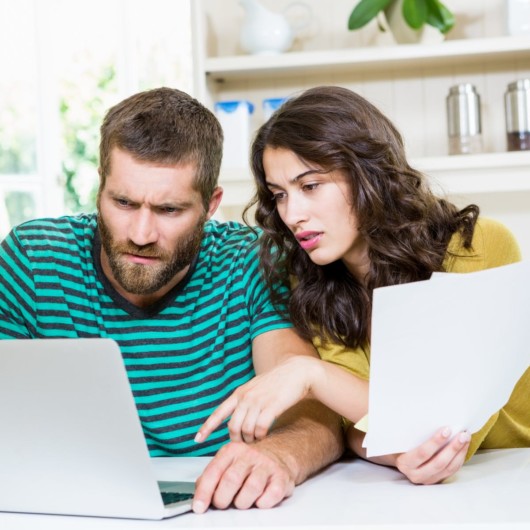 ​Just remember to weigh all options when choosing a clinic. Do not be shy about asking questions. Get second opinions too and do your own research.  
Understand your fertility issue and see if the clinic has the right expertise to handle it.  If your case has more complications, you will need a more competent IVF specialist doctor.  Make sure the specialist is based in the clinic and not just a consultant.