Liposuction is both an art and a surgical procedure. It requires both body sculpting artistry and surgical expertise.
Many associated risks of this operation result from inexperience and poor qualification from the medical practitioners. The surgery outcome may be underwhelming if the surgeon is an amateur at body sculpting. You may develop severe illness from malpractice or surgery errors and omissions.
One way to reduce the dangers of this surgery is by choosing a certified surgical team. Before going in for liposuction, due diligence is vital. There are essential things you should know if you decide to undergo liposuction.
Questions to Ask the Surgeon in Preparation for Liposuction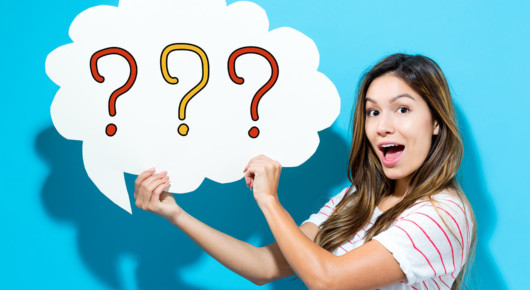 You need to prepare for the surgery mentally, physically, and financially. Ask your plastic surgeon the following questions to gauge their qualification, manage your expectations, and prepare for recovery. 
Examples of questions to ask include:
How do I Prepare for Liposuction Surgery?
Liposuction is an outpatient procedure, but you may need to stay for a day in the hospital post-operation. Much of the healing occurs at home. Therefore, you need to prepare for recovery.
Prepare the recovery room
Get someone to stay with you for support and care
Have the proper attire for post-surgery
Eat nutritious meals and hydrate
What Is Recovery Like?
In less demanding lipo procedures, recovery may take less than a week. For regular liposuction treatments, especially when multiple areas are treated, healing can take up to a month. 
You will experience discomfort, numbness, swelling, and bruising. The manifestation of these surgery effects gradually reduces as the days progress. You will have pain medication for the first week to lessen the severity of the soreness and discomfort.
How Soon Can I Resume My Workout Routine?
You need total rest during the first two weeks post-surgery to enable the body to heal. Exercising interferes with the sutures and makes the muscles sore, increasing your discomfort. It may also affect scar tissue formation. 
Light walking around your house is okay to help with circulation. However, consult your surgeon before resuming your regular workout routine.
What Type of Scarring Should I Expect?
The cannula creates small scars at the incision points. Therefore, you should not worry about having huge scars. Your surgeon will also give you pointers on improving scar appearance after the surgery. If the scar tissue forms well, scarring should disappear after several months.
Are You Board Certified?
Ascertain the qualifications of your surgeon before entrusting them with your life. Aside from the papers and accolades, they should demonstrate their knowledge and expertise during your consultation. Only give them the go-ahead once you are satisfied with your inquisition.
Can I See Before and After Photos for My Kind of Procedure?
Ask for evidence of their work. Find out what the surgeon has achieved in their years of practice. Ask them to explain the process for each photo to manage expectations about your procedure better.
What Is the Cost of This Procedure?
The price for liposuction is not standard. Prices vary depending on the surgeon, location, facility and surgical equipment, the surgical team, tests, and consultation fees. Ask the surgeon to break down the expense for you.
FAQs
How Can You Be Certain That Your Surgeon Is Certified and Qualified?
Ask for the surgeon's official papers, authorization to practice, or accolades. Search for them in plastic surgeon societies and view their contributions. Ask for pictorial evidence of their work and assess their knowledge and expertise on the subject. Do not leave the operation to chance.
You can also search for reviews online on trusted websites like Yelp and Google Reviews. Ask questions on online communities like Twitter and Reddit. Social media users can help you in your quest to ascertain the validity of your surgeon.
Is There Aftercare Following Liposuction?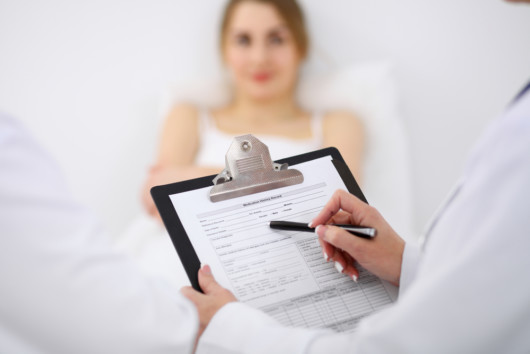 Some surgeons request a post-surgery visit to assess the healing of the surgical wound. They also need to ascertain the efficacy of your recovery. Aftercare is essential because not every patient recovers in the same way. If the surgeon spots anomalies early, they can salvage the situation before it worsens.
Why Is the Plastic Surgeon's Qualification Important?
Board-certified plastic surgeons have gone through medical school and have the license to practice. They are less likely to make errors and uphold ethical practices. During the operation, your life is in the hands of the surgeon. You need to trust that they will perform their duty without harming you.
When Is the Right Time to Schedule a Liposuction Procedure?
Your surgeon will pick a date depending on their schedule and your health status and availability. They consider your weight, underlying conditions, and mind frame before setting a date.