Deciding to undergo any major cosmetic procedure is a big decision, and not one to be taken lightly. Plastic surgery is one such operation.
If you have ever considered getting it done yourself, you may be wondering if it is right for you and what the ultimate benefits are. Well, you have come to the right place. Learn more about plastic surgery below.
What Exactly Is Plastic Surgery?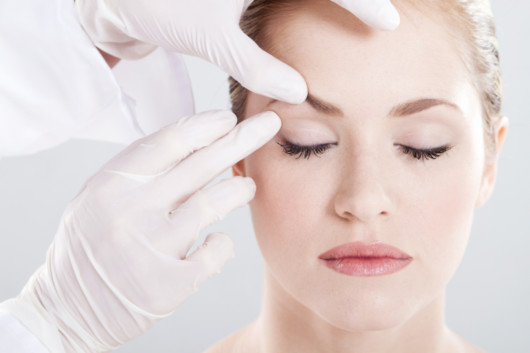 Simply put, plastic surgery is the restoration, reconstruction or altering of bodily features. It could lead to covering up burns, adjusting one's facial features and more. While some people opt to get plastic surgery to cover up things like scars due to a personal tragedy, others want a new appearance.
The most popular type of Plastic Surgery in Dallas is in the form of facial procedures. These include the following options:
Botox and Dysport Treatment
To nonsurgically temporarily reduce the appearance and prominence of wrinkles.
Restylane and Juvederm
To add volume and shape and temporarily reduce the appearance of facial wrinkles.
Chin Liposuction
To define the jaw line and get rid of areas of fat.
Lip Augmentation
 Helps improve lip appearance, size and or shape, with or without surgical methods.
Nonsurgical Rhinoplasty
Aids in contouring the nose, making it more even and attractive.
Earlobe Surgery
Makes ears appear smaller and have attractive, natural-looking curves.
Ear Pinning/Autoplasty Surgery
To pin back and reduce the appearance of prominent ears.
Eyelid Lift Surgery
 To reduce the fat and excessive skin on the upper and lower lids.
What Are the Benefits?
From a consumer perspective, there are numerous perks to getting plastic surgery:
You can have an improved appearance.
Fix some aspect of your body that you were not pleased with before.
Improve your confidence and look in photos and rest assured that you are in good hands.
Our staff is certified and has years of experience in surgery, sculpting and or consulting with clients to find the best choices for them.
Is Plastic Surgery the Right Choice for Me?
Only you alone can decide if plastic surgery is the right and best choice for yourself, but we can help guide you to an ultimate choice one way or the other. Make sure, if applicable, that you meet the age requirements to get a certain type of surgery done, and that all of your questions in regards to cost, accreditation, procedure and results are answered beforehand. Also, look at this resource for answers to the most common questions. You want to be sure that you are not only going to be happy with the results, but that you can afford the surgery, too.
Plastic Surgery in Dallas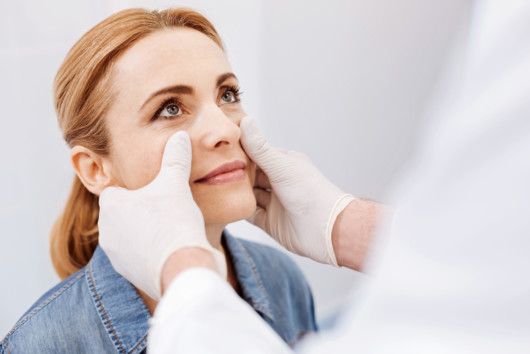 Please contact us or request a consultation to learn more about the plastic surgery options we offer. We are ready to welcome you to our clean, modern state-of-the-art, accredited surgery facility.
Also, please note that we are taking COVID-19 precautions seriously by cleaning, disinfecting, taking temperatures and only allowing a certain number of patients to be seen at a time. Be sure to stay up to date on these procedures before your in-office visit. With your health and well-being in mind, we hope you are inspired to seek out our services.
For the right candidates, plastic surgery can change their lives for the better. Get in touch with us today and get answers to the most common questions. We would be happy to help. We get that plastic surgery is an investment now—and for later.