Are you thinking of transforming your nose's appearance, shape, and size? Rhinoplasty surgery is what you need. 
This is a popular procedure for individuals unhappy with the shape and size of their noses. According to the 2017 Plastic Surgery Statistics Report, approximately 218,924 individuals underwent rhinoplasty. 
If you think you need this cosmetic procedure and are unsure about it, read this guide.
Reasons for Rhinoplasty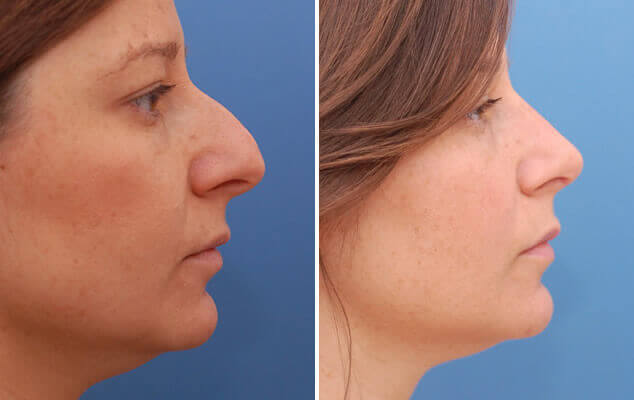 You may choose rhinoplasty for nose repair after an injury or to overcome a congenital disability or breathing issue. If you're unhappy with the shape or size of your nose, rhinoplasty surgery also enhances appearance. 
This cosmetic procedure can perform multiple changes on your nose, including:
Reshaping the tip
Straightening the bridge
Changing angle
Changing size
Narrowing the nostrils
Candidates for Rhinoplasty
Rhinoplasty can help both men and women who are displeased by the look of their nose. This surgery can be performed as soon as the nasal bone has fully developed. This usually happens at age 15 for girls; however, it can take longer for boys.  
If you've breathing problems that require rhinoplasty to solve, you can consider the procedure while younger.
Preparing for Rhinoplasty
You must consult with a professional to know whether you qualify for rhinoplasty. During the initial meeting, ensure you explain to your surgeon why you want the procedure and what you want to accomplish with it.
Your surgeon evaluates your medical history and questions you about your current medical condition and medication. You may not be fit for elective surgeries if you have a medical issue that can cause excessive bleeding, such as hemophilia.
Your surgeon performs a physical evaluation of your nose. They check inside and outside to know the best changes you need to achieve your goals. The consultation may involve blood and other laboratory tests.
Recovery After Rhinoplasty Surgery
Rhinoplasty surgery takes a few hours, and you can go home the same day or spend a night in the health facility if necessary. Your surgeon will provide instructions after the surgery to ensure appropriate recovery.
These are critical, and you should follow them to avoid compromising the results. They include activities that may enhance blood flow to the nose, such as:
Wearing eyeglasses
Some facial expressions like smiling and laughing
Swimming
Taking a hot bath
Lifting, straining or bending down
Rhinoplasty Cost
According to the American Board of Cosmetic Surgery (ABCS), the top rhinoplasty cost in the U.S. ranges from $2,500 to $15,995. A 2020 ASPS report shows that the average rhinoplasty cost was $5,483. The cost of this cosmetic surgery depends on multiple factors, such as:
Medical insurance coverage
Prescription medications
Medical tests
Facility costs
The surgeon's fee
Choosing a Rhinoplasty Surgeon
When choosing a professional, you want to hire an accredited and licensed surgeon from a reputable institution. Factors to consider include:
Accreditation from a reputable medical school
Works in an established and licensed medical facility
Has training and professional experience
Certifications by the American Board of Cosmetic Surgery (ABCS)
Adheres to code of ethics, provides standard care to the patient, and has proper education
Essential FAQs
How Long Does Rhinoplasty Recovery Take?
Typically, most patients are suitable to resume work after two weeks following the surgery. You want to plan to avoid school, daily activities, and other obligations during this period. You will feel better each day, and most patients see significant improvement after one week.
Like any other surgery, expect some bruising or swelling. An experienced and qualified surgeon performs rhinoplasty surgery carefully to minimize discomfort.
Does Rhinoplasty Surgery Have Risks?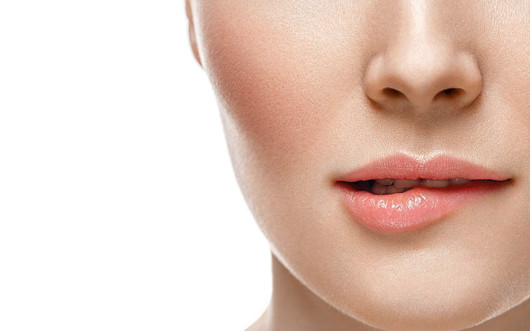 All surgical procedures have risks. However, most patients don't have complications after rhinoplasty. The risks associated with this procedure are minimal. Your surgeon will talk to you about the possible risks and benefits during the initial consultation.
Will I Leave the Hospital the Same Day?
Most patients are okay to go home the same day following the surgery. However, if you have nausea or other health problems, you can stay in the medical facility for a night.
Does Insurance Cover Rhinoplasty Surgery?
This depends on the insurance coverage. Before you schedule rhinoplasty surgery with your surgeon, ensure your insurance company gives you written authorization. While this isn't a coverage guarantee, it's a way to confirm that the company will cater to the surgery costs.
Sometimes the insurance agency may cover part of the price if it is performed for health reasons. Ensure you understand everything before getting rhinoplasty. The surgery cost depends on multiple factors, such as geography, the surgeon's experience, and the complexity of the procedure.