As more women and men want to improve their aging looks or revamp their physique, cosmetic surgery has gained popularity over the years.
Research shows that the top five procedures performed in 2020 included breast augmentation, liposuction, facelifts, eyelid surgery, and rhinoplasty. 
If you want to undergo any of these procedures, it's essential to find top plastic surgery in Houston, TX. 
Does this feel overwhelming? Read this guide.
Ensure They Work in an Accredited Facility
Professionals perform plastic surgery in a surgical office or an ambulatory care center. Regardless of your choice, you want to ensure the facility has the appropriate accreditation.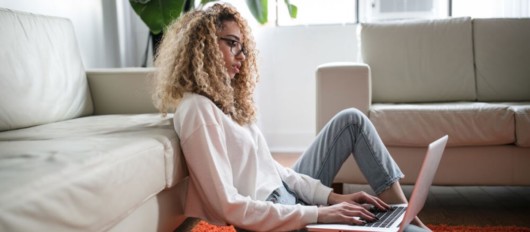 This ensures they have the proper equipment and adhere to strict standards and surgeon credentials. Here are accreditations you want to check out:
Joint Commission on Accreditation of Healthcare Organizations
American Association for Accreditation of Ambulatory Surgery Facilities
Accreditation Association for Ambulatory Health Care
Check for Certifications
When looking for a plastic surgeon, it's critical to confirm certifications. They should be validated by the American Board of Plastic Surgery (ABPS). It's the only board recognized by the American Board of Medical Specialities to certify plastic surgery specialists.
A professional with the American College of Surgeons fellowship shows they have surgical competence, professional qualifications, and training. Such experts undergo rigorous evaluation to meet the top-notch professional standards required by the ACS.
Experience
Besides proper education and training, your plastic surgeon should have handled the type of cosmetic procedure you want to undergo. Some professionals specialize in specific surgeries, and the procedure you wish should be on their list.
A surgeon who has performed a procedure more than once means they understand it well and are likely to do it without issues. Plastic surgery is a complicated field, and practice is vital to ensure a professional attains top-notch skills.
Ask Questions During the Consultation
Asking appropriate questions during the initial consultation allows you to evaluate whether the surgeon is the best for your needs. While education, training, experience, and credentials are vital, you want to choose a professional you are comfortable with. This gives you the confidence to face the surgery and hope for desirable results. Here are crucial questions to keep in mind:
Do you feel comfortable communicating your expectations with the surgeon?
Do you trust the surgeon is suitable for your individualized needs?
Does the expert have experience with the type of surgery you want to undergo?
Will the surgeon handle your needs if something goes wrong after the surgery?
Are his employees friendly, helpful, and accommodating?
Use of Cutting-Edge Technology
Technological advancement has led to innovative surgical procedures. A qualified and competent surgeon should understand the latest field trends to improve patient results. Ensure you choose professionals who have innovative surgical equipment and are committed to improving their services. Discuss the equipment and techniques they use during the procedure and the best methods to serve your needs.
Essential FAQs
How Much Is the Cost of Plastic Surgery?
Plastic surgery costs vary depending on your needs and the type of procedure you want. The price of a "tummy tuck" is different for patients based on the required amount of work. Consult your surgeon if you want to know the exact cost for your individualized needs. They'll examine you and offer an appropriate quote.
How do I Choose a Surgeon?
You must find a professional certified by the American Board of Plastic Surgery. This shows that the physician has undergone rigorous training and has the experience to provide plastic surgery services according to the required standards.
Choosing a plastic surgeon is a highly personal decision, and working with a professional you're comfortable with is essential. You want to ask questions during the initial consultation to know whether the surgeon can handle your needs.
How Much Time do I Need to Recover From Plastic Surgery?
The time you need to recover depends on multiple factors, including the type of surgery you undergo and your health situation. However, most patients are okay to resume their regular activities one week following the surgery.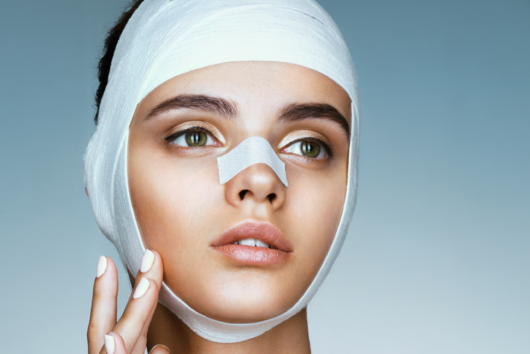 If you have strict job requirements, ensure you discuss them with your professional during the initial visit. They'll find ways to help you with the situation. If necessary, they can provide you with documentation to show your employer. A rest period is essential for achieving intended results.