Many different factors can impact the size and shape of a patient's labia, and that includes a previous labiaplasty that was carried out incorrectly. If the surgeon aggressively excised the tissue or removed too much tissue from one side, then a patient might notice a wide variety of cosmetic and health issues. Luckily, labiaplasty reconstructive surgery is an incredibly safe and effective procedure that hundreds of thousands of patients have benefited from over the years. That operation might be exactly what you need to restore your confidence after a botched labiaplasty operation.
Signs of a Botched Labiaplasty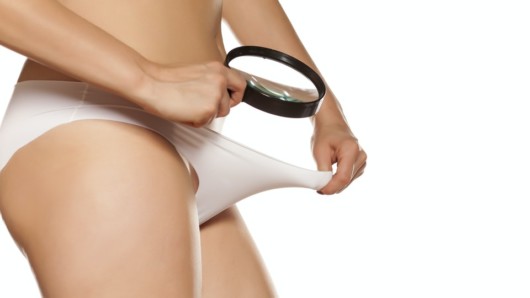 Following this procedure, there are a few issues that you will need to keep an eye out for. If the operation was carried out incorrectly, then you might notice quite a bit of discomfort during everyday activities. For some patients, exercising and other strenuous activities are nearly impossible. Some patients also notice distinct cosmetic problems, and that includes distortion of the clitoris, clitoral hood, or labium. Finally, the labia minor itself could be asymmetrical or undersized. To treat those issues, you should take a closer look at reconstructive labiaplasty in Beverly Hills.
Finding the Right Surgeon
While there are quite a few doctors that have been trained to perform the labiaplasty procedure, you will want to work with a medical professional who has extensive experience with labiaplasty reconstructive surgery. Those procedures are highly complex, and you might struggle with sub-par results if you don't find the right surgeon. During your first consultation, your surgeon will be able to fully explain every step in the procedure and give you before and after photos from previous patients.
That consultation will also give you the opportunity to discuss your cosmetic goals as well as your medical history. Reconstructive labiaplasty in Beverly Hills can be exceptionally beneficial, but you might not be a good candidate if you haven't fully recovered from your previous operation. Every situation is slightly different, but most surgeons suggest that patients wait at least five or six months before they consider a second labiaplasty. Once the incisions and soft tissue have healed, you can then think about your reconstructive options.
The Labiaplasty Procedure
Every single reconstructive labiaplasty operation is highly personalized, and your surgeon will be able to explain exactly what is going to take place. This procedure is typically carried out with an oral sedative and local anesthetic, but your surgeon might prefer a general anesthetic if extensive alterations must be made. Once the anesthetic is administered, the surgeon will begin the process of repositioning the soft tissue. The incisions are then sutured with cutting-edge threads that are going to dissolve on their own after a few weeks.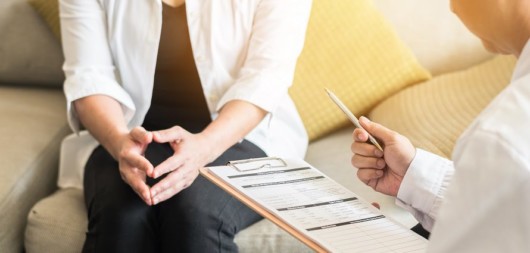 Immediately after the procedure, you should plan on having a loved one take you home so that you don't have to drive. You will need to apply ice and an antibiotic ointment to the area for two or three days, and you might be able to shower after the first day. At that point, all you should feel is mild discomfort around the treatment site. By the sixth week, you can resume sexual intercourse as long as the soft tissue is fully healed. The average patient can also resume exercising by the fourth or fifth week.