The breast lift procedure involves removing excess skin and tightening breast tissue to reshape and raise sagging breasts back to their youthful position. Specialists perform breast lifts as an outpatient surgery under general anesthesia.
Recovery time is around one to two weeks, but you can start resuming your regular activities (albeit slowly) after a few days. After an operation, scars may develop on the surface of the breasts and around the nipples.
They fade and decrease in size with time and are easily concealable beneath bras and bathing suits.
Who Are the Perfect Candidates for Breast Lift Procedures?
A perfect candidate for a breast lift has sagging, drooping breasts after weight loss, pregnancy, or age. The person may also have asymmetrical breasts.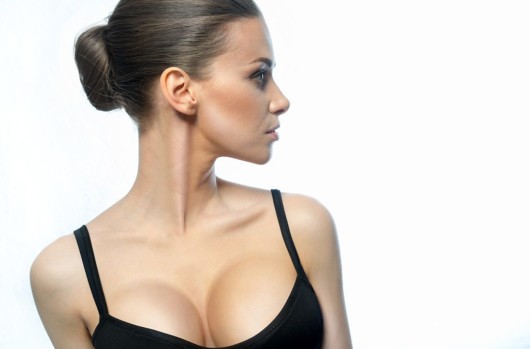 They may have excess skin or tissue that needs removing for the breasts to look more proportional and natural. Breast lift surgery can help lift breasts back up to their original position and resize or reposition the nipple-areola complex.
The Best Breast Lift Techniques and Procedures for You
There are many different breast lift options in Newport Beach available for you to choose from to suit your needs. The best treatment will depend on many factors, including your age, the severity of the droopiness, the amount of breast tissue present, your health condition, and what type of cosmetic surgery experience you have had in the past, etc.
The most common technique used to lift the breasts is known as the anchor incision. This allows for the most significant correction of the sagging breasts.
Less-invasive techniques include the following:
Lollipop incision
Donut incision
The right breast lift option for you can be determined during your consultation with a board-certified plastic surgeon.
What Happens After Breast Lift Surgery?
After a breast lift surgery, the incisions will be closed with stitches. The patient will also need to wear a surgical bra to support the breasts. They may also be prescribed pain medications to help with the discomfort.
It is essential to seek professional advice before proceeding. Some of the most common side effects of breast lift surgery include bruising, pain, and discomfort.
You should avoid heavy lifting or any strenuous activity for at least six weeks after your surgery. Doctors recommend taking it easy for two months if possible.
It is essential to understand that it is normal to have swelling and tightness in the chest after a breast lift procedure. It will take between three to six months for the scar tissue to heal and the incision site to regain its strength.
What Is Recovery After Breast Lift Surgery?
The breast lift recovery process can vary from person to person, but most people say it will take about 10 weeks before they feel fully recovered. Patients need to see their specialist for a few weeks after a breast lift surgery to ensure that the incision has healed.
The doctor will examine the scar and ask if there are any problems or discomfort. The doctor may also discuss what to do in case of any complications.
The patient will also need help with daily activities for some time, like lifting heavy objects.
What Are the Benefits of a Breast Lift?
Breast lifts offer many benefits for post-menopausal women who have lost breast volume due to weight loss, pregnancy, breastfeeding, or other factors.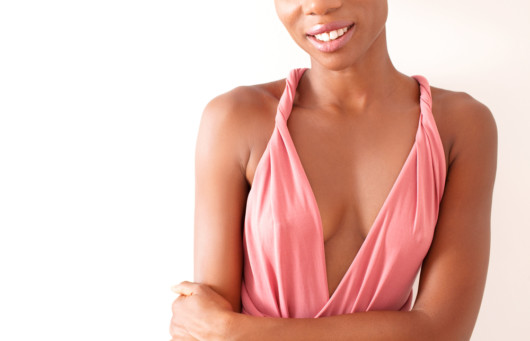 Some benefits include increased self-confidence, improved shape of the breasts, restoration or correction of drooping nipples, improved shape and contour to breast forms when using bra cups one size smaller than before surgery.
Minimize the appearance of sagging breasts with a breast lift. A cosmetic surgeon can perform a breast lift in the office, removing excess skin and fat to restore youthful volume for a natural look.