Augmentation mammaplasty, also known as breast augmentation, is a surgical operation performed to increase breast size. This consists of implanting devices underneath the breast muscle.
Reasons one would get this procedure includes body changes after pregnancy, weight loss or gain, previous operations, and desire for enhanced appearance; to name a few. Studies reveal that breast implants also increases self-confidence for most individuals who get the operation. Saline or silicone filling agents are typically used for the implants.
What to Expect From Surgery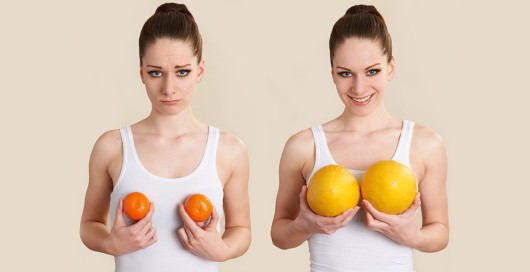 As an outpatient procedure, breast implant surgery patients can typically be up and walking on their own several hours after the operation. However, rest is recommended to promote proper healing.
Depending on your specific operation, a surgical support bra may be provided for the weeks following your breast surgery. This will aid with discomfort, swelling, and overall healing. The results from breast augmentation should be noticeable within the first few weeks. By this time, swelling has significantly decreased and the implants have shifted into their optimal position. Final results can take 1-3 months to see.
After a person undergoes a successful breast implant surgery, it's recommended to regularly schedule mammograms. Doing so will help with monitoring your implants and decrease the chance of ruptures/leaks.
In addition to consistent monitoring, wearing bras and clothing that efficiently supports your chest will enhance your experience. It is important to note that breast implants aren't lifelong devices. Following the guidelines of a qualified plastic surgeon can provide guidance on the healing process and follow-up care of your implants.
Modern Approach to Breast Augmentation
Those choosing to get breast surgery these days have advantages and options that weren't available decades ago. Some of the biggest influencers on this evolution has been technology advancements and new implant filler options. High-strength silicone is a newer technologythat is currently being implemented widely in the plastic surgery field. This, along with other industry advancements, has put an emphasis on safety and more natural appearing results.
Board-certified Plastic Surgeons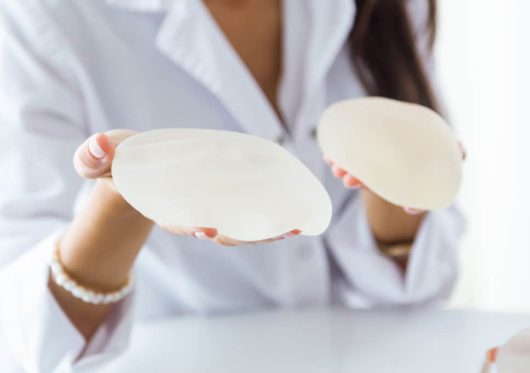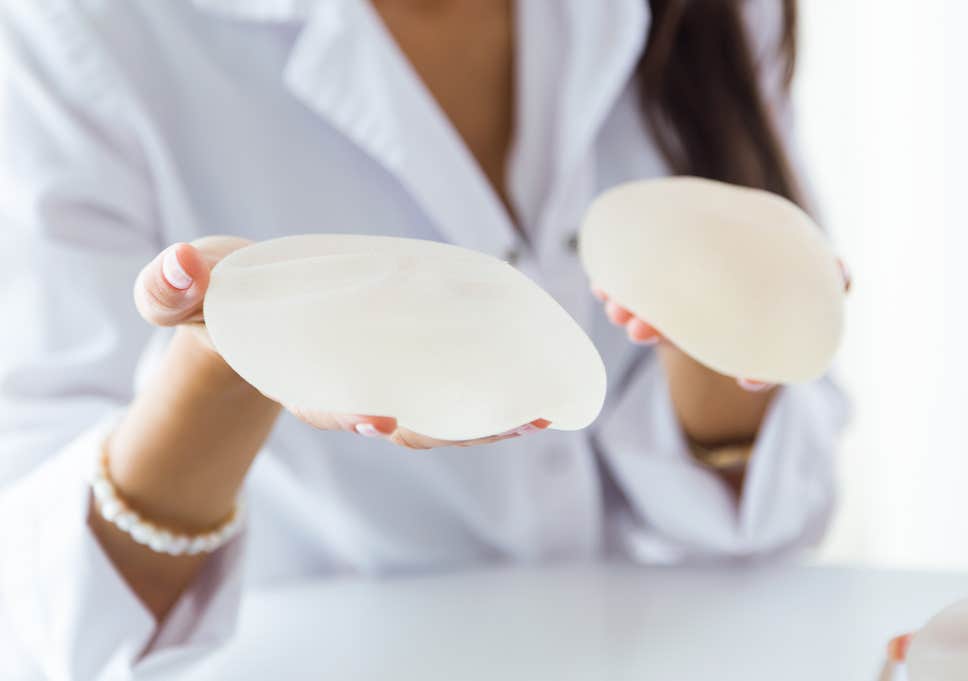 There are more than one million breast augmentations performed each year, making it the most-performed cosmetic plastic surgery. For this reason, it is vital to seek a board-certified practice when considering this procedure.
California has the highest plastic surgery statistics in the United States. There are many well-established surgeons serving the Beverly Hills and Los Angeles areas. However, theres also reputable board-certified plastic surgeons performing breast augmentation in New Port Beach, CA; like Scultura Plastic Surgery. The company's mission is to empower patients through their support, services, guidance, and encouragement.