After you become a mother, you could be left with quite a bit of excess weight that won't seem to disappear no matter what you try.
A strict diet and rigorous exercise routine will help you become healthier, but eradicating stubborn body fat can be an arduous chore. If you are self-conscious because of localized pockets of fat, then you might want to take a closer at the mommy makeover procedure. Liposuction is one of the key components of that combination operation, and your surgeon will be able to help you sculpt the trim and toned body of your dreams.
The Truth About Post-Pregnancy Fat
Staying as healthy as possible while you are pregnant will reduce your risk of developing stubborn fat, but almost every mother will be left with a little excess tissue. Unfortunately, getting rid of body fat while you are taking care of a child is very difficult, and that is one of the reasons why so many mothers struggle with extra weight for years.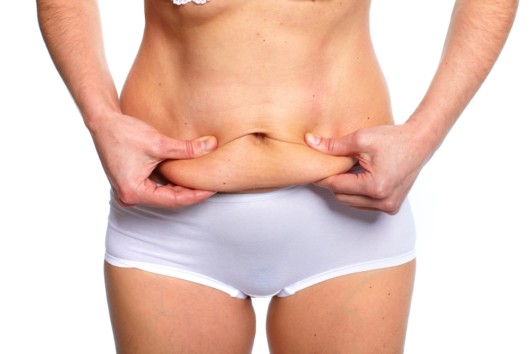 You should eventually lose weight as long as you continue to burn more calories than you consume, but that process could take quite some time. If you have localized body fat that isn't responding to healthy lifestyle habits, then you might be the perfect candidate for a mommy makeover.
A Look at the Results
These mommy makeover before and after photos should show you just how remarkable the results of this procedure can be when it is carried out by an experienced surgical team.
During the mommy makeover procedure, a surgeon can remove fat from many different areas of the body, and that includes the hips, thighs, stomach, flanks, back, and upper arms. As an added benefit, the fat is going to remain gone for the rest of your life as long as you don't gain weight in the future. Liposuction is one of the few cosmetic operations that can last a lifetime with the proper aftercare.
Your Liposuction Procedure
During the liposuction component of your mommy makeover, the surgeon is going to make one or more small incisions near the pocket of fat that is going to be removed.
Once the incision has been made, a small device called a cannula will be inserted just under the skin to break apart the fat. After the fat cells have been broken down, the cannula is going to extract the soft tissue with suction.
The final step in the process is carefully suturing and covering the incisions so that the remaining tissue can heal. Most patients return home within a few hours of this operation, and the results should be apparent as soon as the inflammation and discoloration fade away.
Enjoy Your Slim New Figure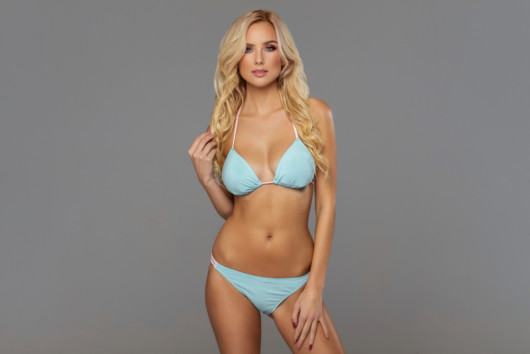 As you can see in these mommy makeover before and after images, this operation can completely transform a mother's body. If you are currently struggling with a variety of imperfections that you would like to treat during a single operation, then you should contact a cosmetic surgeon to learn more about this combination treatment.
With a skilled surgeon by your side and a good aftercare plan, you could be back on your feet with the body of your dreams within weeks of your mommy makeover.