Religious events are a matter of great attraction and celebrations for the Catholics. This is a great chance to get the family and friends together.
So, how to invite someone to a religious event? You can do it by sending confirmation invites. To make the day more memorable, use attractive designs.
First communion is one of the intensely sacred occasions and is known as blessed sacrament, so to make it more exciting, you need send the first communion invitations to let the guests know the time, date and location.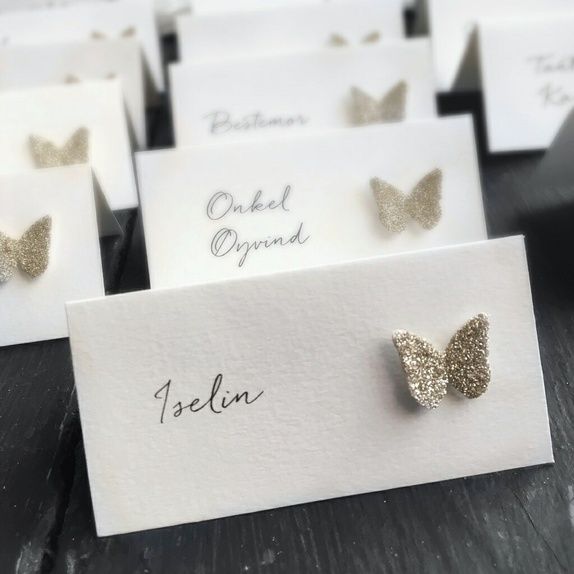 If some of your friends are non-Catholics but are special for you to be the part of your celebrations, you need to follow the proper etiquette to invite him.
Can You Invite a Non-Cath
olic to a Religious Event?
Cristian's religious events like baptism, first communion celebration, and confirmation are typically celebrated with close-friends and family-members including the godparents, relatives, family members, and other friends who are closely related to your life.
But if some of them are not-Christian, you can still invite them. Church is a place where everyone is accepted whether Catholics or not but they have to follow all of the mass etiquette.
It is normal is the non-Catholics will feel uncomfortable throughout the event, usually, they keep sitting and let the other members do all of the relevant things of the event. You can also invite these guests sending them confirmation invitations but ask them to respect and follow procession.
How to Choose the Religious Event Invitations Layout?
Confirmation invitations and other invitations are a great way to enhance the event's charm. The 1st communion is a significant step both in a young person's life and the family.
Creating 1st communion invitations doesn't seems to be an overwhelming task but you should pay some attention to what details to add for a specific event and how to make it more personal.
Here are the the main details to outline in the communion invitation:
Person's Name

Date of the Event

Photograph

Family Member's details

Informative Descriptions
The layout of the invitation card can feature any additional information to let your guests know more about the event.
What do You Need to Create Your First Invitation Card?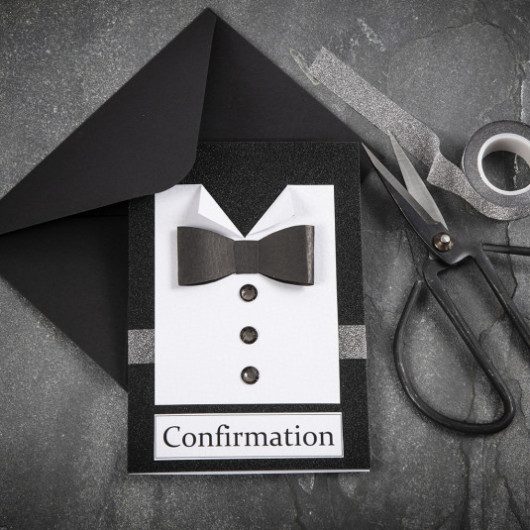 You can customise confirmation invitations in multiple layouts and designs. To self-made your first invitation card you will need:
 Rough paper to write specific information.
Draft the Layout on a paper.
Collect Required Photographs.
Design Clip Arts to add on the invitations.
Make a Digital Copy of all this by customizing it personally. (Recommended)
Above are the easiest and most efficient steps to make a good invitation card for the guests. So, the question is how to customise it digitally. There are a bunch of Softwares and Mobile applications available to help you with it.
Adobe Illustrator and MS-Word are the well-known software specially designed to feature all of the utilitarian technicalities to let you make fascinating 1st communion invitations and other cards. If it seems an intricate and time-consuming task, you can even download the relevant invitations template and simply modify it. 
A Religious event is an important time and it should be celebrated with close friends and family members in a lovely manner. Using confirmation invitations and other invitations will intensify the beauty of the event. The effective way to create perfect invitations is to gather all of the required information and customise it. Or work on a prebuild layout available in ".docx"(Document) and even in ".PSD"(photoshop format).