Have you started focusing more on your fitness after the unwanted times of COVID-19 lockdown? Or you cannot go to the gym due to time restraints? Or have you decided to make your home the new workout space?
No matter what's your reason for skipping the gym, technology has made it easier to stay fit even at home. With the right fitness app, like Vingo, you can maintain a healthy exercise routine while interacting with other fitness pals virtually.  
Vingo aims at making you lead a healthier lifestyle. It does so by keeping a tab on all your workout sessions of indoor running or cycling. The app acts as your virtual personal training partner or coach to help you stay motivated. Meanwhile, it keeps track of your performance to ensure you effectively meet your fitness goals.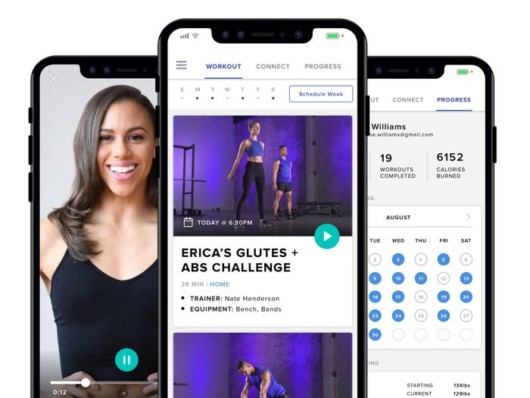 Motivates You to Stay Active and Fit
Whether you aim to lose weight or train for a race, the fitness app is a great virtual trainer to plan your routine to get there. You can even set custom training plans and push yourself to win rewards with the completion of every challenge. 
Plus, more routes get unlocked as you level up. Hence, you'll always stay motivated to try new challenges. You can also invite your friends to join your workout routine. This way, you can cheer each other along the way. 
Track the Achievements
The fitness app is easy to download on any smartphone or tablet. So, it's easier for you to track your achievements. You can set the desired results for yourself and let the app monitor and track your workout sessions. At the end of each workout session, the app will show you the result statistics, like spins or footsteps, as per our indoor cycling or running activity. 
 When you can track and monitor your footsteps or cycling spins, it's easier to bring positive change to your daily fitness. This way, it encourages you to achieve your target goals. 
Make Fitness Fun
Personalization has become an integral part of fitness applications today. It lets you improve your user experience by making your fitness journey fun. With the fitness app, you get to create your realistic avatar by uploading your selfie. You also have to complete certain challenges to unlock and earn new equipment, outfits, and different accessories for the avatar. 
Another fun part is that you also get to choose a desired furry friend to accompany you during the virtual running and cycling session. So, you get to explore different routes and worlds virtually while moving your body in real life.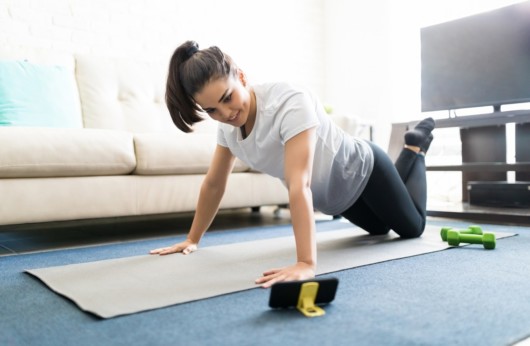 Also, share your fun fitness experience with your friends by choosing the right workout as per your interests, goals, and level of difficulty. If you want to maintain a fitness routine without feeling bored, down the fitness application on your smartphone and get started.
Make Positive Lifestyle Changes With Vingo
Thanks to technology, it's easier to start making positive lifestyle changes. If you are seeking the best workout companion, install the Vingo app on your device now. It is a fun fitness app to help you stay healthy and in shape while making workouts fun with its customized virtual avatar. 
Download the fitness app now & start your fitness journey today.