When patients are initially referred to hospice care, typically by a hospital caseworker or their physician, they often have a particular agency that they recommend.
While their experience with that facility should be given particular weight, as with any decision made regarding the healthcare of a loved one, it's important to be as informed as possible to ensure the best decision is made.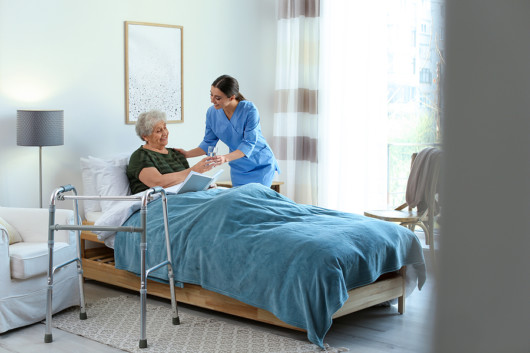 In 2018, there were 4,630 Medicare-certified hospices in operation, which means there are probably multiple options to consider whether you're looking at hospice of Virginia or any other state. Hospices that participate with Medicare, and the majority do, offer the same basic services, but there can still be differences between providers, making it important to compare. 
So how do you choose the right one?
Word-of-Mouth
The best way to find the right hospice for your loved one is to ask a relative, trusted friend, colleague, neighbor, and so on. If anyone you know has experience with hospice, good or bad, they can help you narrow down the list of options. Of course, the patient's doctor will probably have a list of providers and may be able to share what their experiences have been with some or all of them.
Set up Interviews
Once you have a list of hospice providers to consider, you'll want to set up interviews with each to learn more about what they offer. Hospice providers will usually send a representative to meet with both the patient and the family caregiver (or caregivers) to discuss the services that will be provided and answer questions. They should not charge for the visit – if they mention a charge, move on to the next option. 
Prepare a List of Questions
Before meeting with the providers, prepare a list of questions to ask of each one so that you can compare their answers. If not done ahead of time, it can be easy to get overwhelmed – perhaps the representative has a great personality, and you immediately connect, but if they can't fulfill key needs such as not offering the level of care that's required, it can be easy to make a poor decision.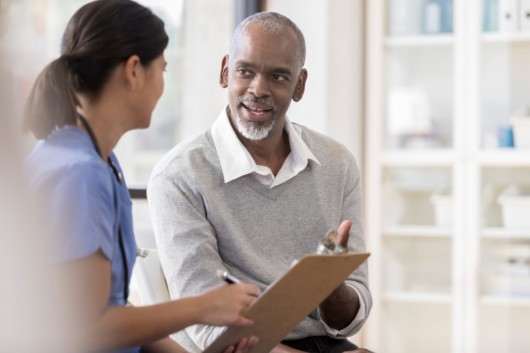 Some of the questions you might ask include:
Whether or not the hospice is state-licensed (if applicable)?

If it's Medicare-certified and accredited, and how long the hospice has been operating?

What are the services offered beyond the basics?

What kinds of bereavement services are offered?

What is the average amount of hours spent with a patient?

Are the visits once per week?

During the last few hours or days in the patient's life, is that increased, and is the service provided by an aid, a nurse, social worker, or chaplain?

What type of medical professionals does the hospice employ?

Is it a non-profit or privately owned?

Does it have a good relationship with a pharmacy?

Is there a dedicated on-call time available 24/7?
Those are just some of the possibilities, and you may have other needs to consider as well.