Stop looking at other people's boring lunches on Instagram and get inspired with these insanely great foodie Instagrams. #foodporn #yummy!
Jennifer Rose
neuroticmommy
335k followers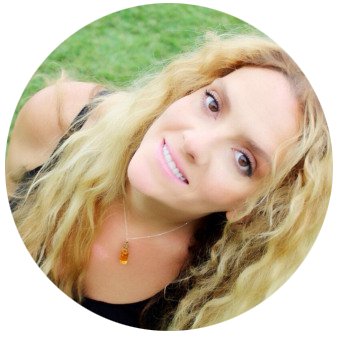 Jennifer's creative masterpieces surprise us every day. She is one of Instagram's top foody motivators, and soon you can read from her on top.me too!
Pixie
plantbased_pixie
45.8k followers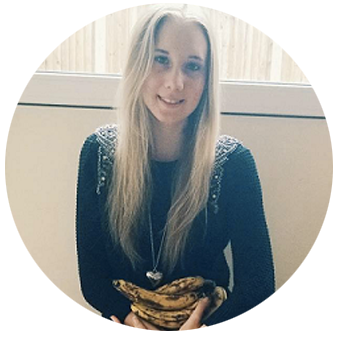 Pixie's recipes are plant-based, gluten-free, and with no refined sugars. This UK student will teach you how to cook healthy on a college budget.
Rachael Maree Attard
rachael_attard
23k followers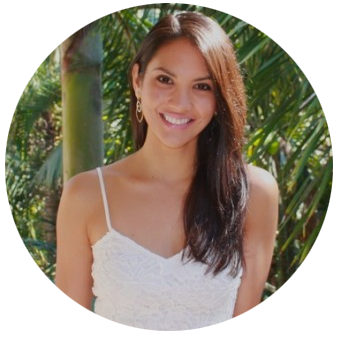 Rachael is not only a foodie, but also a certified personal trainer. As such, she knows that success is 70% diet, 30% exercise. Follow her for healthy tips and recipes.
Samantha
sammybfit
65k followers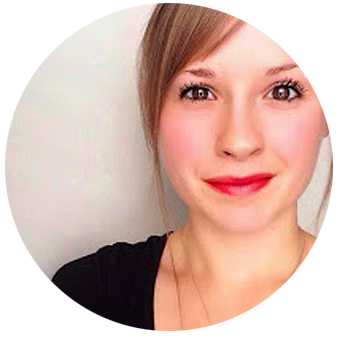 Samantha makes healthy eating easy, tasty, and fun. Her recipes are affordable and so yum! 
Rena
healthyfitnessmeals 
1 mln followers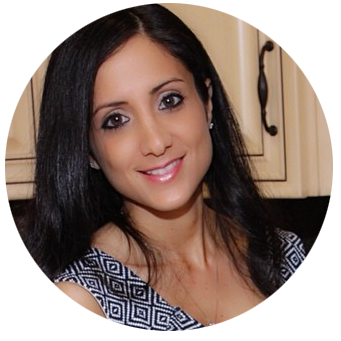 No time for healthy cooking? What would a mom of 5 say to that? Rena shares her clean eating recipes and is proof that you can cook the healthy way even if you are managing a busy family. 
Yvette Pullara
cleanndirtytreats
31k followers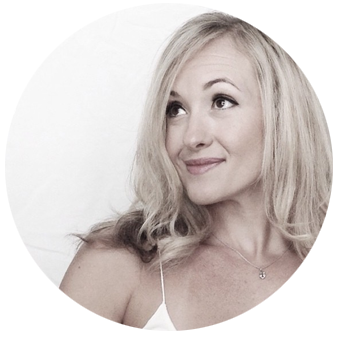 As a bikini fitness competitor, Yvette has to know how to create desserts that make you not gain a single pound. Each of her delicious recipes contains macros to help you to keep an eye on your figure. 
Miryam
eatgoodforlife
98k followers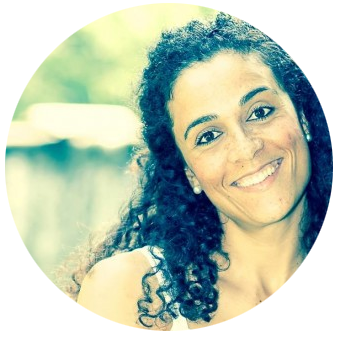 Who knows more about nutrition than clinical dietitian? Miryam shares her passion for healthy cooking and baking, and tops it with her nutritional knowledge . Join her and you'll learn how to live longer by eating healthy.
Karina Carrel
cafedelites
87k followers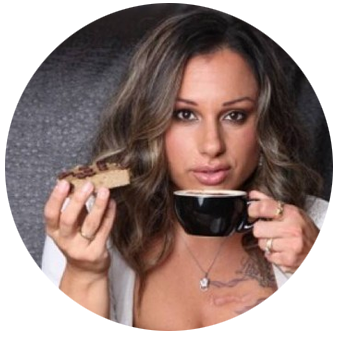 Discover fudgy brownies, chocolate peanut butter cup crepes, lemon salmon and many more cafe style treats on Karina's Instagram. 
Katie
chocolatecoveredkatie
83k followers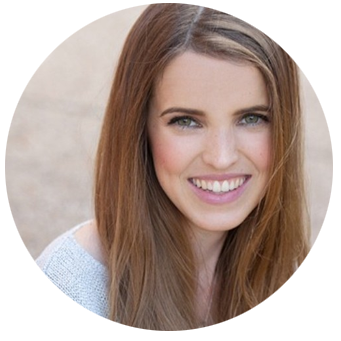 Katie is a master of turning favorite classic desserts into healthier versions. Follow her page to satisfy your cravings without remorse.
Bannie Williams
thehealthyingredient
20k followers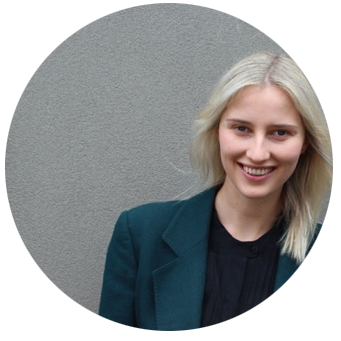 Bannie own The Healthy Ingredient, a nutrition consultancy in Melbourne, Australia. As nutritionist, she aspires to help her followers attain a sustainable, healthy and balanced lifestyle. Her delicious, clean creations are designed to have a superior nutritional profile.
Ana
colorfulfoodie
366k followers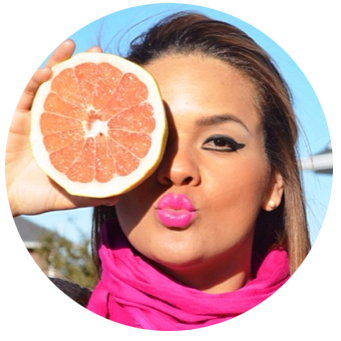 Looking at Ana's colorful Instagram  instanstly raises your spirits. Ana's motto is:
"Don't restrict yourself from life because you are only given one!"
More? Check out Maggy Boyd's choice of the 14 best Instagram nutrition pages!