Go harder, faster, and stronger with these motivational quotes and take your fitness to the next level. And remember: after motivation comes discipline!
1. Get What You Want

 2. Energy and Persistence Conquer All Things
3. Look Back and See How Far You've Come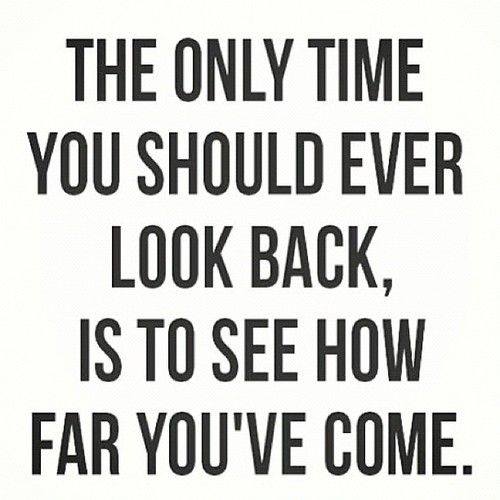 4. Excuses Are Useless

5. Sunday, Runday!

6. It's Game Time Now!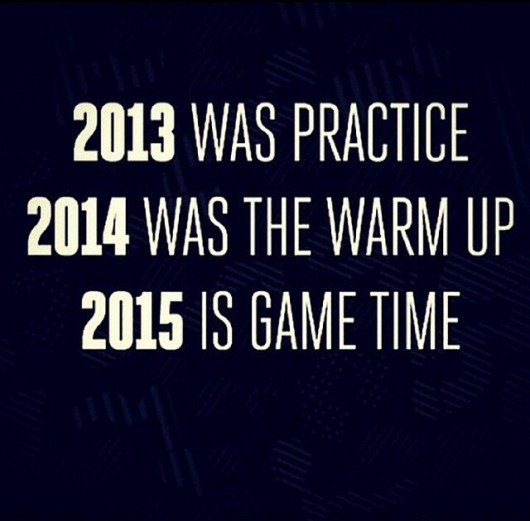 7. Fuel More Activity
9. Work on a New You

10. Success Is

11. Live!
12. Everything You Need Is Inside

13. Accept This Body Today

14. You Are Beautiful

15. There Is Nothing Impossible
16. Work Harder Be Better
17. Squats Make Me Badass

18. Start Trying to Achieve

19. Improve Everyday

20. Be Your Beautiful Self

21. Be Proud of Things You Do

22. Get Comfortable With Uncomfortable

23. Be Thankful
24. Hard Work Pays Off

25. Become Stronger Every Week

26. Love Yourself

27. Healthy Food

28. Encourage One Another

29. Do It to Satisfy Yourself

30. Life Is a Gift

31. Run Over Challenges

32. Don't Give up

33. Do What You Can

34. Don't Forget to Be Awesome

35. Keep Calm and Train Hard

36. Change Today

37. Make Yourself!

38. Make It Your Lifestyle

39. Be Your Own Hero

40. Go the Distance
41. Change It

41. Strive for Progress not Perfection

42. Dedicate Yourself to Work

43. Lift Harder

44. Be Badass Everyday

45. Never Give up

46. This Doesn't Happen Everyday

47. Don't Quit

48. Fit Is a Way of Life

49. Challenge Yourslf
50. Change Your Body

51. Every Workout Counts

52. Exercise Regularly

53. Keep Going

54. Make Time For It

55. Make It Nasty

56. Give Up Sugar

57. Say I Will
58. Set Your Mind to Workout

59. Wake up and Chase Your Dreams

60. Work Until You Fail

61. Workout for Results

62. Fit Is a Way of Life

63. Challenge Yourself

64. Be the Fittest

65. Change Your Body

66. Fight for It

67. It's not Easy
68. Wild at Heart

69. Winners Never Quit

70. Make Progress not Excuses

71. Be Better Than You Used to Be

72. Create a Vision

73. New Rout New Love

74. Squat Deep

75. Create Your Own Tomorrow

76. Follow Your Goal

77. You Will Win

78. Love Yourself 

79. Set Your Goals

80. Be Healthy Inside to Feel Healthy Outside

81. Don't Hate Yourself

82. Small Achievements Make Great Success

83. Be Happy

84. Be to Be Better Everyday

85. Feel Alive, Strong and Free

86. It's All About Effort

87. Stay Consistent and Earn Your Health

88. Tain Dirty

89. Sweat Like a Pig to Look Like a Fox

90.Little Things Make a Big Difference

91. Believe and Do It

92. Improvements Begins with "I"

93. Work and Win
94. Dream It and Do It
95. Think Positive
96. Good day, Good Ass

97. We Are What We Do
98. Find Your Way to Have a Good Body

99. Find Your Time to Workout

Stay On Top of Your Health & Fitness
Get our newsletter! One email per week. No spam. Unsubscribe with one click.
Your information will never be shared with any third party.
Speak Your Mind
comments