Thanks to the Farm Bill, CBD is now legal across the US. The Farm Bill was signed and passed into law in 2018. The Federal Government states that CBD is legal if CBD comes from industrial hemp. Once the Farm Bill was signed, interest about CBD grew.
As a result, the amount of new CBD businesses grew as well. Manufacturers have gotten creative with making different types of CBD products. When you are searching for CBD, you can find just about any product infused with CBD. However, all CBD products are not good quality. This article focuses on six tips when buying CBD online.
1. 
Types of CBD
Almost everyone talks about CBD. However, not everyone knows that there are different types of CBD. As you shop for CBD, you will see that CBD products are labeled with different CBD terms. The different types of CBD include Broad-spectrum, Full-spectrum, and Isolate. Full-Spectrum CBD has all of the natural compounds of the hemp plant. THC is one of those compounds and is notorious for causing psychoactive behavior. Broad-spectrum almost mirrors Full-spectrum. The difference is that Broad-spectrum CBD does not contain the THC compound. One side effect of both is the entourage effect. The entourage effect is the result of all of the plant's compounds working together to create a better effect. In comparison, Isolate CBD does not have any other compounds of the hemp plant other than CBD.
2. 
Product Type
CBD can be used to manage many ailments. Before you buy your CBD product, you should know why you want to use it and what you expect to gain from using it. There are different ways to consume CBD. The inhalation method involves using a CBD cartridge. This method delivers CBD through the lungs and right into the bloodstream.
Oil tinctures, gel capsules, and gummy bears require taking CBD orally and, like any CBD product, can be taken in the morning or the evening, depending on what you are taking it for. When you experience joint pain or muscle pain, we recommend a topical method such as a CBD Stick or CBD Massage Oil.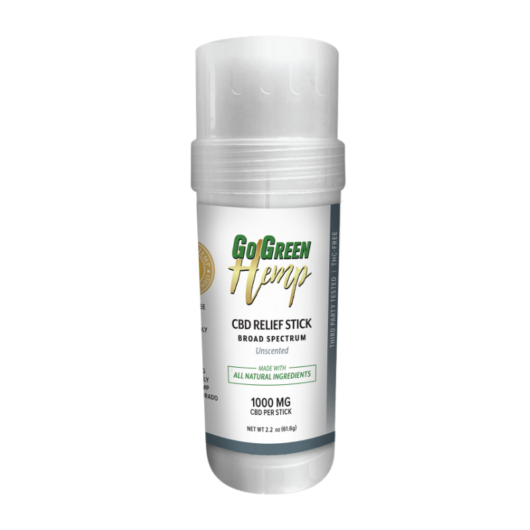 Our dogs, cats, and horses can benefit from CBD as well. They have an endocannabinoid system also. Like humans, their endocannabinoid system can be unbalanced. CBD helps to keep our pets maintain good health. We recommend that you give your beloved pet quality CBD products like horse pellets, oil tinctures or CBD Treats for dogs.
3. 
Third-Part
y
Testing
There are so many products on the market that claim to have CBD. However, many of them have no CBD at all. Your CBD products should have tests conducted by a third-party laboratory. You should be able to view the results. These results should include batch numbers for each product.The batch numbers identify the product if you need to refer to the product in the future.
4. 
Ingredient
The ingredients in your CBD product makes a difference. Be sure to use CBD that has natural ingredients. Do not accept anything less. Quality ingredients result in quality products.
5. 
THC Levels
Companies are allowed to have a trace amount of THC in their products. THC is the compound that can render unwanted effects.
6. 
Drug Testing
If you are subject to a drug test, you should not use a CBD product that has THC. It would be safe to use a broad-spectrum CBD product because it does not have THC. Even the smallest amount of THC can trigger a positive drug test.

As you search for a CBD product that is right for you, refer to the tips that we provided for you. It is good to know that your product is authentic and safe. We hope this article helps you with your buying decisions.