Facelift surgery rejuvenates specific areas of the neck and head, such as the chin, ears, and nose. The majority of people who choose this type of cosmetic surgery do so to change a facial feature that they are not happy with.
Others opt for this procedure to change a specific area of their face caused by a disease or an injury. Alternatively, they may wish to minimize the effects of aging, smooth out shape inconsistencies, or have more proportional facial features. The following is a general overview of what to expect with a facelift.
What Is a Facelift?
A facelift is performed by a board certified facial plastic surgeon. It is a cosmetic procedure that gives you a much younger appearance. A facelift procedure accomplishes this by reducing skin drooping and other age-related changes.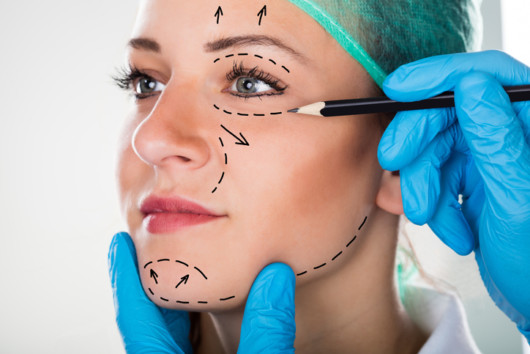 A facelift entails removing a skin flap from both sides of the face and surgically modifying the tissue beneath the skin. This aids in the restoration of the shape of the face, making it appear more youthful. Extra skin is also removed before the skin is sutured. In conjunction with a facelift, a neck lift is also done, in an effort to get rid of excess fat and extra skin from the neck.
Costs of Facial Surgery
The cost of this procedure varies according to what is done. The following are the average for each facial procedure costs. The costs may differ depending on where you live.
forehead lift: $3,490
eyelid surgery: $3,282
facelift surgery: $7,467
neck lift: $5,110
What Are the Risks Involved?
Complications from a facelift surgery are possible. Some are treatable with medication, proper care, or surgery. Although permanent complications are uncommon, they can result in significant modifications in appearance. Among the risks are:
This is due to a buildup of blood beneath the skin that occurs the day after surgery. Pressure and swelling are common. Surgery is required to treat this so that it does not harm the skin or other tissues.
Hair loss can occur if the cut is made close to the hair. If there is permanent hair loss, it can be treated surgically by transplanting hair follicles to the scalp. You can also check these 10 tricks to combat hair loss.
In rare cases, a facelift can cut off the blood supply to the face's tissues. Unfortunately, this can result in skin sloughing, which can be treated with a scar-reduction procedure or medication.
Damage to the Nerves
While nerve damage is uncommon, when it does happen, it can have an adverse effect on both sensory and/or motor nerves. A specific muscle can cause facial paralysis on one or both sides of the face. Unfortunately, this causes distorted facial expressions or appearance. To improve one's appearance, surgery can be performed.
Consultation Appointment
You'll first consult with a facial plastic surgeon about a facelift. The following items are typically included in the visit:
Review of Medications
During your consultation, you should provide the cosmetic surgeon with a list of medications and dosages that you take on a regular basis. This includes any OTC medications, vitamins, or other supplements.
Medical History
The cosmetic surgeon will inquire about any medical conditions you have had in the past or are currently taking. You will also be asked about previous surgeries, surgical complications, alcohol, smoking, and drug use.
Physical Exam
An exam may also be performed to ensure that you are in good health. Your primary physician's medical records will be requested if necessary. Photographs of your face will be taken from various angles. Your skin's quality, shape, fat distribution, and bone structure will all be evaluated.
Prior to Facial Surgery
To numb the area where the surgery will be performed, local anesthesia will be used. Depending on the procedure, general anesthesia may sometimes be used to numb the entire body.
Expectation on Surgery Day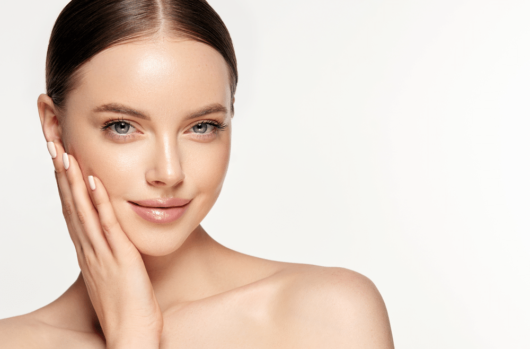 The skin, as well as the muscles and tissues beneath it, is lifted and tightened during a facelift. Extra fat can also be reallocated, extracted, or contoured. The skin on the face is then replaced. After that, the surgical area is stitched or affixed.
Post-Procedure
You will need to take time off from work while you recover. This is because you may experience some pain, discomfort, scarring, and numbness following the procedure. Swelling is also possible. If you experience shortness of breath, chest pain, or an irregular heartbeat, call your doctor right away.