If your self-esteem has taken a hit because of age-related imperfections, then it might be time to consider professional treatment options. While you might be able to mask those blemishes with expensive beauty products, it will most likely be impossible to hide them forever. Luckily, facial rejuvenation treatments are more effective than ever, and they might be exactly what you need to restore your youthful beauty and turn back the clock.
Here is a closer look at a few of the most popular minimally invasive treatments that can erase the signs of aging and restore your youthful beauty.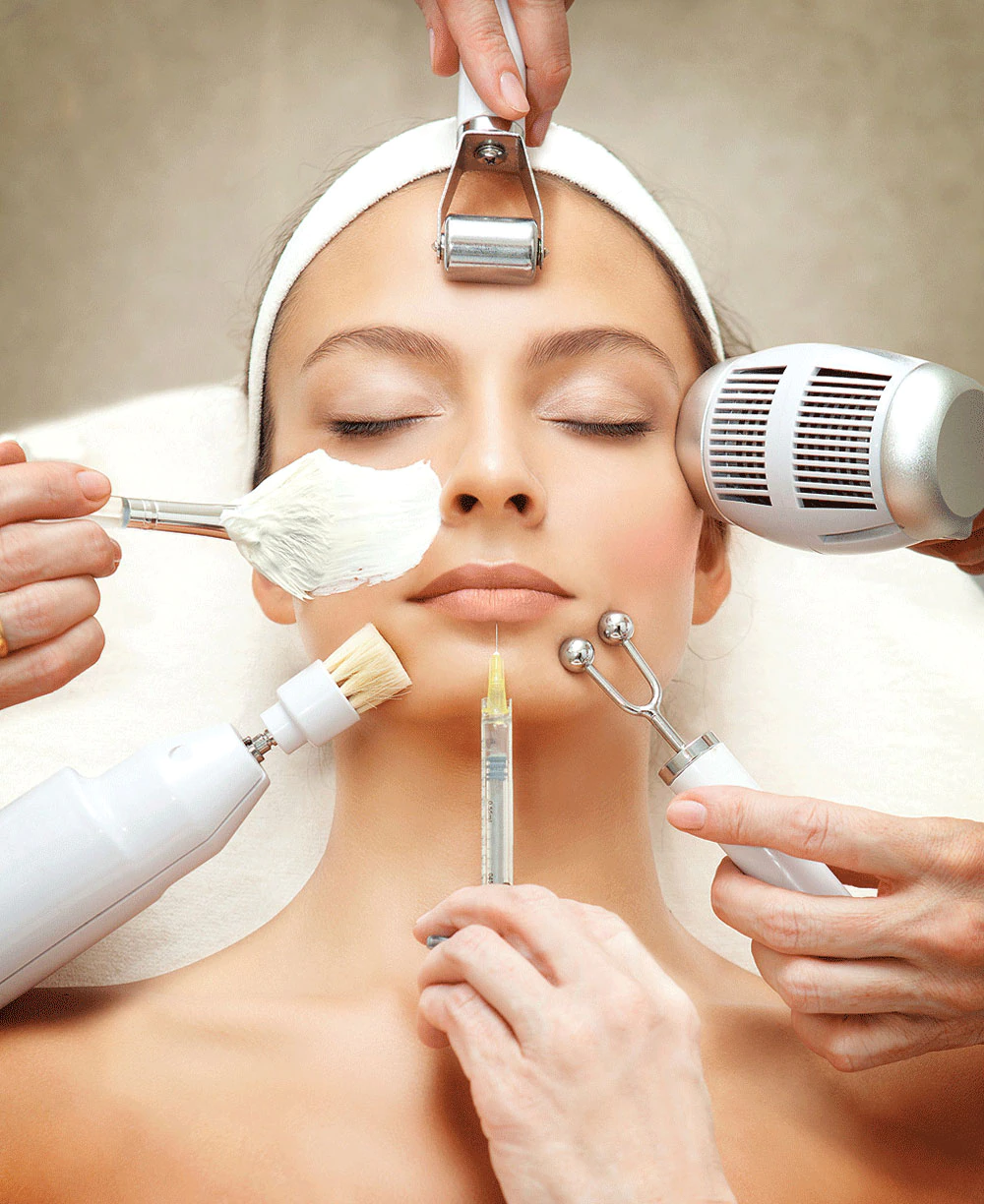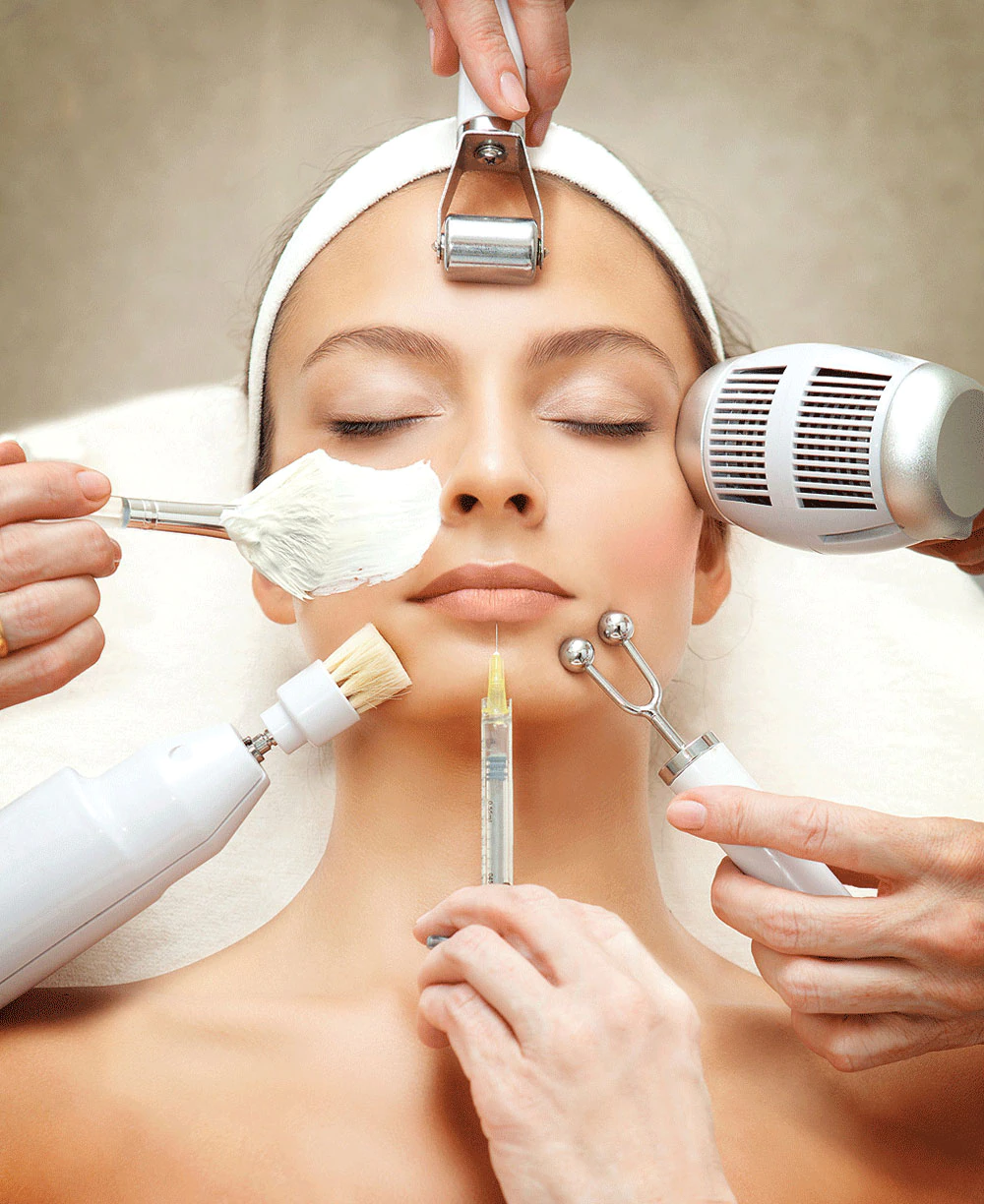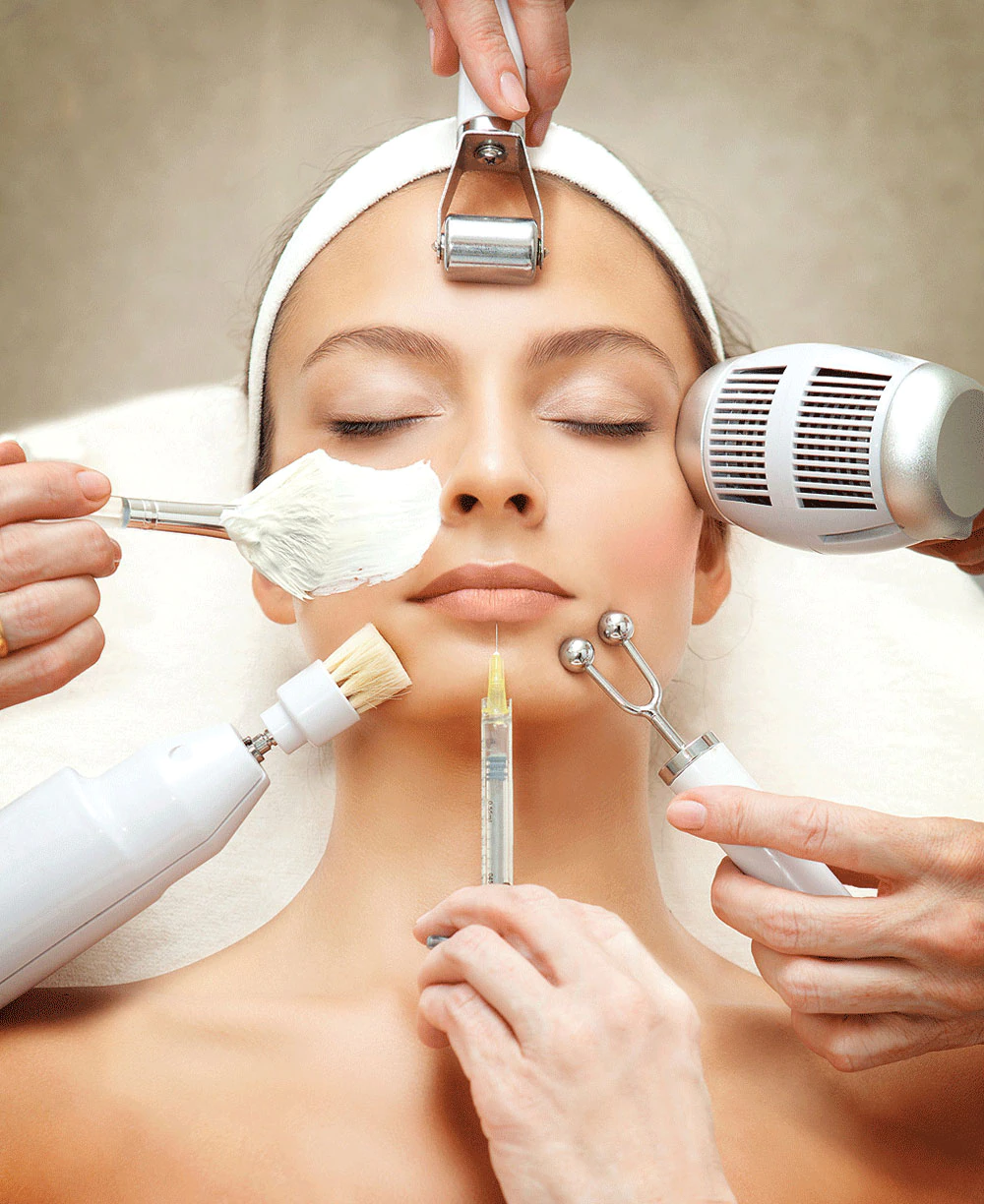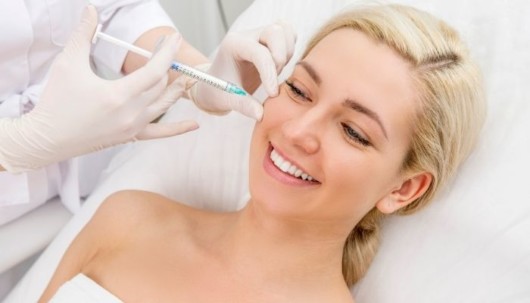 Injectable Fillers
Very few non-surgical treatments are as popular as injectable fillers. There are many different types of fillers on the market, but most of them serve the same purpose. As you age, your body is naturally going to metabolize fat throughout your face, and that can lead to some distinct imperfections.
A filler is going to restore the lost tissue and give your skin a smooth and toned complexion. Injectable fillers are typically used to treat fine lines, old scars, and other surface blemishes throughout the face. Fillers can also be used to add volume to the lips to create a full and symmetrical appearance.
Botox
Millions of doses of BOTOX are administered every single year, and that injectable is one of the most popular cosmetic products on the market. While injectable fillers are very effective at treating minor surface blemishes, they usually aren't a good option for larger dynamic wrinkles around the eyes and forehead.
For those blemishes, your doctor might suggest one or more doses of BOTOX. That unique product blocks nerve impulses so that your facial muscles can relax. Following the injections, the wrinkles and folds will slowly begin to fade away as the skin returns to its natural position.
Resurfacing
Another advanced treatment that you can receive at your local medspa is laser resurfacing. After years of exhaustive research, doctors discovered that they could eradicate many different types of imperfections with medical-grade lasers. During this procedure, the outer layer of dead skin cells will be removed with a laser set to a very specific frequency. The laser can also stimulate the underlying layers of skin and muscle to trigger the body's healing response and create healthy new cells
Microneedling
Much like resurfacing, microneedling is going to trigger the body's healing response. Instead of using a laser to stimulate the soft tissue, a team member is going to create very small tears in the outer layers of skin with a handheld device. This procedure is typically carried out with a topical numbing cream, and many patients claim that they feel little or no discomfort.
Following each treatment, you should begin to notice distinct improvements to your skin within just a few weeks. Microneedling can also be combined with fillers, BOTOX, and many other cosmetic treatments.
Your Fresh New Look
To learn more about these facial rejuvenation treatments, you will need to schedule an appointment at your local medspa so that you can speak with an experienced medical professional. That team member is going to go over all of your treatment options so that you can come up with a safe and effective treatment plan.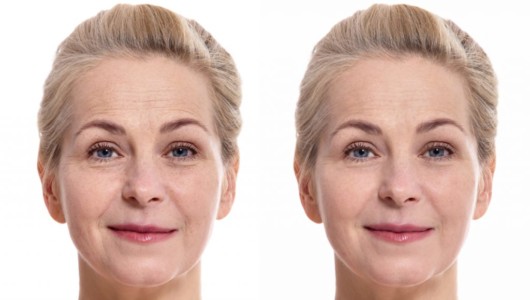 They will also be able to give you further instructions on what you can do to prepare for your procedures and offer some tips that will help you preserve the results. Your initial consultation is going to be your first step toward the refreshed and rejuvenated look that you deserve.