Looking in the mirror only to see sagging or wrinkles is never fun, but the idea of a traditional facelift, which can be quite invasive, can be very daunting.
Luckily, the Ponytail Lift, a trademark procedure of Dr. Kao at KAO Plastic Surgery, is a revolutionary procedure that works differently than most facelifts. It's precise, leaves a natural look, and, best of all, is much less invasive than most typical facelift treatments.
Minimal Scarring or Facial Distortion
A facelift that leaves you looking as young on the outside as you feel on the inside has often been an appealing idea, but the scarring that can come from that sort of procedure can make you hesitate. The Ponytail Lift, however, works differently. There are far fewer incisions with this lift, and those incisions are hidden either in the hair or behind the ears, so there are no visible scars.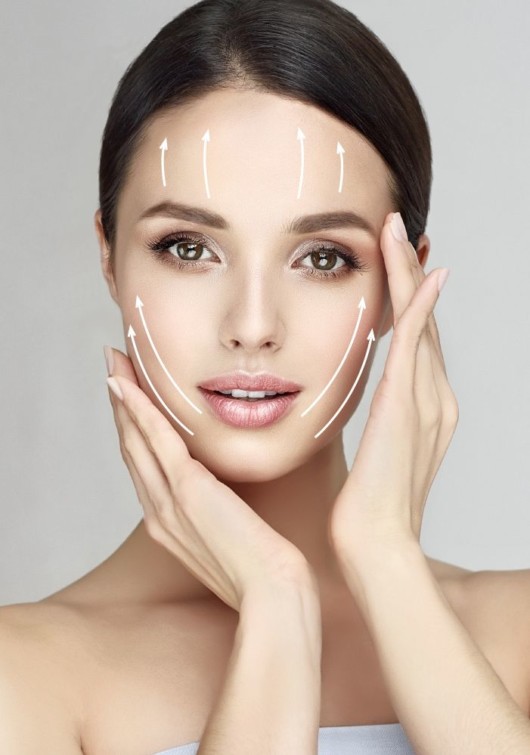 In addition, because the Ponytail Lift is a much less invasive treatment, there's none of the facial distortion that often comes with traditional facelifts. Traditional facelifts tug so much at the skin that they can leave people with large scars or skin that's too tight or doesn't seem natural. They can even alter the shape of your face or your ears.
The Ponytail Lift, on the other hand, doesn't change the shape of your face or give you a windblown or surprised look. Instead, you simply get lasting results that offer a youthful, natural appearance.
 

Perfect for Lifting the Brow and Eyes

The Ponytail Lift targets the upper two-thirds of the face, particularly the brow and eye area. Dr. Kao carefully re-sculpts target areas. This helps to enhance the natural look and shape of your face and doesn't leave the skin looking pulled or too tight.

He also carefully tightens the skin around the eyes with precision lasers and weakens the frown muscles for a smoother appearance. In addition, regenerative cells are injected into the target areas. These cells not only offer a fuller appearance in the treated area but also help to support the area so that the end result is smooth and natural.
No Blood Vessel Disruption Leads to Lasting Results
The Ponytail Lift is also great because, unlike traditional facelifts, it doesn't disrupt the blood vessels. Traditional facelifts often separate the skin and fat layers, which interrupts the flow of blood.
Not only does this shorten how long the results of the facelift last, but it can actually cause the skin to look older than before. However, because the Ponytail Lift doesn't cut off normal blood flow, the results last for a long time, and the skin has a healthy, youthful glow.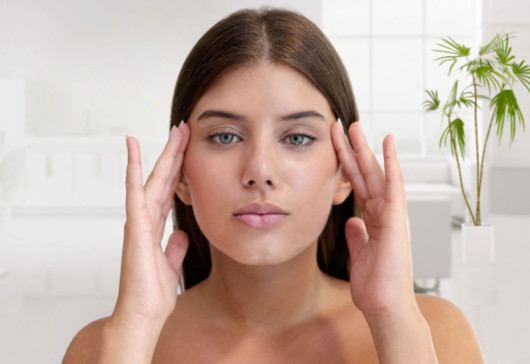 If you're like me and you've been putting off a facelift because of the scarring and facial distortion, you might want to look into the Ponytail Lift. It's gentle, much less invasive, and offers beautiful results.