Breast augmentation surgery may be an exhilarating and life-changing experience for many women. For others, this procedure is a way to go back in time and get their breasts back to the way they used to be in terms of form and fullness.
If you are one of these people, breast augmentation may help you achieve the body type you have always envisioned. However, don't hesitate to check the breast augmentation surgery costs first.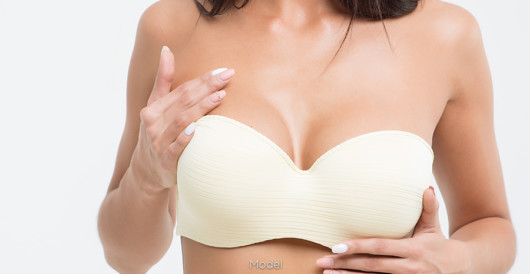 After a breast augmentation procedure, some women can return to their regular routines almost immediately, while others may be sidelined for up to two weeks. Breast augmentation recovery is influenced by various variables, including a woman's age, fitness level, lifestyle, and choice of procedure.
Here are some pointers once you are comfortable with the breast augmentation surgery requirements.
Health Preparation
Breast augmentation requires some preparation before you jump onto the surgical table. To begin, if you are a smoker, this is a perfect moment to put down the cigarette. Smoking impairs your body's capacity to heal regardless of the medical operation you are having. This is because smoking depletes your body's healing resources.
Smoking hurts almost every aspect of your health, from blood circulation to tissue regeneration. Aside from that, quitting smoking is beneficial to your general health, so seize the opportunity!
When it comes to health conditions other than smoking, speak to your doctor about how to prepare for your breast augmentation surgery so that you're in the best form possible before the procedure.
Some women may be asked to stop some blood-thinning medication temporarily. During your consultation, they will review all medications and supplements you take to see if there are any needed adjustments.
Stay Away From Underwire Bras for Six Weeks
A medical justification exists for avoiding underwire following breast augmentation surgery in Miami. In addition to the discomfort it causes, underwire bras may irritate your skin and inflame your incisions. Friction from the wire in your sutures may worsen the discomfort and delay your healing time.
While your body recovers, go for sports bras or gently supportive bras without wires which feel nice on your skin. Take up to 10 weeks following surgery for your incisions to heal fully before getting back to underwire.
Refrain From Engaging in Vigorous Activity
Heavy lifting should be avoided for at least six weeks, as should any work on the pectoralis major (chest muscles) for at least 12 weeks. To stay active, walk often, and participate in minor, stress-free tasks.
Avoid any other activity that might jeopardize the success of your operation as much as possible.
Have Plenty of Light, Nutritious Meals and Water
Ensure you have enough easy-to-prepare food and drink on hand before you go for breast augmentation. You may feel queasy from the anesthetic or lose your appetite on the first post-operative day, so stick to soft, light meals. Ensure you are well-stocked with a wide range of nutritious meals so that your body has the energy and power it needs to recover itself during the following week.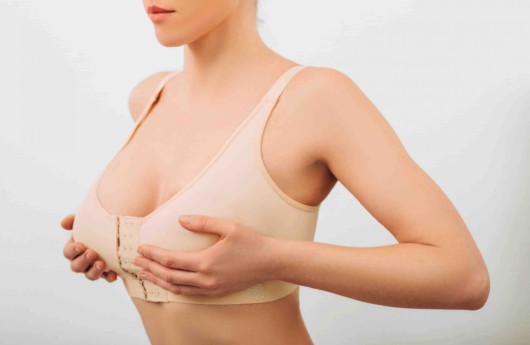 You will be ready to relax, recuperate, and enjoy your new breasts after you have cleared and completed information on the post-op time. Avoid going to the gym and removing the post-surgical bra for an extended period. It might set back your recovery.