Instead of undergoing multiple operations to treat a variety of cosmetic issues, you might want to consider a mommy makeover. This combination treatment allows you to address multiple imperfections throughout the face and body during a single operation, and you could be back on your feet with a rejuvenated appearance before you know it. Here is a quick glimpse at just a few of the cosmetic issues that can be addressed during a mommy makeover procedure and some steps that you can take to get ready for your operation.
Getting Rid of Stubborn Body Fat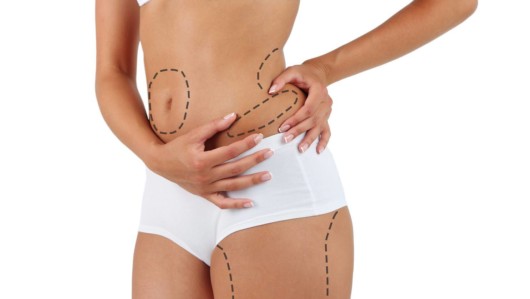 For many women, one of the biggest benefits of the mommy makeover procedure is the opportunity to finally get rid of stubborn body fat. Even if you stick to healthy lifestyle habits after you give birth, you might be stuck with unsightly pockets of fat in the legs, hips, abdomen, or upper arms. Luckily, getting rid of that unwanted tissue is easier than ever with the liposuction procedure. That popular operation allows surgeons to safely remove localized pockets of fat in a matter of minutes. You can also use some of that body fat to enhance the size of your breasts or buttocks.
Tightening and Toning Loose Skin
As you can see from the mommy makeover before and after photos, quite a bit of fat can be removed during this combination operation. Unfortunately, you might be left with excess skin after you lose a significant amount of weight or undergo liposuction. To remove that loose skin, you should consider having a tummy tuck carried out as well. Abdominoplasty is a cutting-edge operation that can completely revitalize a patient's appearance.
During a tummy tuck, your surgeon is going to carefully remove excess skin and soft tissue throughout the abdominal area. If your abdominal muscles were damaged during your pregnancy, then that tissue can be repaired as well. The goal of abdominoplasty is to create a slim and toned midsection that you will be proud to show off for many years to come. As an added bonus, the results of your tummy tuck could last for the rest of your life as long as you stick to healthy lifestyle habits.
Addressing Cosmetic Issues With the Breasts
There are many different factors that can impact the appearance and position of your breasts. In addition to weight changes affecting your chest, hormonal fluctuations can be damaging as well. Those are just a few of the reasons why so many women have breast lifts added to their mommy makeovers. A breast lift is an ideal option for a patient who wants to restore the symmetry of their breasts. This operation will give your surgeon the opportunity to adjust your breast tissue so that it sits higher on your chest. They can also adjust the size and placement of the nipples if they are oversized or asymmetrical.
Creating Your Personalized Procedure
These few options are just a few of the treatments and procedures that you might want to consider adding to your mommy makeover. This customizable operation can include any number of cosmetic operations, and your surgeon will be able to help you come up with a personalized treatment plan that restores your pre-baby body.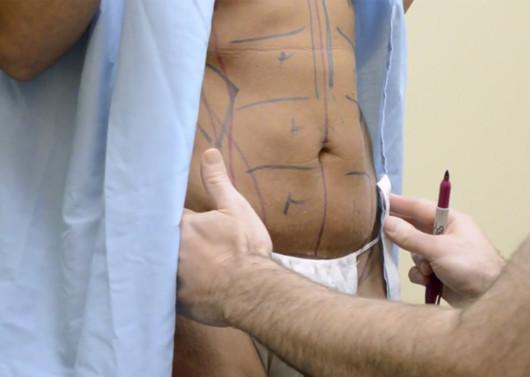 If you have taken a look at some mommy makeover before and after photos and think that you would make a good candidate, then it might be time to speak with a surgeon about the mommy makeover procedure. Your mommy makeover is going to boost your confidence by eradicating multiple blemishes and imperfections during a single operation.