Female genital surgery has helped countless women restore their confidence and boost their general comfort over the last few decades.
If you think that you might be interested in a restorative labiaplasty procedure, then you are probably wondering how long the results are going to last. The longevity of your results will depend on many different factors, and that is one of the reasons why it is so important for all potential patients to spend a little bit of time researching the nuances of this operation.
Carrying out a little bit of research and improving your overall health will improve the results of your labiaplasty operation and greatly reduce your risk of unnecessary post-op complications.
Why Undergo the Labiaplasty Procedure?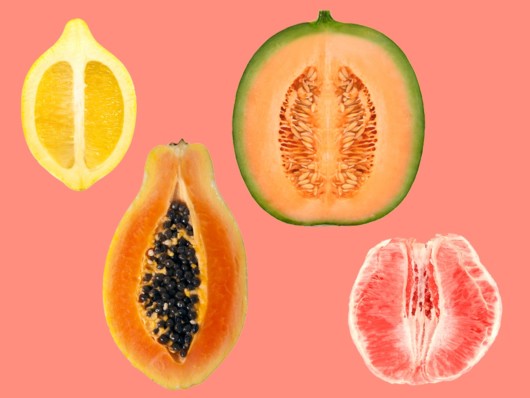 There are many different reasons why patients are now taking a closer look at female genital surgery. For quite a few patients, this procedure is carried out for cosmetic purposes. Being born with an enlarged labia or having that excess tissue become larger over time can lead to self-confidence issues.
Some patients also consider the labiaplasty operation because the enlarged soft tissue is making it difficult to exercise or wear tight clothing. Following this procedure, most patients are going to enjoy improved comfort when carrying out daily activities and more confidence.
The Longevity of the Results
If you want the results of your female genital surgery to last for as long as possible, then you should spend a little bit of time improving your overall health:
avoiding tobacco products
getting plenty of rest
These are a few simple steps that you can take to increase your chances of a quick and relatively comfortable recovery. While every patient has a slightly different experience, the average healthy woman is going to enjoy the results of this procedure for at least a few decades. That being said, your body will continue to naturally age, and that means you could deal with loose or excess skin as you grow older.
Scheduling Your Procedure
After you have done a little bit of research online, you will then need to schedule your first appointment with the surgeon. If you and your doctor decide that you are going to be a good candidate, then you will be given further pre-op instructions.
On the day of the procedure itself, you should show up in comfortable clothing and have someone ready to take you home. This operation is carried out with a local anesthetic or a general anesthetic with a sedative, and that means you will be groggy and unable to drive after the appointment.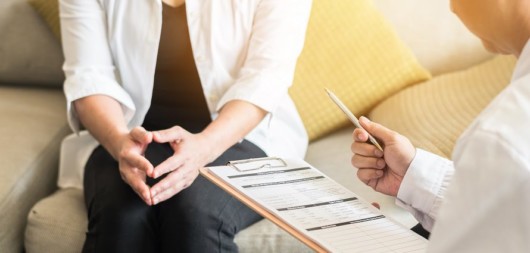 The total length of the operation depends on a few different factors, and that includes what techniques are going to be used and the extent of the alterations. In most cases, patients are able to return home within three or four hours.
To enjoy long-term results, you must follow all of your doctor's aftercare instructions. You should also immediately notify your doctor if you are experiencing any unusual side effects. With the proper aftercare and healthy lifestyle habits, you should be able to enjoy the results of your procedure for many years to come.