Superfoods are good for your body inside and out. With lots of nutrients but not a lot of calories, they pack a big punch into little bites, and that's why we love them.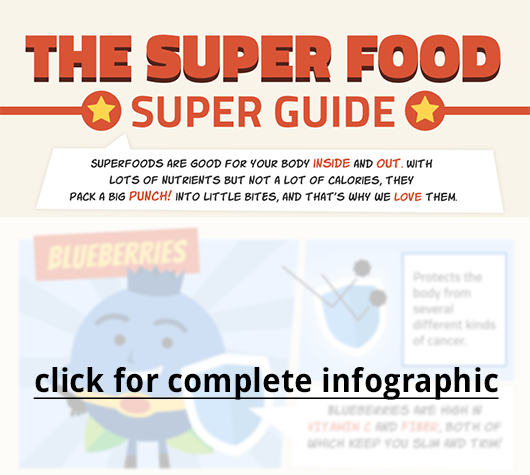 Read Also These Articles on Superfoods
Stay On Top of Your Health & Fitness
Get our newsletter! One email per week. No spam. Unsubscribe with one click.
Your information will never be shared with any third party.
Speak Your Mind
comments