Having a good skin care routine is important to the overall appearance and health of your skin. Although quality of the products being used is vital, so is having a personalized skin care regime. Understanding different skin types and the steps to efficient skincare is key to your personalized routine.
Knowing Your Skin Type 
The is the most important aspect to personal skincare treatment. Knowing your skin type will be the determining factor in the products you choose for your routine.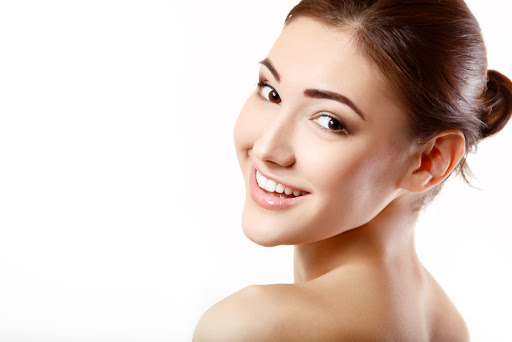 There are 4 types of skin classified for facial regimens; that all respond differently to products and treatments.
Dry skin has a tight feel and can become inflamed and chapped after cleansing.
Oily skin often appears shiny and has enlarged pores. This skin type can result in blackheads and/or blemishes.
Combination skin generally has medium-sized pores and smooth texture. Dry areas of this skin type are typical around the cheek; and oily areas are usually by the nose and forehead.
Sensitive skin consists of small pores. It can be easily irritated by using the wrong products.
Main Steps of Skincare Routine
Cleansing
Now that you have identified your skin type, you can choose the right facial cleanser for your personalized skincare routine. This step is essential to removing makeup, dead skin, dirt, and more.
The main goal to cleansing is stripping skin impurities without disrupting healthy layers of skin. It is commonly recommended to cleanse your skin upon waking up and prior to going to sleep.
Toner
Once you have cleansed your skin, adding the right toner will provide your skin with an absorbent layer to boost your remaining skincare products. Toner is considered optional by some, but can add replenishment to your personal skin care routine.
When used, toner should be applied on cleansed skin. This ensures efficiency of the products being used. Application of toner will depend on the product type. However, toners are typically applied with cotton pads or swabs. Cotton should be lightly dipped into the toner and then gently applied to the face and neck areas.
Serum 
A quality serum can take your personalized skin care regime to the next level. Serums are known for reaching deep layers of skin that most products won't reach; and delivering needed nutrients. This makes serum an optimal choice for treating targeted skin conditions. This step can be applied by following the instructions on your product of choice. A serum should be applied following cleansing and toning.
Moisturizer
The main goal of this step is to hydrate the skin. Now that you've efficiently cleansed, toned, and applied serum, moisturizing will help seal in your products of choice. This should be the last step of your personal skin care routine.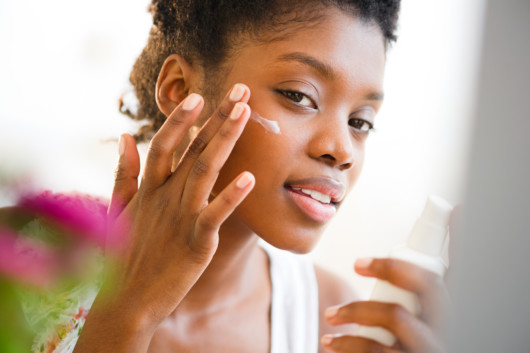 There are numerous factors that go into custom skincare routines to make you look younger. By determining your skin type, you can pick the products and routine best-suited to your situation.
There are reputable companies like providing high-quality products and professional skin care services. Seeking out certified professionals can help you achieve healthier skin.