Getting implants might be exactly what you need to look your best and finally feel comfortable with your appearance. If you have decided that the breast augmentation procedure is a good option for you, then you will need to spend a few weeks preparing yourself for the operation.
The steps that you take in the weeks leading up to your surgery could have a huge impact on the length of your recovery and your overall comfort. Here is a quick look at how the breast augmentation procedure is carried out and what you can do to get ready for that type of operation.
Familiarize Yourself With the Procedure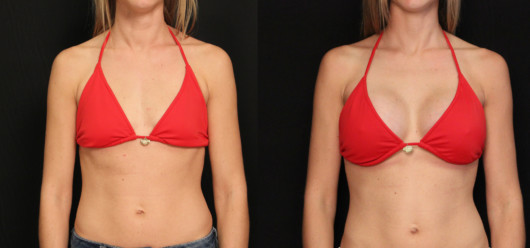 To learn more about this operation, there are a few simple steps that you can take at home. For many people, one of the best ways to research this procedure is to take a look at some breast augmentation before and after photos as well as a few testimonials. With that information, you will have a much better idea of what can be accomplished with the operation and what the typical results look like. You can also set up a no-obligation appointment with an experienced surgeon to learn more about each step in the process. That initial meeting will give you the opportunity to speak with the surgeon about any questions or concerns that you might have.
Boost Your Health
The single best thing that you can do leading up to your operation is to improve your overall health. Unhealthy patients suffer from much higher rates of post-op complications, and that is just one of the many reasons why your physical health is so important. Well before your procedure, you might want to restructure your diet, start an exercise routine, and get plenty of rest overnight. You should also limit your intake of alcohol and quit all tobacco products. Those few simple steps are going to have a very big impact on the length of your recovery as well as the side effects that you experience.
Set Up a Comfortable Recovery Area
In addition to improving your overall health, you will also need to establish a safe and comfortable recovery area. Breast augmentation surgery is extremely safe, but you should be prepared for a relatively lengthy recovery. At the very least, you need to set aside an area in your home where you can relax comfortably on your back. That area must have plenty of snacks, water, and something to keep you entertained.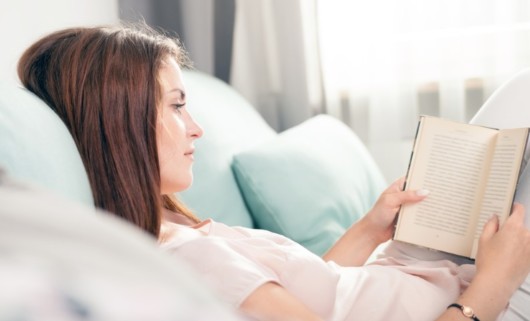 By the third or fourth day, you should be able to move around, but you must continue to be as careful as possible. The anesthetics will most likely leave you groggy, and you don't want to trip over any items or overexert yourself. By the fifth week, almost all of the side effects of this operation should fade away as long as you have followed the post-op instructions.
Get Started Today
If you have been looking over breast augmentation before and after photos and think that you might be a good candidate for this procedure, then it is time to take the first step toward the body that you have always wanted. An experienced surgeon is only a phone call away, and one of those medical professionals would love to meet with you and explain the nuances of breast augmentation surgery. To get started, call a cosmetic surgeon today and schedule your initial consultation.