Many women consider getting breast implants at some point over the years, and that procedure could be exactly what you need to boost your confidence and restore your self-image. If you think that you might be ready for this surgical operation, then you should spend a little bit of time researching how the breast augmentation procedure is carried out and what you can do to speed up your recovery.
Your First Consultation
In the weeks leading up to your operation, you will need to meet with your surgeon to make some important decisions regarding the implants. One of the biggest factors to consider is which type of implant you are going to use. While silicone implants are easier to put in place in most cases, they don't always produce the best results. Your surgeon will be able to discuss the pros and cons of each material so that you can make the best decision for your own body.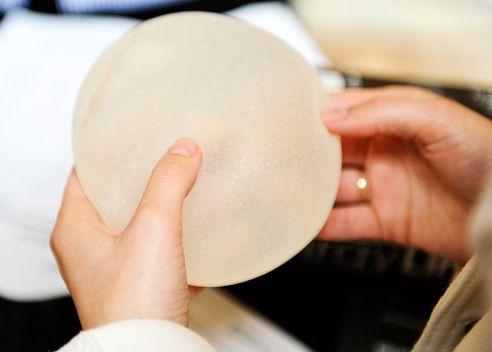 During that consultation, you might also want to speak with your surgeon about having a breast lift carried out at the same time as the breast augmentation. Implants are an excellent option for increasing the size of your breasts, but they might not help if you have sagging tissue. To alter the placement of the breasts, the surgeon will most likely need to remove some of the excess skin and then situate the remaining tissue higher on the chest.
Leading Up to Your Procedure
After your initial consultation with the surgeon, you are going to be given important pre-op instructions that you must follow as closely as possible. Even though cosmetic operations are safer and more effective than ever, you could still run into some complications if you aren't careful.
As you are getting ready for your operation, you must try to remain as healthy as possible. That includes following a very strict diet, getting plenty of rest, and staying hydrated. Your surgeon will also tell you to avoid smoking and excessive drinking in the weeks leading up to the surgery.
The Day of Your Procedure
On the day of your procedure, you will need to have a loved one bring you to the surgical center and be ready to take you home once your operation is complete. The surgery itselfusually takes one to three hours to complete, and the average patient can return home within a few hours of the operation. When the procedure is over, a compression garment is placed over the treatment site, and that wrap is going to reduce inflammation as well as provide support.
Post-op Recovery
Many patients recover from this procedure very quickly, and you could be back on your feet within just a few days. If your job isn't too strenuous, then you might be able to resume working after a long weekend. That being said, strenuous activities should be avoided for at least five or six weeks. During that time, your tissue is going to heal and the implants will begin to settle within the tissue of each breast.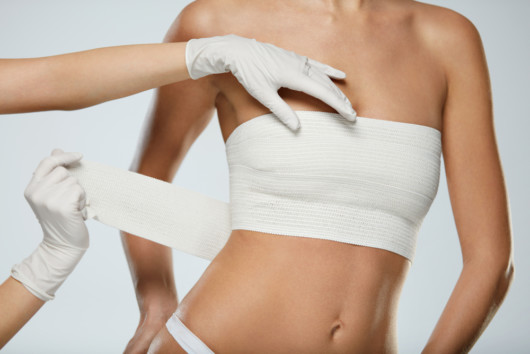 Your surgeon is also going to give you a comprehensive plan to manage any discomfort that you might feel. While prescription painkillers can work in some situations, many patients would like to avoid their side effects. For those individuals, surgeons will usually recommend a local analgesic that can greatly minimize discomfort and inflammation. Within a week or two of the procedure, most patients don't feel anything more than a little bit of soreness throughout the chest and shoulders.