After losing a significant amount of weight or undergoing fat removal surgery, you might be left with loose skin throughout the midsection.
While some of the tissue should naturally disappear over time, that process can take years, and you could still be left with unwanted rolls of skin. If you want to quickly sculpt and tone your midsection, then you should consider the tummy tuck procedure. This amazing operation has helped millions of patients over the last few decades, and it might be exactly what you need to finally achieve your long-term cosmetic goals.
The Truth About Loose Skin
When an individual has a small amount of weight to lose, the skin will usually begin to retract almost immediately. That being said, the soft tissue probably won't disappear if a significant amount of fat is lost or removed.
Unfortunately, targeting the area with specific exercises or over-the-counter tightening products isn't going to have a huge impact on that loose skin. In addition to being an unsightly problem for many people, excess soft tissue throughout the midsection can also increase one's risk of rashes and other topical health problems.
Abdominoplasty
Many people get tummy tucks mixed up with liposuction, and that can lead to some confusion. While both of these procedures can be used to sculpt the midsection, they treat very different issues.
Liposuction is a fat reduction procedure that physically extracts localized pockets of fat from various areas of the body. Even though a tummy tuck might involve some fat removal, it specifically targets loose abdominal skin. Patients who want to deal with unwanted fat as well as excess skin often decide to have both of these operations carried out at the same time.
Ideal Tummy Tuck Candidate
The ideal tummy tuck candidate is going to be a relatively healthy adult who is close to their ideal weight. Tummy tucks aren't an excellent option for patients who still have quite a bit of weight to lose. You will also want to forgo a tummy tuck if you plan on becoming pregnant in the future. While this procedure is highly effective, the results could be severely impacted if you gain a significant amount of weight after it has been carried out.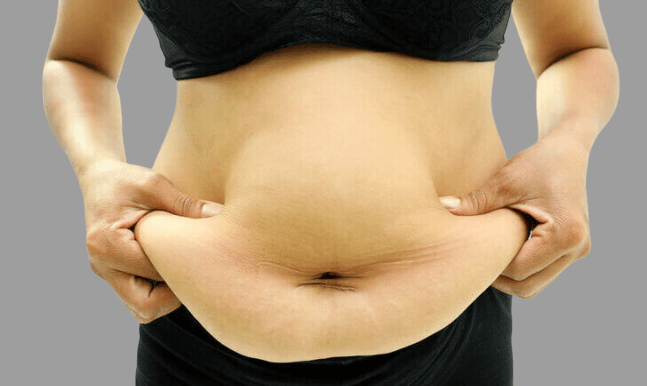 It is also important for patients to have realistic expectations about what this operation can accomplish. To learn more about the type of results you can expect, you must schedule a preliminary consultation with a surgeon who has experience with this procedure.
You might also want to take a closer look at some before and after pictures so that you can get a better idea of what other patients have been able to achieve with their tummy tucks.