You certainly don't want to show up to your workplace with a lunch box from high school. Check out these 12 stylish and practical lunch boxes for adults for the perfect way to store your meals on the go. 
These stylish containers — including one with super herores! — might just inspire you to skip the lunch counter and cook something healthy. Try these 9 easy and healthy lunch box recipes instead of eating ready-made sandwiches.  
1) Stanley Lunch Box Cooler Set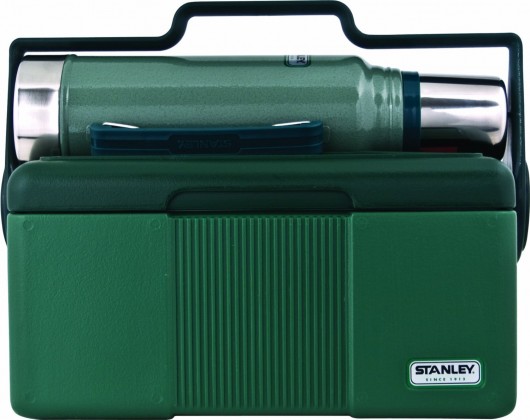 This lunch box set uses several layers of foam insulation to keep your food cool for hours. The included vacuum bottle is handy for keeping liquids cool, too.
[AMAZONPRODUCTS asin="B0019D78H0″]
2) Frozzypack Lunch Box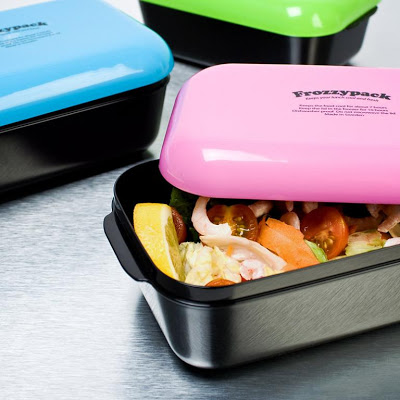 This cool lunch box come with a frozen cover that keeps food inside chilled and fresh for up to 7 hours. All you need to do is cool the gel cover in the freezer for a few hours to properly chill it and you are good to go.
[AMAZONPRODUCTS asin="B00JKE8RSO"]
3) Lunch Man Box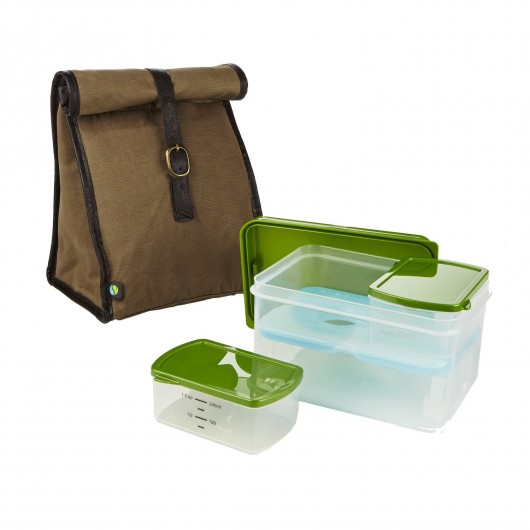 Looking for a manly lunch box? This men' lunch box kit may just be it.
[AMAZONPRODUCTS asin="B00J5LDD72″]
4) Fit and Fresh Men's Sporty Lunch Bag Kit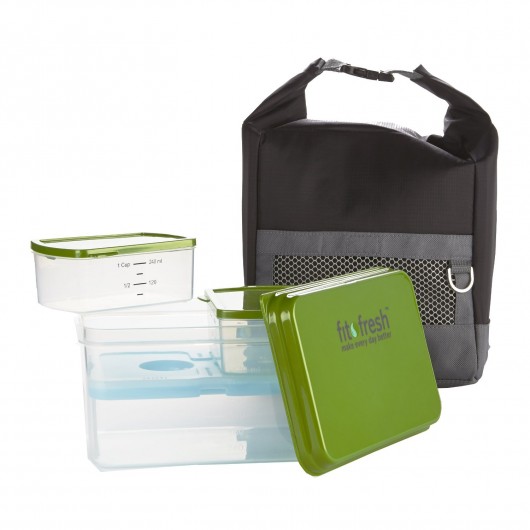 You'll like this men's lunch box so much that you'll steal it from your man.
5) Yumbox Lunch Box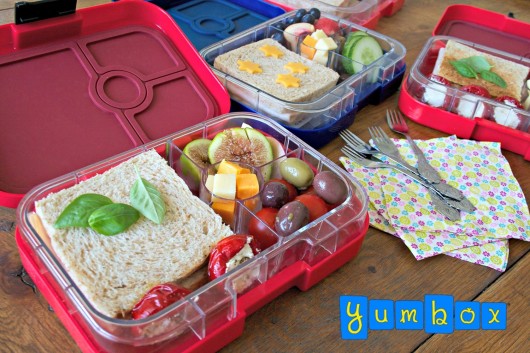 Light-weight and leak-proof Yumbox is more practical than stylish, but that may be just what is needed for everyday use.
[AMAZONPRODUCTS asin="B00L8BKDEI"]
6) Fresh 'N' Go Pinnacle Leakproof Thermo Lunch Box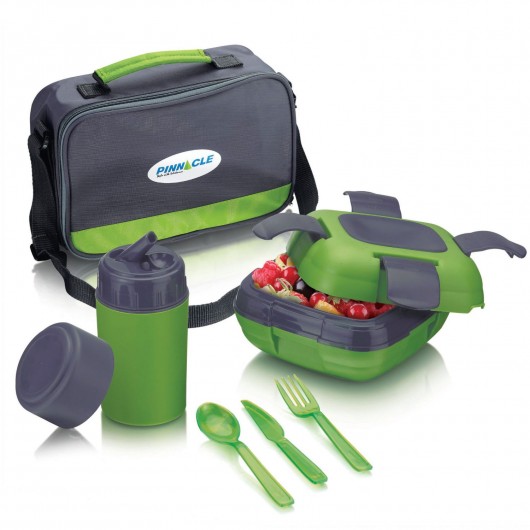 This thermo lunch box keeps food hot for up to four hours and its leakproof  bottle is good for soups, juices and tea.
7) Unikia Lunch Box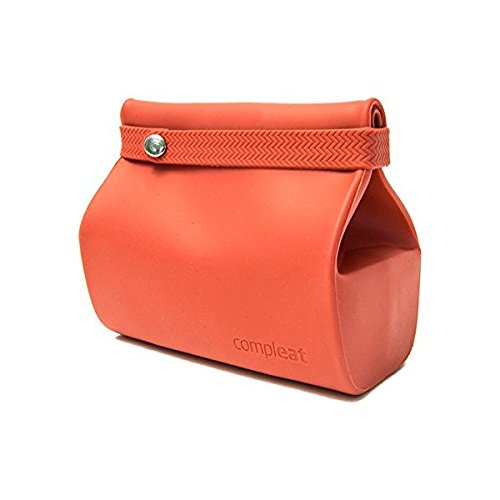 Beautiful and fashionable, this looks more like a hand bag than a lunch box. Bring your lunch in style!
[AMAZONPRODUCTS asin="B00MHRFORI"]
8) Aladdin Expandable Snack Container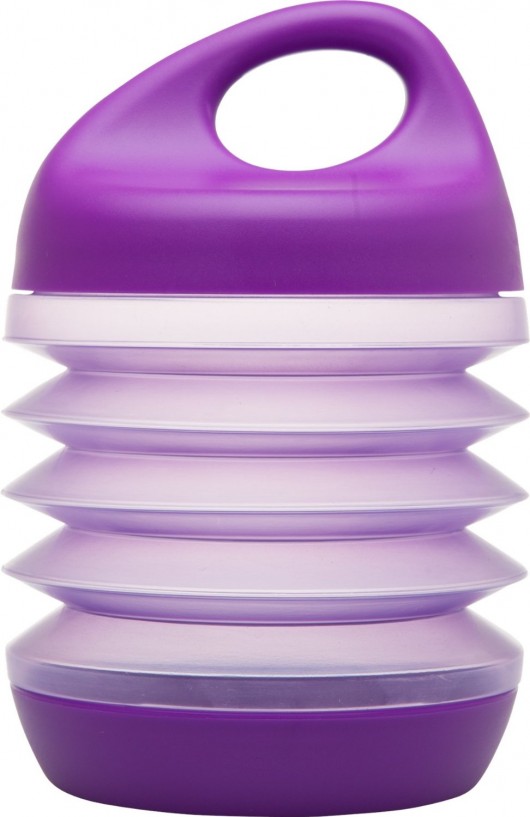 It's a magic lamp! Almost – as this set collapses & expands with ease to pack or store.
[AMAZONPRODUCTS asin="B008EHTFAM"]
9) Masakazu Stylish Lunch Box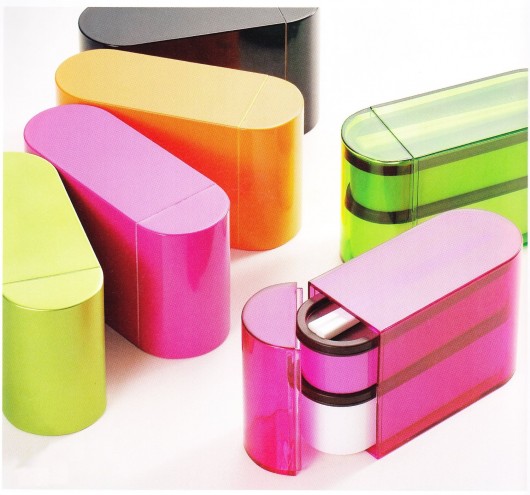 Bright, compact and stylish Japanese efficiency for lunch on the go. Sushi not included.
[AMAZONPRODUCTS asin="B008XD6AL4″]
10) Monbento Original Bento Box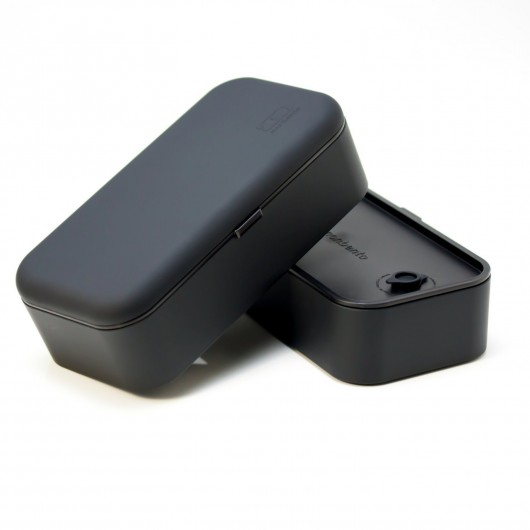 Bento is a single-portion takeout or home-packed meal common in Japanese cuisine, and this is the box to carry it in style.
[AMAZONPRODUCTS asin="B005HGSPTA"]
11) Super Friends Collectible Metal Lunch Box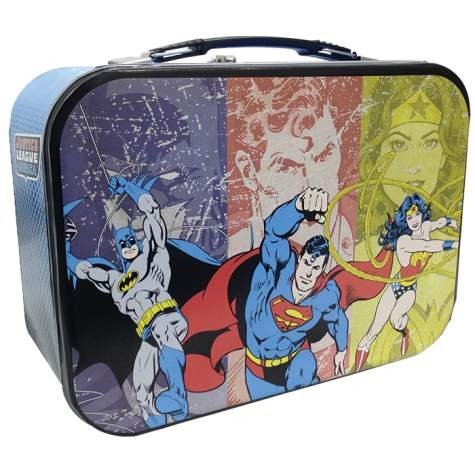 Channel your inner super hero with this metal lunch box. 
[AMAZONPRODUCTS asin="B00MRFGSMA"]
12) 6 Pack Fitness Innovator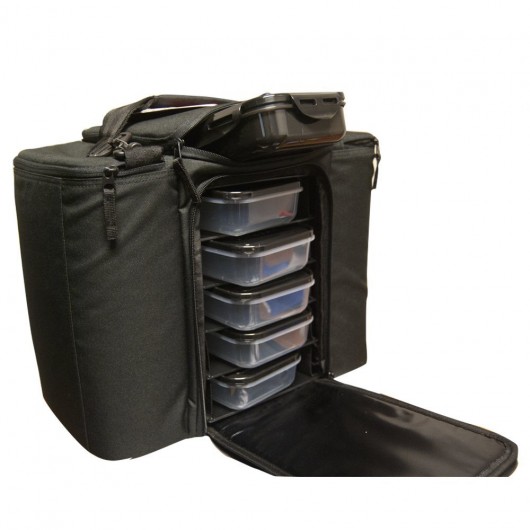 This lunch box with a six pack is perfect for gym rats or those who just eat a lot. 
[AMAZONPRODUCTS asin="B00LW5OI64″]
Packing smart is a good thing but do you know how to control portions? Check this portion control guide. For packing drink and snacks here are 11 smart containers that will make it easier.