Have you lost a large amount of weight, and while you're feeling great about the weight loss, you're thinking about how to tighten loose skin?
You're not alone; there are tons of people worldwide that are looking for ways to tighten the loose skin that has been left behind after their weight loss, and that's what we chose some best ways to tighten loose skin and improve your appearance
Thermage
Treatment
One of the first methods that you can use to tighten loose skin is using thermage treatment. You don't have to worry about the treatment being invasive because it doesn't require any surgery, and you're not going to need any injections like other procedures would require.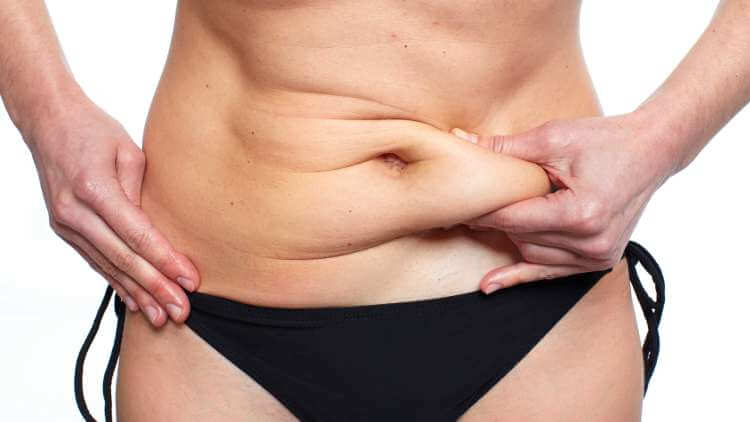 Thermage treatments are beneficial because they help to smooth and contour areas of skin that you may view as problematic while tightening the skin at the same time. If you're looking for how to tighten loose skin on the stomach, thermage treatment is for you because it can treat various areas on your body. And the icing on the cake with this treatment is that it has been approved by the FDA.
Contouring Surgery
This is an option chosen by most people with a massive amount of loose skin that they're going to want to remove from their bodies. It's recommended that before you have the surgery, you're at a consistent weight that you're comfortable with, and then you can move forward with the surgery.
There are a variety of surgeries offered by surgeons to target specific areas where you think improvement can be made. For example, if you're looking to remove the skin from your lower body, you may consider a low-body lift. This surgery will target your thighs and butt area to remove skin and sculpt the area. The downside to having a surgery like this performed is there might be complications because everyone reacts to surgery differently.
And you're going to need to take some time to rest and recover from the surgery. Everybody heals at a different rate, and depending on the time that it takes you to heal will determine how long you've got to stay home. Before you've left the hospital, your surgeon will give you specific instructions for post-surgery care.
Firming Cream
If you're looking to take a natural route that doesn't involve visiting a doctor's office, you may want to consider firming creams. Firming creams can be used if the area that needs tightening is small such as your face or neck.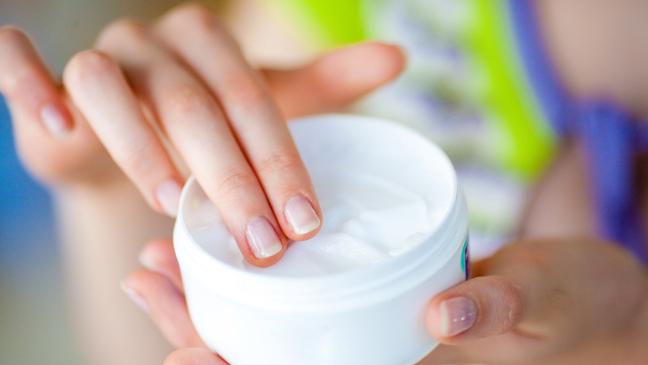 And it should be noted that firming creams aren't permanent solutions and will only take care of the problem you're having for a short time. The way that firming creams work is the formula features collagen, and collagen is essential when it comes to firming and plumping the skin. It's used in various anti-aging formulas and can also prove beneficial for your hair and nails.
Why Do People Want Loose Skin Removed?
When it comes to having loose skin removed, there are a number of reasons why someone may have any number of the procedures above performed. One of the first reasons that someone may have their loose skin removed is that they're uncomfortable with their appearance.
For a long time, you saw yourself as someone that's overweight, and when you've got loose skin, it can make it challenging for you to see yourself as you are now. And that's someone that has put in the time and effort to lose weight. Now one of the last steps of the journey is helping your inside to match what you're seeing on the outside. There's a psychology linked to your mindset and the way you view yourself after losing weight.
Limited Mobility
Another reason that you may consider having skin removed is that it can make working out difficult. Even after you're no longer weighed down by excess weight, you may feel that the loose skin hinders you from achieving maximum mobility.
It may also make you feel weighed down depending on how much loose skin you have. When you have your extra skin resolved, you'll find that it's easier to complete all of the exercises that you've been looking to achieve.
Skin Irritation
The last thing you won't have to worry about when taking care of loose skin is your skin becoming irritated. When you've got excess skin, and your limbs are frequently rubbing together, it can cause irritation and rashes to appear on the skin's surface.
But, when you've got the skin taken care of, you no longer have to worry about issues with this irritation. All you've got to worry about it moving freely and doing what you want to do.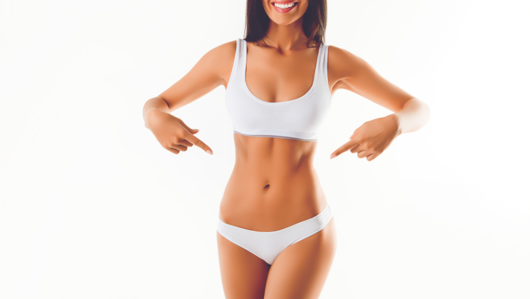 We hope that the information above has provided the answers you need when it comes to answering how to tighten loose skin. After all the hard work that you've put into losing weight, it's time you complete your journey by having the loose skin taken care of.
You can select surgery, or you can go a less invasive road by using thermage treatment. Whatever you choose to do ensure that it's what you want, and you do your research beforehand.