Get inspired by these Instagram Yogis. We have collected 21 Yoga asanas (poses) that are particularly amazing. Namaste!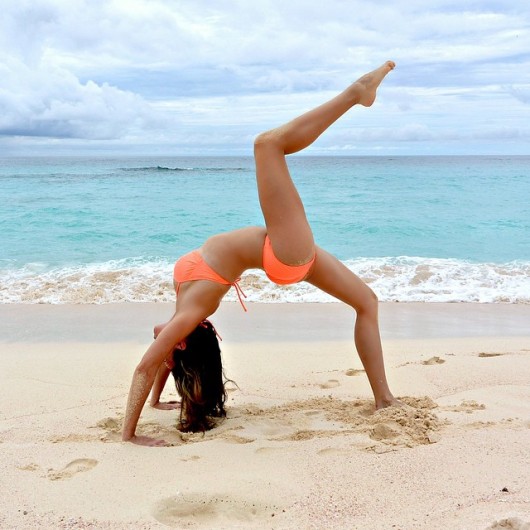 1) Ekopada Dhanurasana Pose by angiebellemare.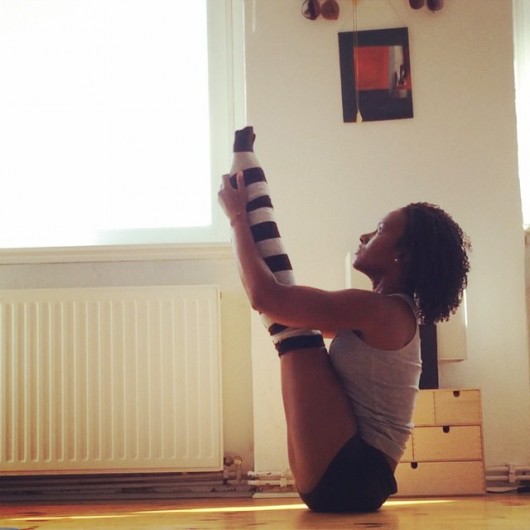 Navasana Pose by spirituallyfly.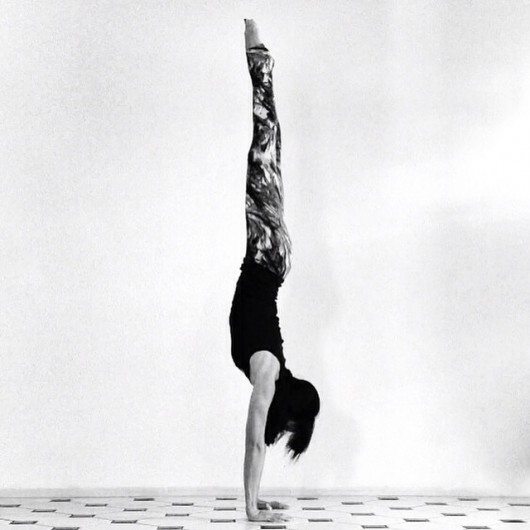 Vrksasana Pose by coffeeandrainbows.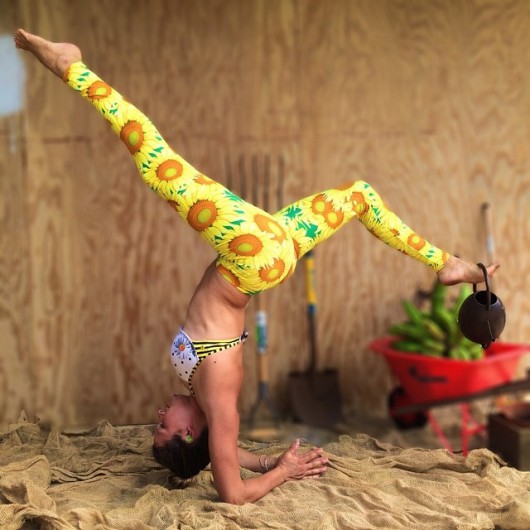 Sirsasana Pose by upsidedownmama.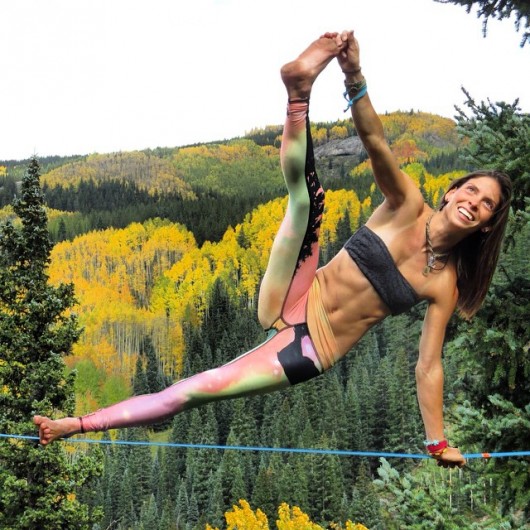 Vasisthasana Pose by lizasouras. On a rope!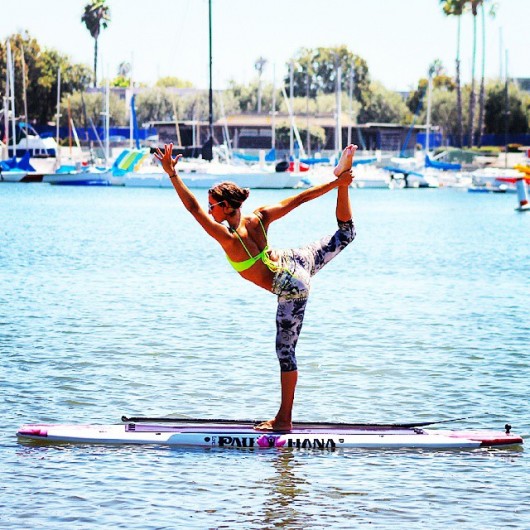 Natarajasana Pose by soyela_yoga on the surf board.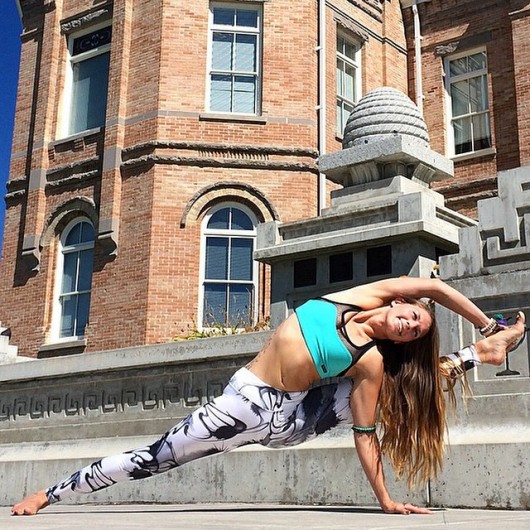 Utthitaparsvakonasana Pose by rivkayoga.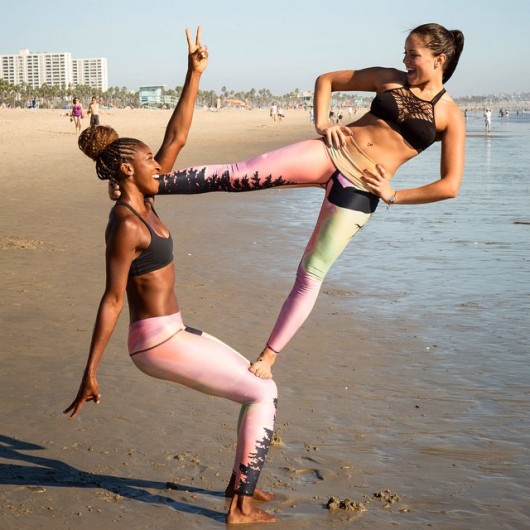 Acro Utkatasana Pose by nayitavp and koyawebb.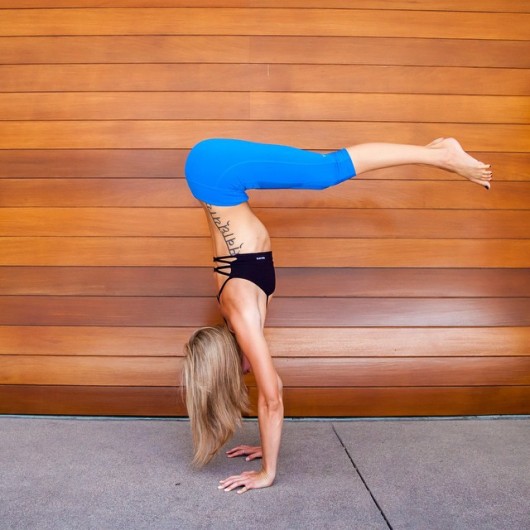 Vrschikasana Pose by ashleygalvinyoga.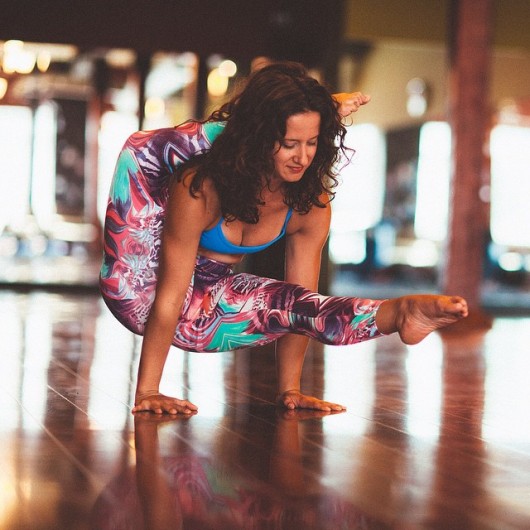 Eka Hasta Bhujasana Pose by mackenzieyoga.
Pinyamayurasana Pose by andrew7sealy.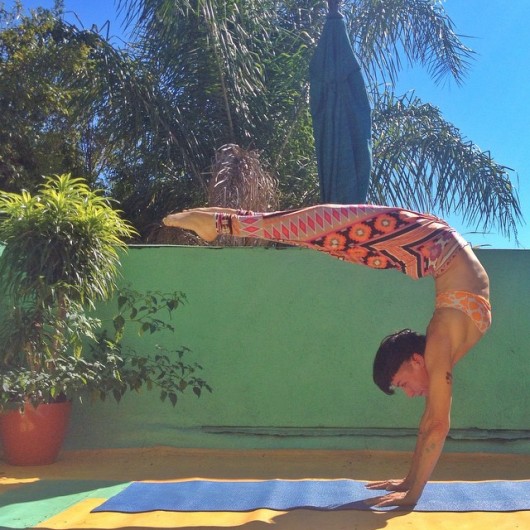 Vrschikasana Pose by cuchira.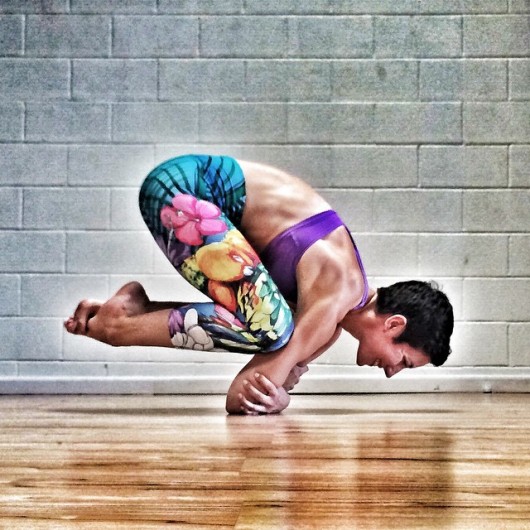 Bakasana Pose by etheyogi.
Baddhakona Sirsasana Pose by bellaellaful.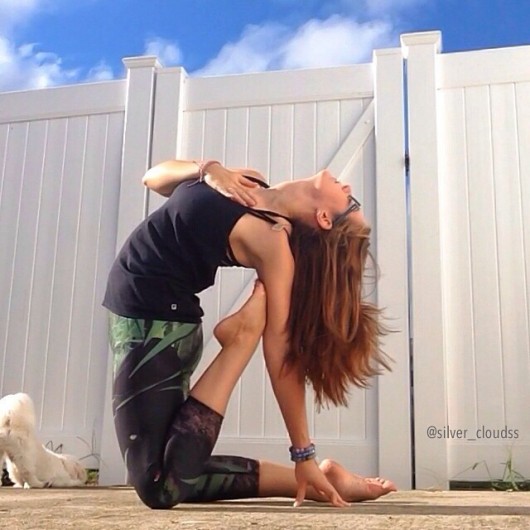 Ustrasana Pose by silver_cloudss.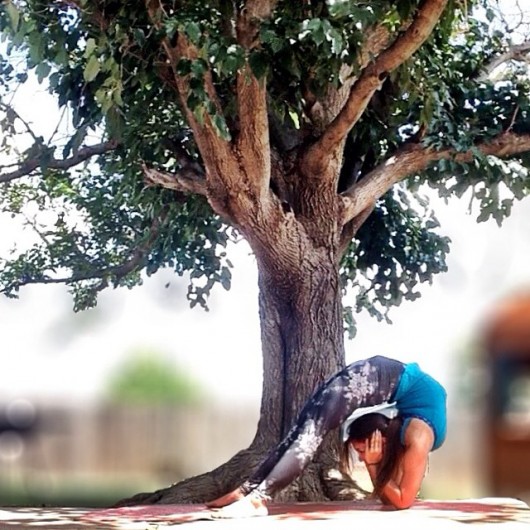 Dvi Pada Viparita Dandasana Pose by om_yoga_love.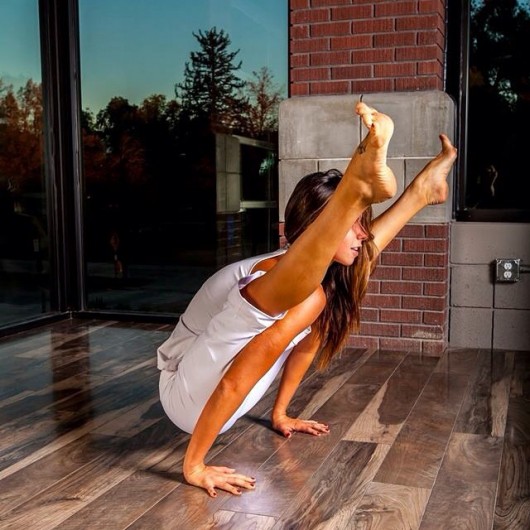 Tittibhasana Pose by alissayoga.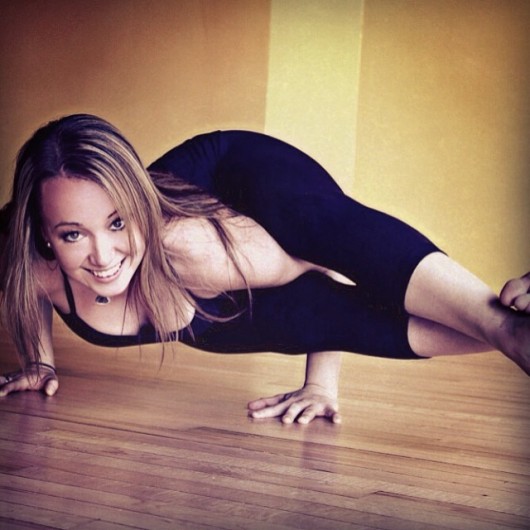 Ashtavakrasana Pose by bonnie_argo.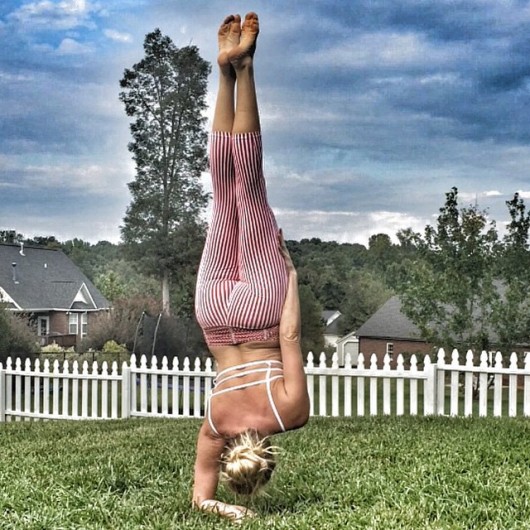 Vrksasana Pose by northcarolina_yogagirl.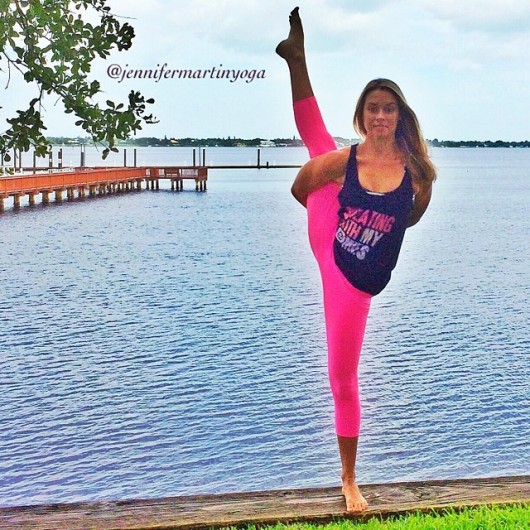 Balance Pose by jennifermartinyoga.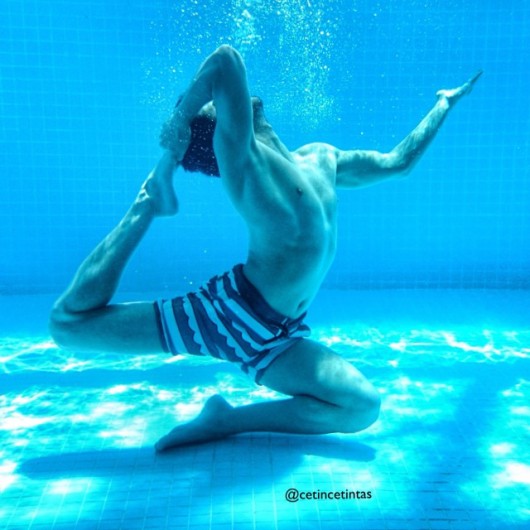 Eka Pada Rajakapotasana Pose by cetincetintas.
You should check these 17 inspirational yogis on Instagram. They are more than inspiration. And if you dream about strong core and firm abs, check these 12 Instagram girls with perfect midsection.
You may also find it useful to get one of the salt lamps for your yoga practises as they bring in so many wonderful benefits.